Addison Square Porcelain Top Fire Pit
Jun 24, 2019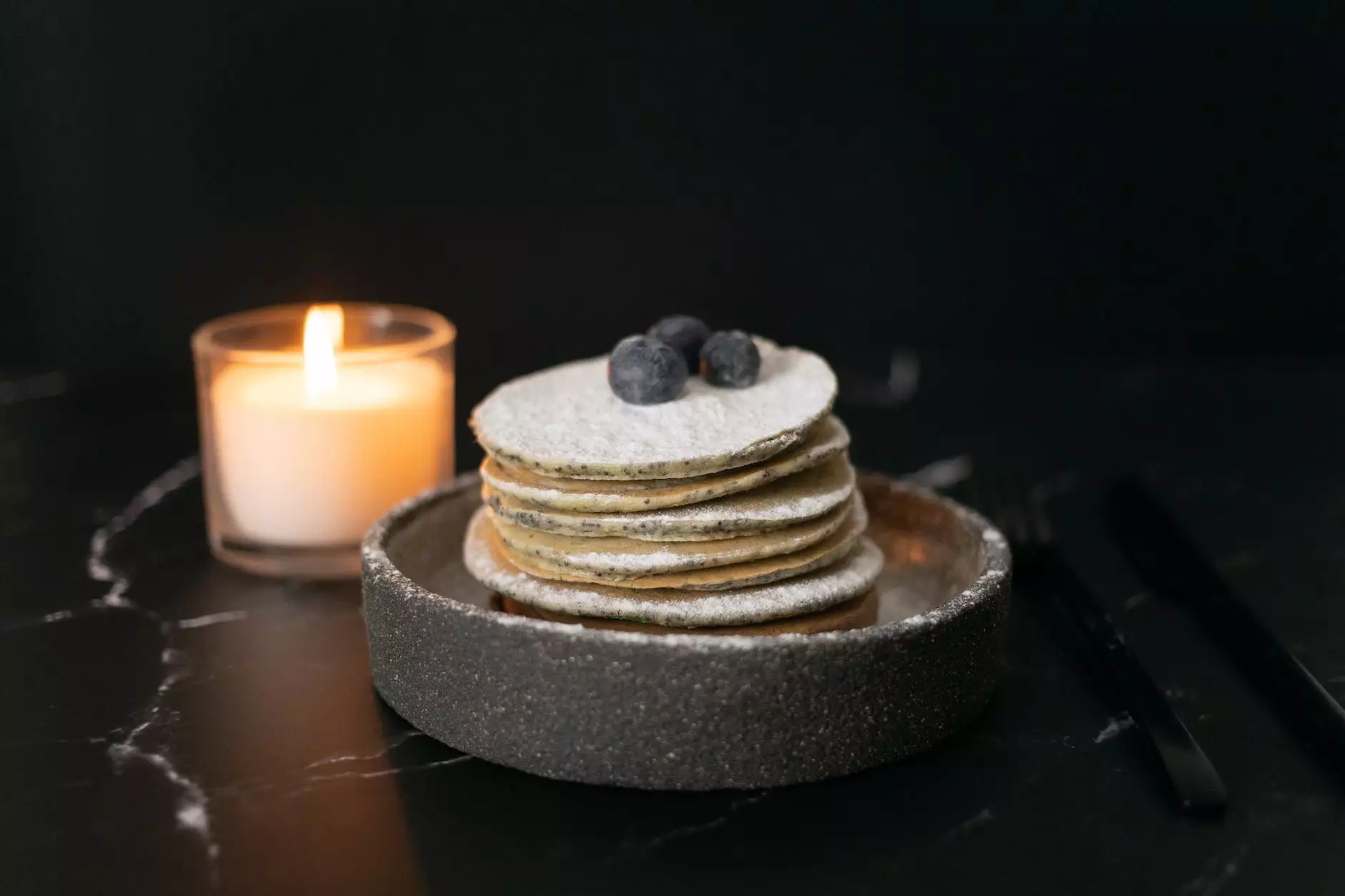 Transform Your Outdoor Space with the Perfect Fire Pit
Experience warmth, elegance, and functionality with the Addison Square Porcelain Top Fire Pit offered by Fork + Rose. Our high-quality fire pit is designed to enhance your outdoor space and create a cozy ambiance for all occasions. Whether you want to relax on a cool evening or entertain guests, our fire pit is the perfect addition to your patio or backyard.
Unparalleled Quality and Durability
At Fork + Rose, we understand the importance of craftsmanship and durability. The Addison Square Porcelain Top Fire Pit is meticulously crafted using premium materials, ensuring long-lasting performance even in harsh weather conditions. The porcelain top adds a touch of sophistication, making it a stunning centerpiece for your outdoor area. Rest assured, this fire pit is built to withstand the test of time.
Functional and Versatile Design
Our fire pit not only provides warmth, but it also serves as a functional piece of furniture. Its spacious design allows for easy placement of drinks and snacks, providing convenience and practicality. The square shape provides ample space for everyone to gather around, creating a cozy atmosphere for conversations and memorable moments.
Safe and Easy to Use
Your safety is our top priority. The Addison Square Porcelain Top Fire Pit is designed with safety features, including a protective mesh cover and a sturdy base to prevent accidents. It also comes with a user-friendly ignition system, allowing you to start the fire quickly and effortlessly. Spend less time worrying and more time enjoying the warmth of the fire.
Easy Maintenance
Maintaining your fire pit should never be a hassle. Our fire pit is designed for easy cleaning and maintenance. The porcelain top is resistant to stains and can be effortlessly wiped clean with a damp cloth. Its durable construction minimizes the need for constant maintenance, giving you more time to relax and enjoy your outdoor space.
Personalize Your Fire Pit
Add your personal touch to the Addison Square Porcelain Top Fire Pit. Customize it with your choice of fire glass or lava rocks to create a unique and stylish look that complements your outdoor decor. Whether you prefer a modern or rustic aesthetic, our fire pit can be tailored to meet your specific preferences.
Get Your Fringe Hand Towel Now!
To complete your outdoor experience, Fork + Rose offers a selection of high-quality fringe hand towels. These luxurious towels add a touch of sophistication and comfort, perfect for drying off after a relaxing evening by the fire. Get your fringe hand towel now and elevate your outdoor relaxation to the next level.
Experience Luxury and Comfort with Fork + Rose
At Fork + Rose, we are committed to providing exceptional products that enrich your everyday life. Our Addison Square Porcelain Top Fire Pit is a testament to our dedication to quality and design. Transform your outdoor space into a luxurious retreat where you can unwind, entertain, and create lasting memories. Explore our wide range of products and enhance your outdoor living experience with Fork + Rose.
Keywords: Fringe Hand Towel, Fringe Hand Towel