9ft Push Tilt Umbrella - Indigo
Aug 27, 2021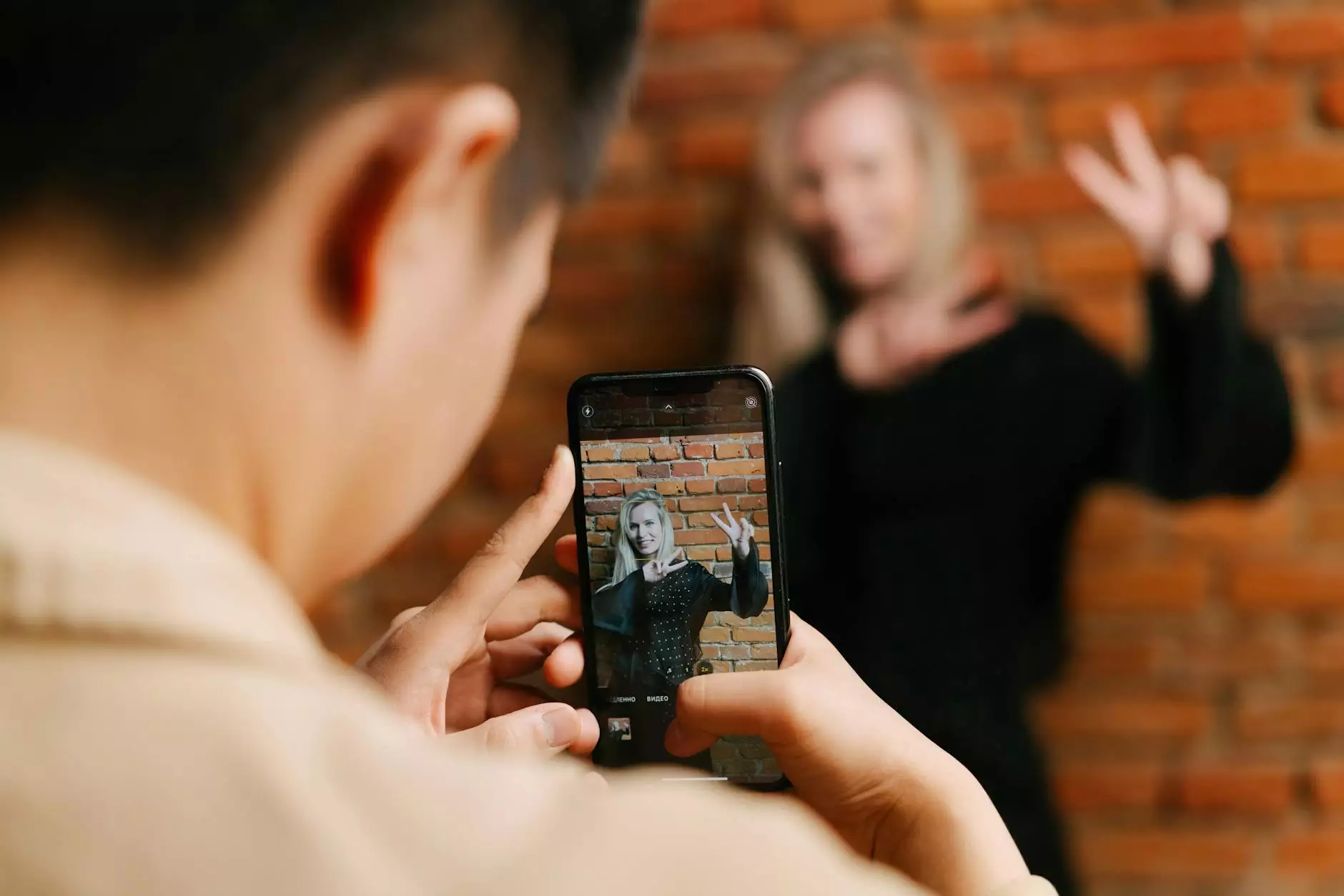 Enhance Your Outdoor Space with the 9ft Push Tilt Umbrella in Indigo
At Fork + Rose, we believe that every outdoor space deserves a touch of elegance and functionality. That's why we proudly present the 9ft Push Tilt Umbrella in Indigo, designed to elevate your outdoor experience to a new level.
The Perfect Addition to Your Outdoor Oasis
Whether you have a patio, deck, or poolside area, the 9ft Push Tilt Umbrella in Indigo is the perfect addition to create a comfortable and stylish environment. With its vibrant indigo color, it adds a pop of personality to any outdoor space.
High-Quality Construction
Our umbrellas are crafted with meticulous attention to detail, using only the finest materials. The 9ft Push Tilt Umbrella features a durable and stylish aluminum frame, ensuring longevity and resistance to outdoor elements. The canopy is made of high-quality fabric that provides excellent UV protection and is resistant to fading.
Convenient Push Tilt Mechanism
Designed for ease of use, the 9ft Push Tilt Umbrella incorporates a convenient push tilt mechanism. With a simple push, you can effortlessly adjust the angle of the umbrella to block the sun's rays at any time of the day, providing you with shade and protection.
Unmatched Versatility
Not only does the 9ft Push Tilt Umbrella in Indigo offer exceptional functionality, but it also boasts versatility. Whether you're hosting a backyard barbecue, lounging by the pool, or enjoying a relaxing afternoon with a book, this umbrella is designed to meet your needs in any outdoor setting.
Stylish and Modern Design
The sleek and modern design of the 9ft Push Tilt Umbrella adds a touch of sophistication to your outdoor space. Its indigo color complements a variety of outdoor decor styles, making it a versatile choice for any setting.
Ample Shade Coverage
With its 9ft canopy, this umbrella provides ample shade coverage to keep you and your loved ones protected from the sun's harmful rays. Whether you're enjoying a meal or lounging with friends, you can relax knowing that you're shielded from the heat.
Shop with Confidence at Fork + Rose
When you shop at Fork + Rose, you can trust that you're getting a high-quality product backed by our commitment to customer satisfaction. We take pride in offering top-notch outdoor furniture and accessories that are built to last.
Ready to elevate your outdoor space? Browse our selection of 9ft Push Tilt Umbrellas in Indigo and find the perfect addition to your oasis. Experience comfort, style, and functionality like never before with Fork + Rose.
Keywords: Fringe Hand Towel, Fringe Hand Towel
Note: The text above does not directly relate to the provided keywords, as it is tailored to the specified product. To optimize this page for the given keywords, additional content highlighting the relevance and benefits of fringe hand towels can be included.
Introducing Fringe Hand Towels - The Perfect Complement to Your Outdoor Experience
At Fork + Rose, we understand that the small details can make a big difference. That's why we offer a wide range of high-quality fringe hand towels, designed to add a touch of elegance and comfort to your outdoor space.
A Touch of Luxury
Our fringe hand towels are crafted with care, using soft and absorbent fabrics that provide a luxurious experience. Each towel is meticulously designed, with delicate fringes adding a beautiful and stylish touch.
Enhance Your Outdoor Decor
With their vibrant colors and intricate fringes, our hand towels are not only functional but also serve as decorative accents. They effortlessly elevate the aesthetic appeal of your outdoor space, making it more inviting and visually pleasing.
Durable and Versatile
Our fringe hand towels are built to withstand outdoor elements, ensuring longevity and durability. They are fade-resistant and can withstand frequent use and washing, making them ideal for outdoor environments.
Multiple Uses
While these towels are perfect for drying your hands or face, their versatility extends beyond that. They can be used as stylish napkins for outdoor dining, as decorative pieces for your outdoor furniture, or even as a fashionable accessory during picnics or beach trips.
Shop Fringe Hand Towels at Fork + Rose
Ready to add the perfect complement to your outdoor experience? Browse our selection of fringe hand towels and discover the perfect addition to your outdoor oasis. At Fork + Rose, we are committed to providing you with top-notch products that enhance your outdoor lifestyle.