Pom Pom at Home Bedding
Oct 17, 2020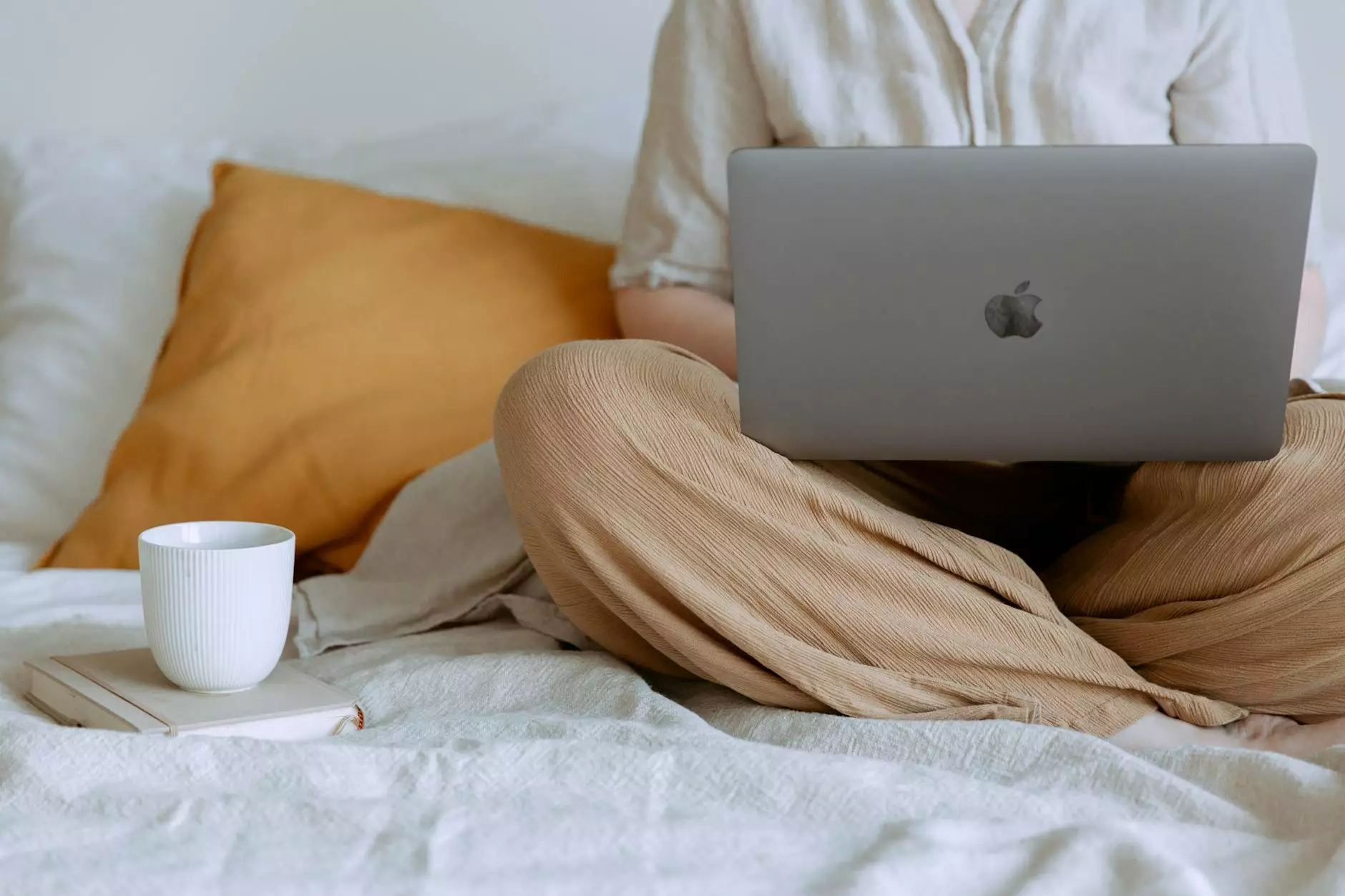 Upgrade Your Bathroom Decor with Fringe Hand Towels
Browse our exquisite collection of fringe hand towels from Pom Pom at Home and give your bathroom a touch of luxury and elegance. Our high-quality bedding products are crafted with utmost care, ensuring both comfort and style.
A Sophisticated Selection
Experience the opulence of Pom Pom at Home with our meticulously crafted fringe hand towels. Each piece is designed with attention to detail, offering a sophisticated addition to any bathroom. Made from premium materials, our fringe hand towels are soft, absorbent, and durable.
Unparalleled Comfort
Indulge in the extraordinary comfort of Pom Pom at Home bedding. Our fringe hand towels are not only visually appealing but also provide a plush feeling against your skin. Wrap yourself in luxury as you step out of the shower and experience the unparalleled comfort our towels offer.
Timeless Elegance
Add a touch of timeless elegance to your bathroom with our fringe hand towels. The delicate fringe details and exquisite design make them an ideal choice for both modern and classic decors. Elevate your space with Pom Pom at Home and create a sanctuary of luxury and style.
Uncompromising Quality
At Fork + Rose, we prioritize quality above all else. Each Pom Pom at Home fringe hand towel is crafted with the utmost care and attention to detail. Our commitment to offering premium products ensures that you receive bedding of exceptional quality, designed to withstand the test of time.
Superior Materials
Indulge in the finest materials with Pom Pom at Home. Our fringe hand towels are made from high-quality fabrics that are gentle on the skin and long-lasting. Experience the luxurious softness and durability that our products provide, ensuring a delightful bathing experience.
Expert Craftsmanship
Our fringe hand towels are meticulously crafted by skilled artisans who pride themselves on their craftsmanship. The attention to detail can be seen in every stitch and fringe, resulting in a product that exudes unparalleled quality. Trust in our expert artisans to deliver bedding that exceeds your expectations.
Transform Your Bathroom Oasis
Discover the perfect finishing touch for your bathroom oasis with our fringe hand towels from Pom Pom at Home. As you surround yourself with our luxurious products, you'll create a haven of relaxation and rejuvenation. Let our fringe hand towels elevate your bathroom decor to new heights.
Shop the Finest Fringe Hand Towels Today
Elevate your bathroom decor with the finest fringe hand towels from Pom Pom at Home. At Fork + Rose, we offer a curated selection of high-quality bedding products to enhance your living spaces. Browse our collection today and transform your bathroom into a sanctuary of sophistication and comfort.