Elevate Your Bedroom with Pumice Charmeuse Channel Quilted Bedding
May 16, 2023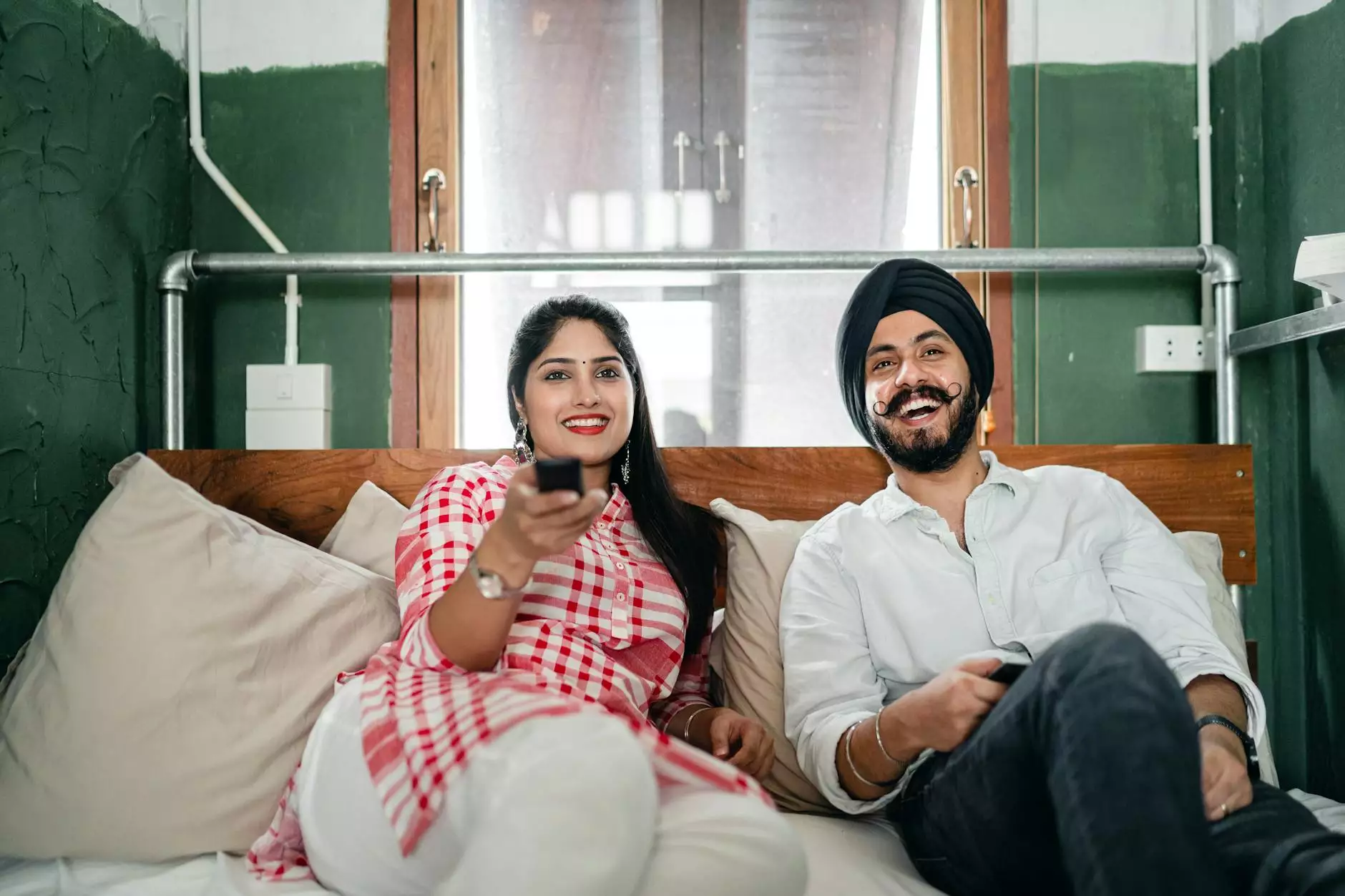 Discover Luxurious Comfort and Style
Indulge in the ultimate luxury with the Pumice Charmeuse Channel Quilted Bedding by Fork + Rose. Crafted with exquisite attention to detail, this bedding collection combines comfort, style, and sophistication to transform your bedroom into a retreat of indulgence.
Unparalleled Quality
At Fork + Rose, we believe in delivering the highest quality products to our customers. The Pumice Charmeuse Channel Quilted Bedding is crafted from premium materials that ensure durability, longevity, and exceptional comfort. Each piece meticulously undergoes a rigorous quality control process to meet our standards of excellence.
Experience the Charmeuse Channel Quilting
The distinctive charm of the Pumice Charmeuse Channel Quilted Bedding lies in its channel quilting design. The carefully stitched channels create a beautiful visual texture, adding depth and sophistication to your bedroom decor. The luxurious sheen of the charmeuse fabric further enhances the elegance and opulence of the bedding.
Elevate Your Bedding Ensemble
The Pumice Charmeuse Channel Quilted Bedding offers a complete ensemble to elevate your bedroom decor. Choose from a range of sizes including Twin, Full, Queen, and King, ensuring a perfect fit for your bed. The collection includes a quilted coverlet, pillow shams, and decorative pillows, allowing you to create a cohesive and stylish look.
Quilted Coverlet
Wrap yourself in luxury with the quilted coverlet. Its generous size provides full coverage, while the channel quilting adds a touch of textural elegance. The lightweight yet plush feel of the coverlet ensures year-round comfort.
Pillow Shams
Complete the polished look of your bedding with the matching pillow shams. The channel quilting extends to the shams, creating a cohesive and visually pleasing aesthetic. The envelope closure ensures easy insertion and removal of pillows, while the tailored edges add a refined finish.
Decorative Pillows
Add a touch of glamour and personality to your bed with the selection of decorative pillows in the Pumice Charmeuse Channel Quilted Bedding collection. These accent pillows feature intricate detailing, including delicate embroidery and sequin embellishments, providing a luxurious finishing touch.
Complete Your Look with Fringe Hand Towels
In addition to our exquisite bedding collection, Fork + Rose offers a range of fringe hand towels to complement your luxurious bedroom ensemble. The soft and absorbent towels are available in matching hues, allowing you to effortlessly coordinate your bathroom decor with your bedding.
Transform Your Bedroom into a Haven of Luxury
Elevate your sleep experience with the Pumice Charmeuse Channel Quilted Bedding by Fork + Rose. Immerse yourself in comfort, style, and sophistication with this exquisite collection. Shop now to create a bedroom that exudes opulence and indulgence.
Elevate Your Bedroom Decor with Fork + Rose
At Fork + Rose, we are passionate about curating exceptional products that enhance your lifestyle. Our commitment to quality, craftsmanship, and design sets us apart. Explore our wide range of luxurious bedding collections, decorative accents, and home essentials to transform your space into a haven of elegance and refinement.