Nikita Bath Towels by Matouk
Nov 21, 2017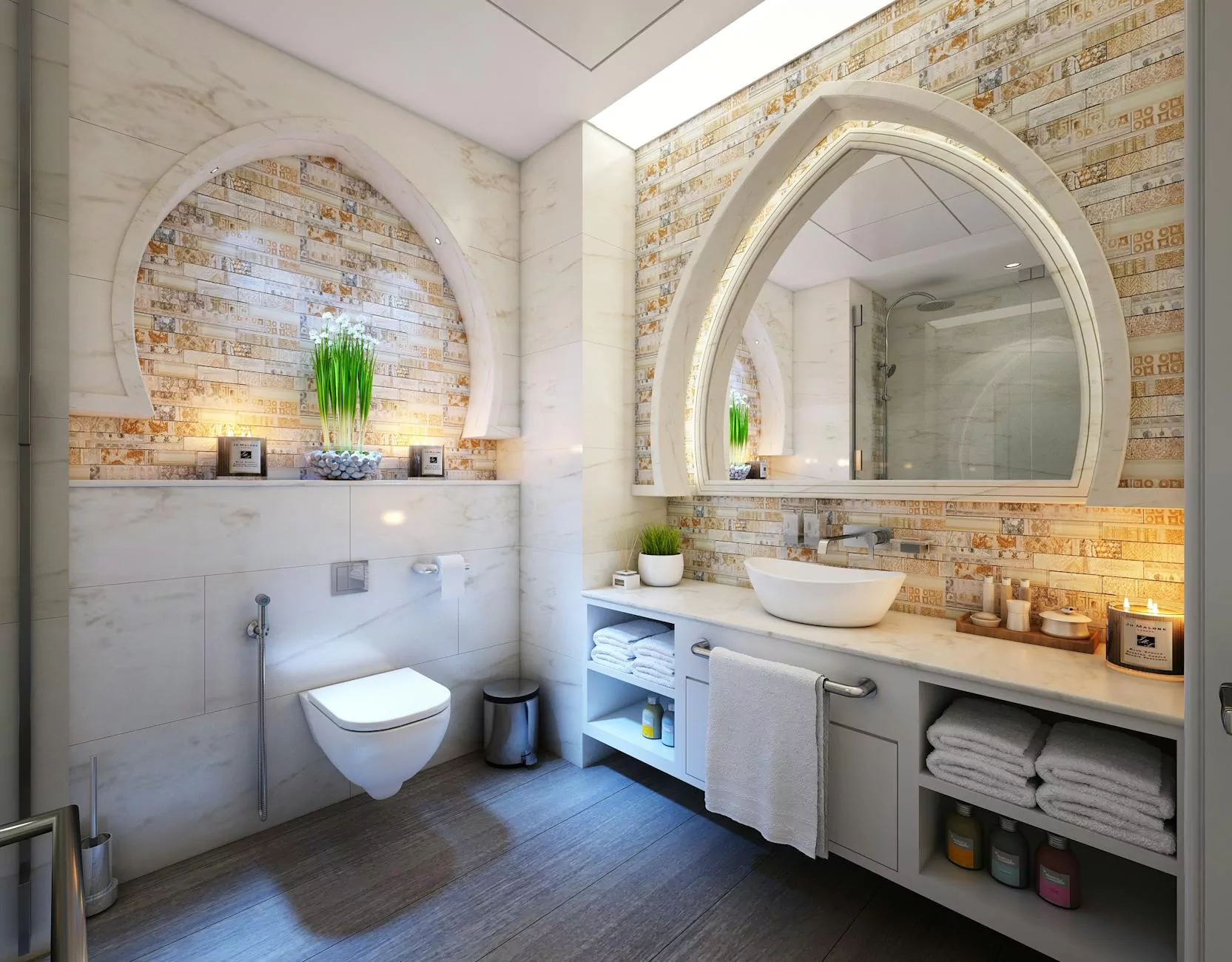 Luxurious Fringe Hand Towels for Every Bathroom
At Fork + Rose, we are proud to present the Nikita Bath Towels by Matouk, a collection of exceptional fringe hand towels that perfectly blend beauty and practicality. Designed with meticulous attention to detail, these exquisite towels offer a touch of elegance and sophistication to any bathroom.
Unparalleled Quality
When it comes to quality, Matouk is a name that speaks for itself. Each Nikita Bath Towel is crafted using the finest materials and unparalleled craftsmanship. The luxurious blend of premium cotton ensures superior softness, absorbency, and durability, making these towels a lasting addition to your bathroom decor.
With their denser and heavier fabric, the Nikita Bath Towels provide a plush and indulgent feel on your skin. Wrap yourself in pure comfort and experience the luxury of these hand towels every time you step out of the bath or shower.
Elegant Fringe Design
The standout feature of the Nikita Bath Towels is their stunning fringe design. The delicate fringed edges add a unique touch of style and sophistication, elevating the aesthetic appeal of these towels. The fringe not only serves as a decorative element but also enhances the overall texture and visual appeal of the towel.
Available in a variety of elegant colors, the fringe complements the towel's design and creates a beautiful contrast. Whether you prefer a classic white towel with a subtle fringe or a vibrant colored towel with a bold fringe, the Nikita Bath Towels offer versatility to suit your personal style.
Functional and Versatile
Aside from their exquisite design, the Nikita Bath Towels are incredibly functional and versatile. These fringe hand towels are generously sized, providing ample coverage for efficient drying. Their high absorbency allows for quick and effective moisture absorption, leaving you feeling refreshed and dry after each use.
The durability of the Nikita Bath Towels ensures that they can withstand everyday use without losing their softness or shape. These towels are also machine washable, making maintenance a breeze. Enjoy the convenience of using luxurious towels that combine elegance with practicality.
Transform Your Bathroom
Enhance the ambiance of your bathroom with the Nikita Bath Towels by Matouk. These fringe hand towels serve as a focal point, adding a touch of sophistication and luxury to your space. Whether you are revamping your entire bathroom or simply want to elevate your towel collection, the Nikita Bath Towels are a must-have addition.
Pair these exquisite towels with other Matouk bathroom linens to create a cohesive and stylish look. Complete the transformation of your bathroom into a serene oasis where luxury meets practicality.
Experience Luxury with Fork + Rose
At Fork + Rose, we are dedicated to curating the finest selection of home decor and lifestyle products that exude luxury and exceptional quality. The Nikita Bath Towels by Matouk perfectly embody our commitment to offering our customers the best of the best.
Indulge yourself in the ultimate bathing experience with the Nikita Bath Towels. Shop online at Fork + Rose and discover the perfect fringe hand towels for your bathroom today!
fringe hand towel
fringe hand towel
Related Products
Matouk Luxe Bathrobe
Matouk Milagro Bath Towels
Matouk Lotus Bath Rug
Customer Reviews
Read what our satisfied customers have to say about the Nikita Bath Towels:
"The Nikita Bath Towels are absolutely stunning! The fringe detail adds such an elegant touch to my bathroom. I love how soft and absorbent they are!" - Sarah
"I bought these towels for my guest bathroom, and they instantly elevated the entire space. The fringe design is unique and luxurious. Highly recommend!" - James
Join our satisfied customers and transform your bathroom with the Nikita Bath Towels. Shop now at Fork + Rose!
© 2021 Fork + Rose. All rights reserved.