Hammered Champagne Coverlet by Ann Gish
May 26, 2020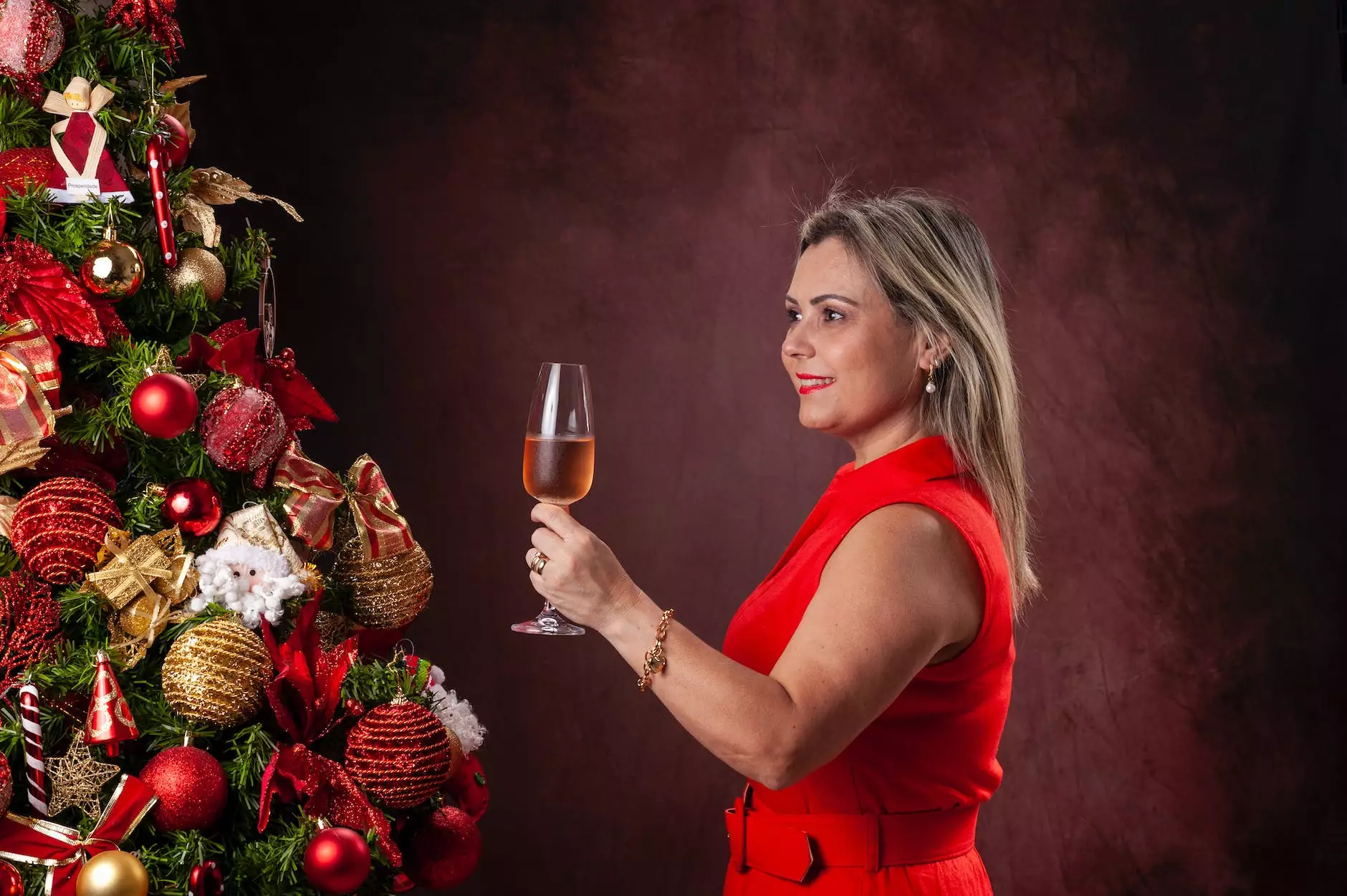 Elevate Your Bedroom with Luxury
Welcome to Fork + Rose, your destination for exquisite home decor. Introducing the Hammered Champagne Coverlet by Ann Gish, a stunning addition to our collection. Crafted with meticulous attention to detail, this quilted coverlet combines elegance, comfort, and sophistication, creating a truly luxurious experience.
Experience Unparalleled Quality
At Fork + Rose, we believe in providing the highest quality products to our customers. The Hammered Champagne Coverlet is no exception. Expertly crafted by renowned designer Ann Gish, this coverlet showcases the perfect blend of style and functionality.
Immerse yourself in the lavishness of this quilted coverlet, featuring a hammered texture and a beautiful champagne hue. Made from premium materials, it ensures durability, softness, and long-lasting comfort. Rest peacefully as you wrap yourself in the luxurious embrace of this coverlet.
Elevate Your Bedroom Decor
Transform your bedroom into a haven of elegance and tranquility with the Hammered Champagne Coverlet. Its timeless design effortlessly complements any interior style, whether you prefer a classic, contemporary, or modern aesthetic.
The quilted pattern adds a touch of sophistication and creates a sense of visual interest, making your bed the focal point of the room. The champagne color exudes warmth and elegance, enhancing the overall ambiance of your space. Pair it with matching accessories to create a cohesive and inviting atmosphere.
Unparalleled Comfort
We understand the importance of a good night's sleep, and that's why we ensure that every product we offer delivers ultimate comfort. The Hammered Champagne Coverlet is no exception. Its lightweight yet cozy composition makes it perfect for year-round use.
Experience the unmatched pleasure of sinking into the plushness of this coverlet. The quilted design keeps the fill in place, preventing any shifting or clumping. The generous dimensions of the coverlet provide ample coverage, allowing you to snuggle up comfortably.
Indulge in Luxury
Pamper yourself with the Hammered Champagne Coverlet and indulge in pure luxury. Elevate your self-care routine by incorporating this stunning piece into your bedroom decor. Create a serene and opulent space that reflects your unique style and personality.
Whether you're starting a new chapter in your life or simply seeking to revamp your living space, this coverlet will add an element of elegance and sophistication that is unmatched. Experience the epitome of luxury with the Hammered Champagne Coverlet by Ann Gish, available exclusively at Fork + Rose.
Shop Now
Visit our online store today to explore our curated collection of exquisite home decor, including the Hammered Champagne Coverlet by Ann Gish. Browse through our extensive range of premium products that will transform your living spaces into havens of elegance and comfort.
With Fork + Rose, you can expect unparalleled customer service and a seamless shopping experience. We are dedicated to bringing you the finest products that will enrich your lifestyle.
Transform your bedroom into a sanctuary of luxury with the Hammered Champagne Coverlet. Shop now and elevate your home decor to a whole new level.
Keywords: fringe hand towel, fringe hand towel