Patio Renaissance: Fringe Hand Towels
Apr 26, 2022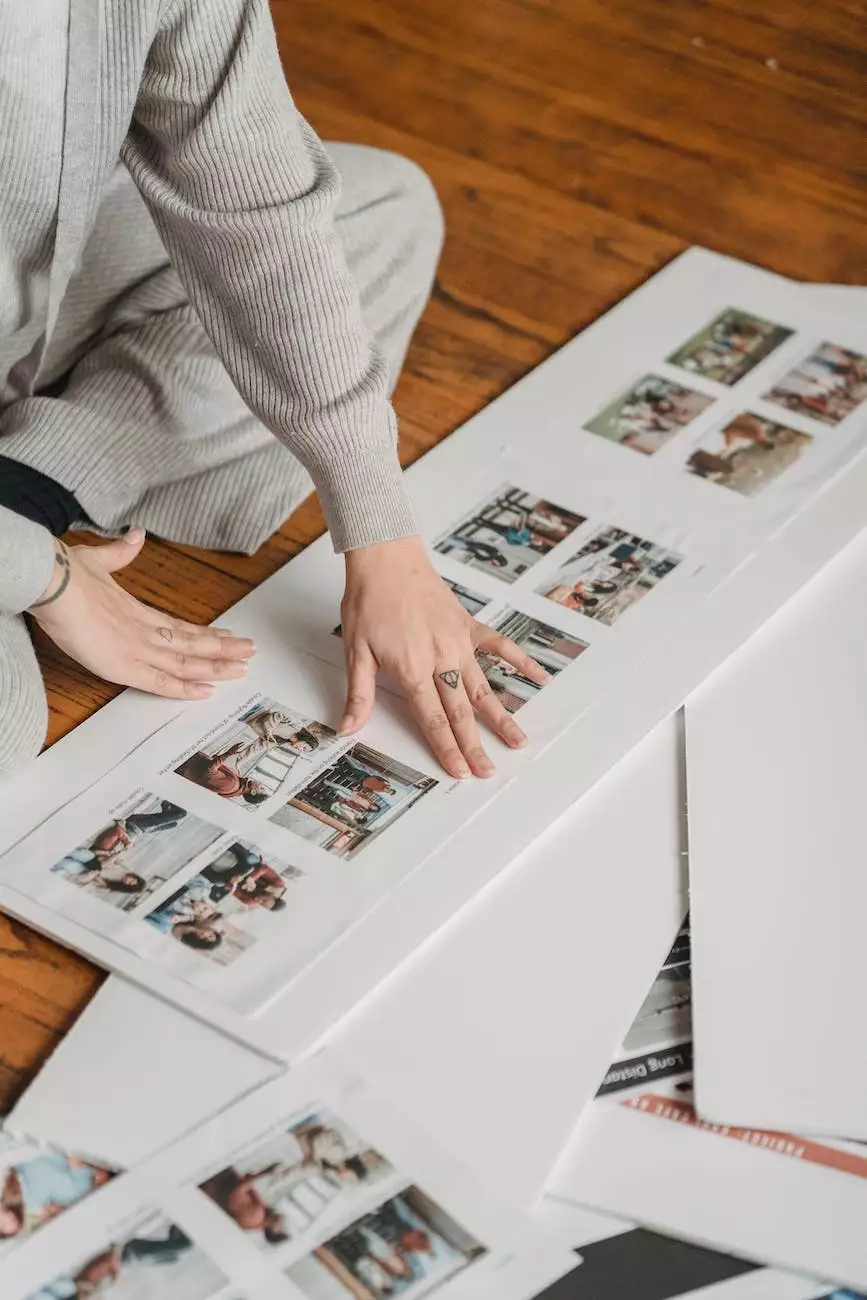 Introducing Fringe Hand Towels by Patio Renaissance
Discover the epitome of luxury and style with Patio Renaissance's Fringe Hand Towels. Elevate your patio experience with these exquisite towels designed for those who appreciate the finer things in life. Made with utmost precision and attention to detail, our Fringe Hand Towels are the perfect addition to your outdoor oasis.
Elevate Your Patio Experience
At Fork + Rose, we believe that every element of your patio should exude elegance and sophistication. That's why we have carefully curated the Patio Renaissance collection, which includes the stunning Fringe Hand Towels. These hand towels are not just functional; they are a statement of luxury. With their intricate fringe design and premium quality materials, our Fringe Hand Towels add a touch of opulence to any patio setting.
The Perfect Blend of Style and Functionality
When it comes to patio accessories, we understand the importance of striking a balance between style and functionality. Our Fringe Hand Towels beautifully blend these two elements to create a product that is both visually appealing and practical. Crafted from the finest materials, these towels provide superior absorbency while maintaining a soft and luxurious feel against your skin.
Unparalleled Quality and Craftsmanship
Patio Renaissance is renowned for its commitment to quality and craftsmanship. Our Fringe Hand Towels are no exception. Each towel is meticulously crafted by skilled artisans who pay close attention to every detail, ensuring that you receive a product that surpasses your expectations.
Explore Our Collection of Fringe Hand Towels
Indulge in the elegance of our Fringe Hand Towels available in a variety of exquisite designs and colors. We offer a range of options to suit every preference and complement any patio decor. Whether you prefer a classic neutral tone or a bold statement piece, you'll find the perfect Fringe Hand Towel to enhance your outdoor space.
About Fork + Rose
Fork + Rose is a reputable online retailer specializing in high-end patio accessories and decor. Our passion for quality and style has driven us to curate a collection of exceptional products that elevate the outdoor living experience. With a focus on customer satisfaction, we strive to provide a seamless shopping experience and offer products that stand the test of time.
Elevate Your Patio with Patio Renaissance
If you're looking to create a patio oasis that is both luxurious and inviting, Patio Renaissance is the perfect choice. Browse our extensive collection of Fringe Hand Towels and experience the epitome of opulence. Elevate your patio today with Fork + Rose and Patio Renaissance.