Kenzo Bath | Fringe Hand Towel Collection
Nov 29, 2017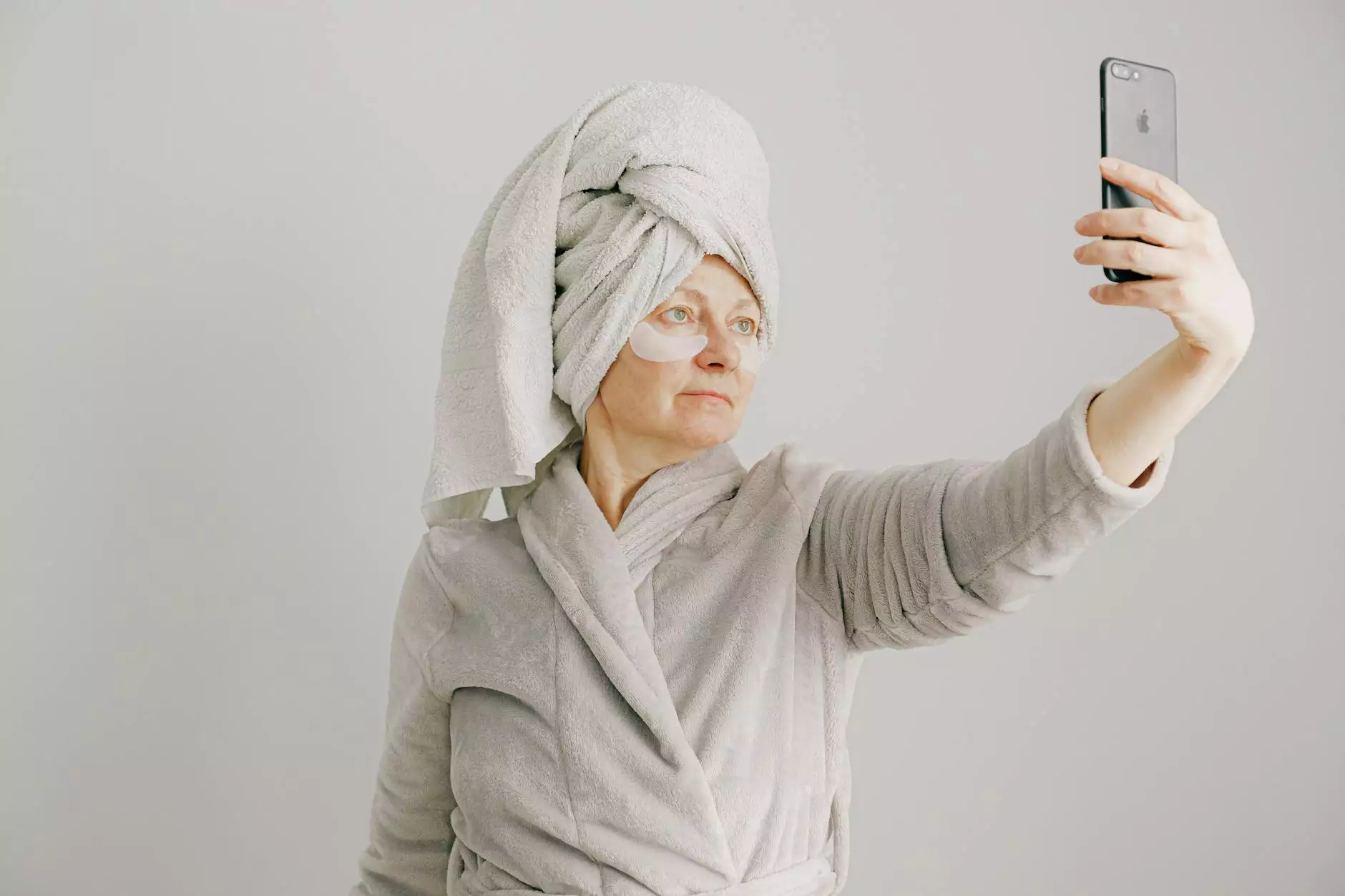 Welcome to Fork + Rose, your ultimate destination for luxury bath accessories. We take immense pride in presenting our exclusive Kenzo Bath fringe hand towel collection. Crafted with precision and designed to enhance the aesthetics of your bathroom, our towels are a perfect blend of elegance and functionality. Explore our exquisite range and indulge in a pampering experience like no other.
Elevate Your Bathroom Decor
Your bathroom should be a sanctuary, a place where you can relax and unwind. With our Kenzo Bath fringe hand towel collection, you can elevate your bathroom decor to new heights. Each towel is carefully crafted to complement modern and traditional bathroom styles, adding a touch of sophistication to any space. Our towels are not just functional, but also serve as stunning decorative pieces that will leave a lasting impression on your guests.
Premium Quality Materials
At Fork + Rose, we understand the importance of quality materials when it comes to bath accessories. That's why our Kenzo Bath fringe hand towels are made using only the finest materials available. We source premium cotton and other high-quality fibers to ensure our towels are soft, absorbent, and long-lasting. The fringe detailing adds an extra touch of luxury, making these towels stand apart from the rest.
Impeccable Craftsmanship
We believe that attention to detail makes all the difference. That's why each towel in our Kenzo Bath collection is meticulously crafted by skilled artisans who take pride in their work. From the stitching to the fringe placement, every aspect of our towels is carefully considered to ensure flawless craftsmanship. When you choose our fringe hand towels, you are choosing a product that is not only beautiful but also made to the highest standards of quality.
Wide Selection to Suit Your Style
We understand that every individual has unique preferences when it comes to bathroom decor. That's why our Kenzo Bath fringe hand towel collection offers a wide range of options to suit various styles and tastes. Whether you prefer vibrant colors or subtle neutrals, modern designs or timeless classics, you'll find the perfect towel to complement your bathroom aesthetic. With Fork + Rose, you can personalize your space and create a truly luxurious ambiance.
Experience Unparalleled Luxury
When you choose our Kenzo Bath fringe hand towels, you're choosing more than just a towel; you're choosing an experience. Wrap yourself in the softness and comfort of our towels, and let the fringe detailing transport you to a world of opulence. Our towels are not just functional bathroom essentials, but also symbols of indulgence and luxury. Elevate your self-care routine and transform your bathroom into a haven of relaxation with our Kenzo Bath collection.
Shop Now at Fork + Rose
Ready to enhance your bathroom decor with our Kenzo Bath fringe hand towel collection? Visit Fork + Rose today to browse our extensive selection and find the perfect towel for your unique style. We offer a seamless online shopping experience, ensuring that you can easily find and purchase the luxury bath accessories you desire. Experience the Fork + Rose difference and discover the ultimate in elegance and functionality for your bathroom.
High-quality fringe hand towels
Elevate your bathroom decor
Premium materials for lasting softness
Impeccable craftsmanship
Wide selection to suit various styles
Unparalleled luxury and indulgence
Shop now at Fork + Rose