Noor Euro Pillow by John Robshaw
Nov 22, 2018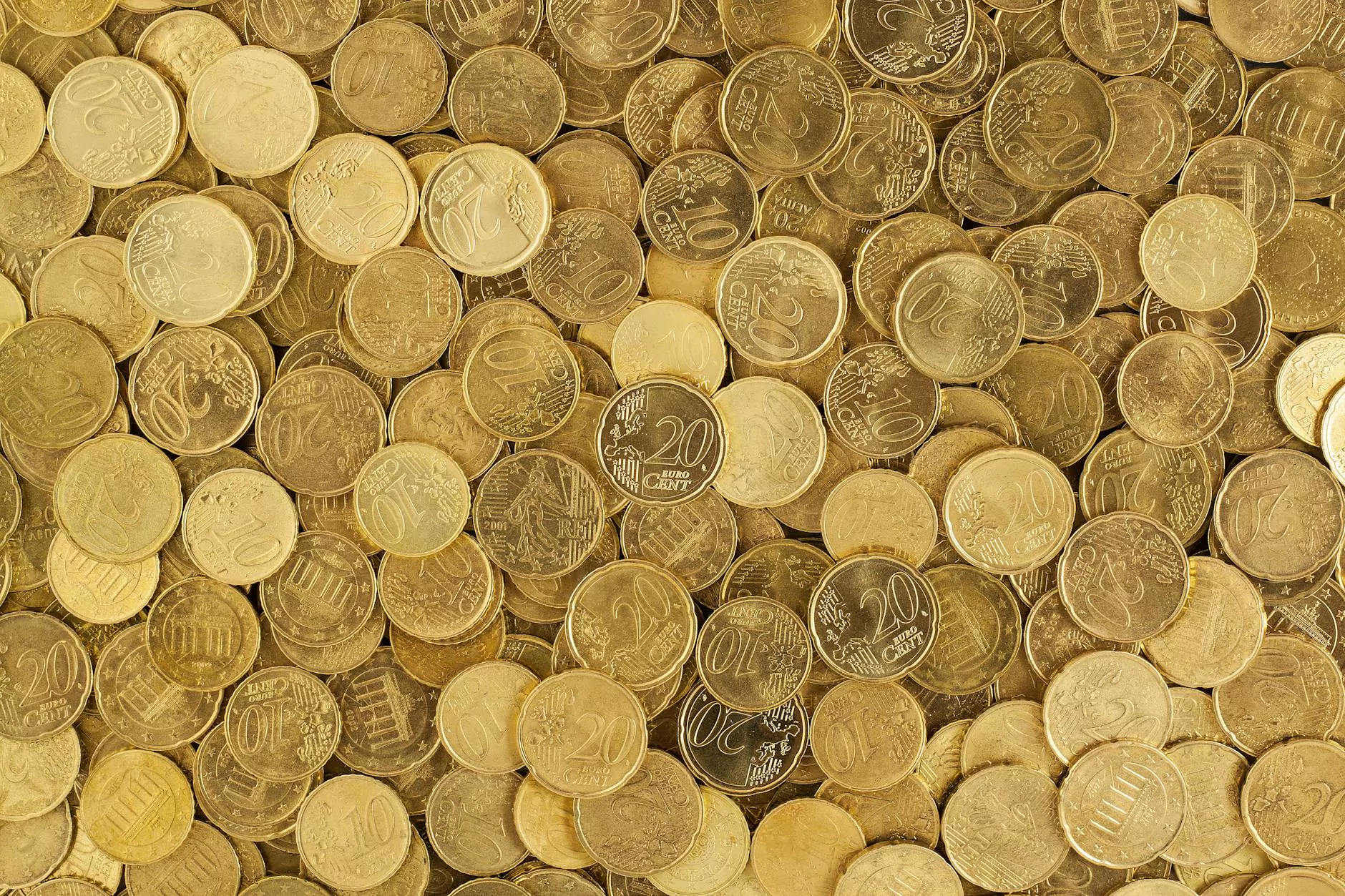 Welcome to Fork + Rose, your destination for luxury home decor and accessories. We pride ourselves on curating a collection of unique and high-quality products that elevate your living space. One such piece that exemplifies our commitment to excellence is the Noor Euro Pillow designed by renowned artist John Robshaw.
Elevate Your Décor with the Noor Euro Pillow
Indulge in the luxurious comfort and artistic charm of the Noor Euro Pillow. This exquisite pillow is meticulously crafted to enhance the aesthetic appeal of any room. Its stunning design, featuring delicate fringe detailing, adds a touch of elegance and sophistication. Whether you place it on your sofa, bed, or favorite armchair, the Noor Euro Pillow will instantly transform your space.
Unparalleled Craftsmanship
At Fork + Rose, we understand the importance of quality craftsmanship. The Noor Euro Pillow is a testament to our dedication to exceptional artistry. Each pillow is meticulously handmade by skilled artisans, who take great pride in their work. Only the finest materials are used, ensuring durability and longevity.
Exquisite Fringe Hand Towel Design
Featuring an intricately woven fringe design, the Noor Euro Pillow by John Robshaw is a true work of art. The fringe detailing adds a unique texture and dimension to the pillow, creating a striking visual impact. Whether you prefer a minimalist aesthetic or a bohemian-inspired décor, the Noor Euro Pillow effortlessly complements various styles.
Elevate Every Room
The Noor Euro Pillow is designed to enhance every room in your home. Its versatile nature allows it to seamlessly blend with existing furniture and décor. Place it in your living room for a pop of color and texture, or use it to add visual interest to your bedroom ensemble. The possibilities are endless, and the Noor Euro Pillow will surely become a conversation starter among your guests.
Uncompromising Comfort
Not only is the Noor Euro Pillow visually stunning, but it also offers unparalleled comfort. The soft and plush filling ensures a cozy resting spot that you'll love sinking into after a long day. Whether you use it as a pillow for lounging or as a support for your back while reading, the Noor Euro Pillow provides ultimate comfort without sacrificing style.
A Touch of Luxury
The Noor Euro Pillow by John Robshaw adds a touch of luxury to any space. Its understated elegance and attention to detail make it a standout piece. The premium quality materials used in its construction ensure that it will remain a cherished accessory for years to come. Elevate your home décor with the Noor Euro Pillow, the epitome of sophistication and style.
Shop at Fork + Rose
Experience the epitome of luxury and style with Fork + Rose. We strive to offer a seamless shopping experience, providing you with carefully curated products that exude elegance and charm. Visit our website today to explore our extensive collection of home decor items and find the perfect addition to your living space. Discover the Noor Euro Pillow by John Robshaw and make a statement with your home décor.
Keywords: fringe hand towel, fringe hand towel
Business Name: Fork + Rose