Kenna Side Table in White Washed Oak by Worlds Away
Apr 8, 2022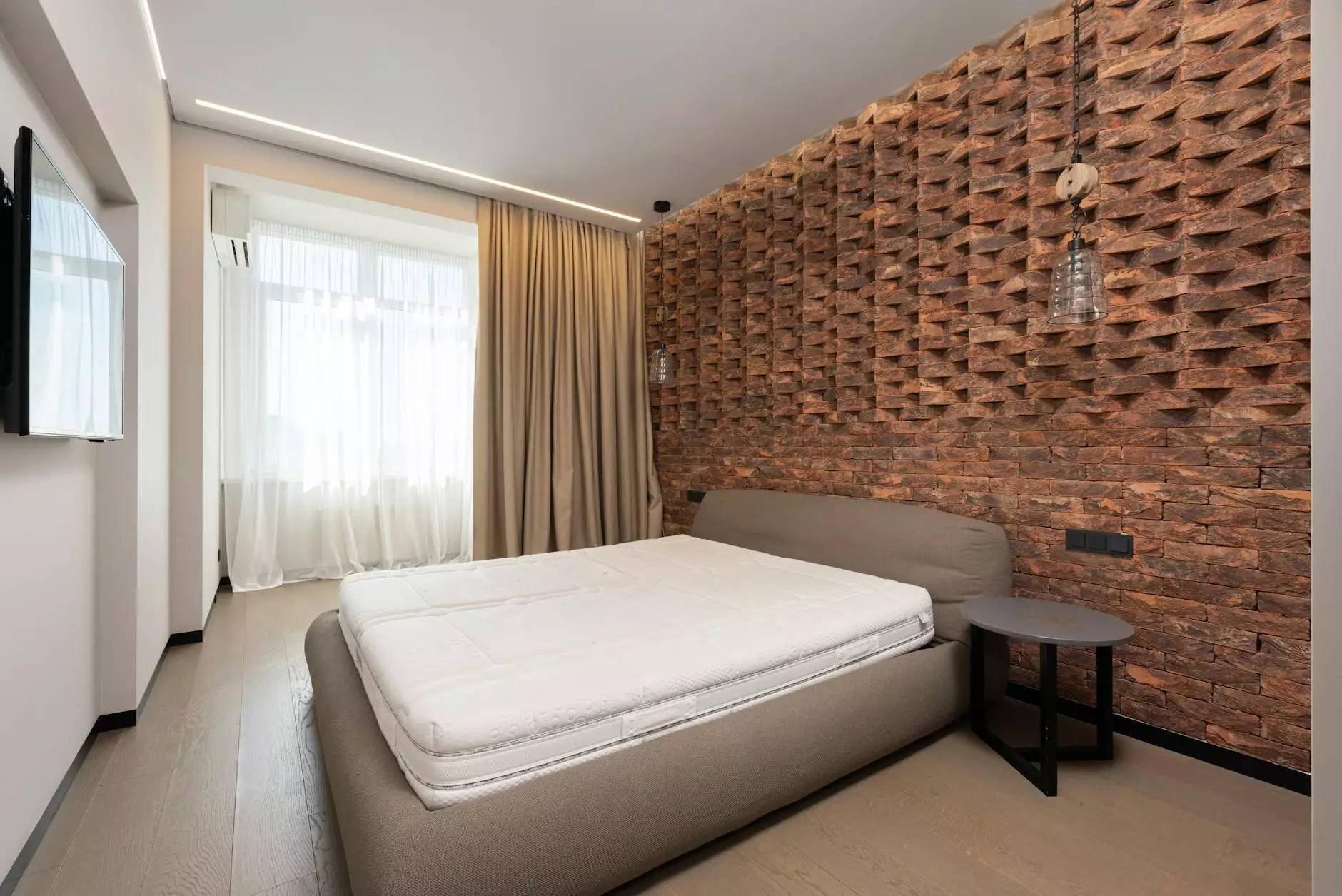 Introduction
Welcome to the world of elegant home decor with Fork + Rose. Our collection of exquisite furniture pieces is designed to elevate your living space. Discover the stunning Kenna Side Table in White Washed Oak by Worlds Away, a true masterpiece that combines sophistication and functionality.
Unparalleled Craftsmanship
Every detail of the Kenna Side Table has been meticulously crafted, showcasing the unparalleled expertise of Worlds Away. The table is made from high-quality, white washed oak, providing a timeless yet modern look that effortlessly blends with any interior style.
Brass Swing Handle
The distinctive brass swing handle of the Kenna Side Table adds a touch of luxury to its design. This elegant feature not only enhances the table's aesthetic appeal but also provides a functional element, allowing for easy access to the two spacious drawers.
Functional and Versatile
The Kenna Side Table is not just a visually stunning piece; it's also highly functional. The two drawers offer ample storage space for your personal belongings, keeping your living area clutter-free. Whether you use it as a bedside table, an accent piece in your living room, or a stylish addition to your office, this table can adapt to your diverse needs.
Enrich Your Home Decor
Add a touch of elegance and sophistication to your home with the Kenna Side Table. Its white washed oak finish brings warmth and character, creating a cozy ambiance in any room. The table's versatility allows it to seamlessly complement various color palettes and interior design themes.
Shop at Fork + Rose
At Fork + Rose, we pride ourselves on curating the finest selection of furniture and home decor. Each piece in our collection is carefully chosen to ensure exceptional craftsmanship, style, and functionality. Visit our online store today to explore our wide range of products that can transform your living space into an oasis of luxury.
Conclusion
Invest in the timeless beauty of the Kenna Side Table in White Washed Oak by Worlds Away. Its exquisite design, brass swing handle, and versatile usage make it a must-have for those seeking sophisticated and functional furniture. Elevate your home decor with this exceptional piece available at Fork + Rose.