Kassatex Bath - Fig Linens
Sep 22, 2021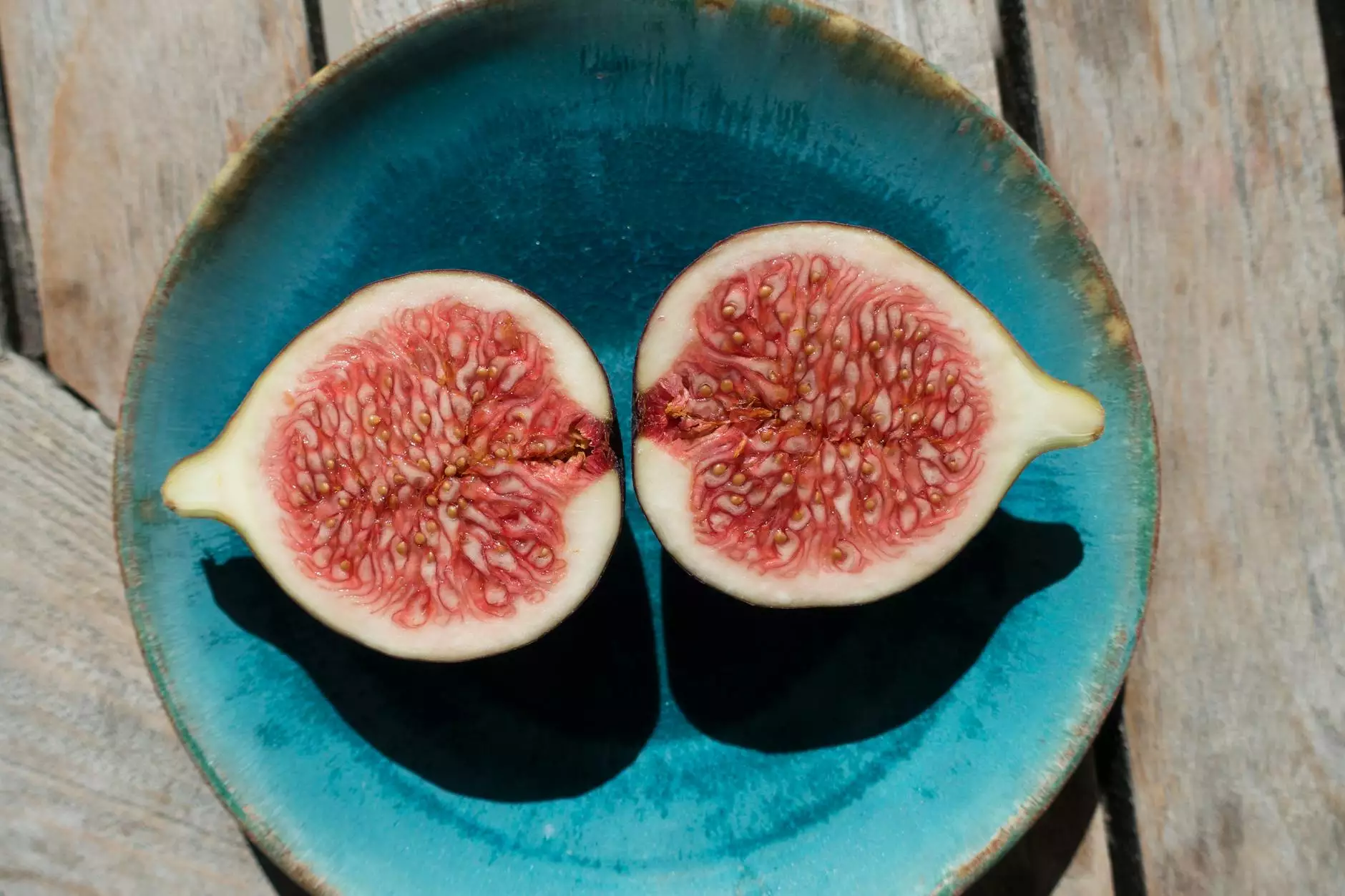 Welcome to Fork + Rose, the leading destination for luxurious bath essentials. Our collection of Kassatex bath products is designed to enhance your bathing experience. In particular, we take pride in offering the exclusive fringe hand towels that are both stylish and functional.
Enhance Your Bath Experience with Fringe Hand Towels
If you desire a truly luxurious bath experience, our fringe hand towels are a must-have addition to your linen closet. Crafted with precision and attention to detail, these towels feature exquisite fringe accents that add a touch of elegance to any bathroom decor.
Whether you are stepping out of a relaxing bath or just washing your hands, our fringe hand towels provide ultimate softness and absorbency. Made from premium quality materials, these towels are not only durable but also exceptionally gentle on your skin.
Discover the Versatility of Kassatex Bath Products
Kassatex is renowned for its dedication to producing high-quality bath products that combine functionality with exceptional design. When it comes to our fringe hand towels, we understand the importance of catering to diverse tastes and preferences.
Our collection offers a wide range of color options and elegant designs, allowing you to find the perfect match for your bathroom decor. Whether you prefer a classic white towel or a vibrant hue, our selection ensures that you can find the ideal towel to complement your style.
Unparalleled Quality and Durability
At Fork + Rose, we believe in offering nothing but the best to our customers. Each Kassatex fringe hand towel is crafted with meticulous attention to detail and undergoes rigorous quality checks to ensure superior durability.
The premium materials used in the production of these towels are known for their exceptional performance and long-lasting quality. Enjoy the comfort and luxury of our fringe hand towels for years to come, without worrying about wear and tear.
Elevate Your Bath Décor with Fork + Rose
When it comes to revamping your bath decor, choosing the right accessories is key. Our Kassatex fringe hand towels not only provide unparalleled functionality but also add a touch of sophistication to your bathroom.
By combining the right colors, patterns, and textures, you can create a harmonious atmosphere that reflects your personal style. Whether your bathroom aesthetic is modern, traditional, or eclectic, our fringe hand towels are versatile enough to elevate any design.
Shop the Finest Fringe Hand Towels Today
Ready to enhance your bath experience with our exquisite fringe hand towels? Visit Fork + Rose now to explore our extensive range of Kassatex bath products and find the perfect addition to your home.
With our commitment to quality and customer satisfaction, we are confident that our collection will surpass your expectations. Elevate your bath decor, indulge in luxurious softness, and experience the difference with our fringe hand towels.
Explore our wide range of Kassatex bath products
Discover the perfect fringe hand towel for your bathroom
Enjoy exceptional softness and absorbency
Create a sophisticated bath decor with Fork + Rose
Visit us today and transform your bath routine into a luxurious and indulgent experience. Fork + Rose - your ultimate destination for premium Kassatex bath products.