Welcome to Fork + Rose
May 12, 2022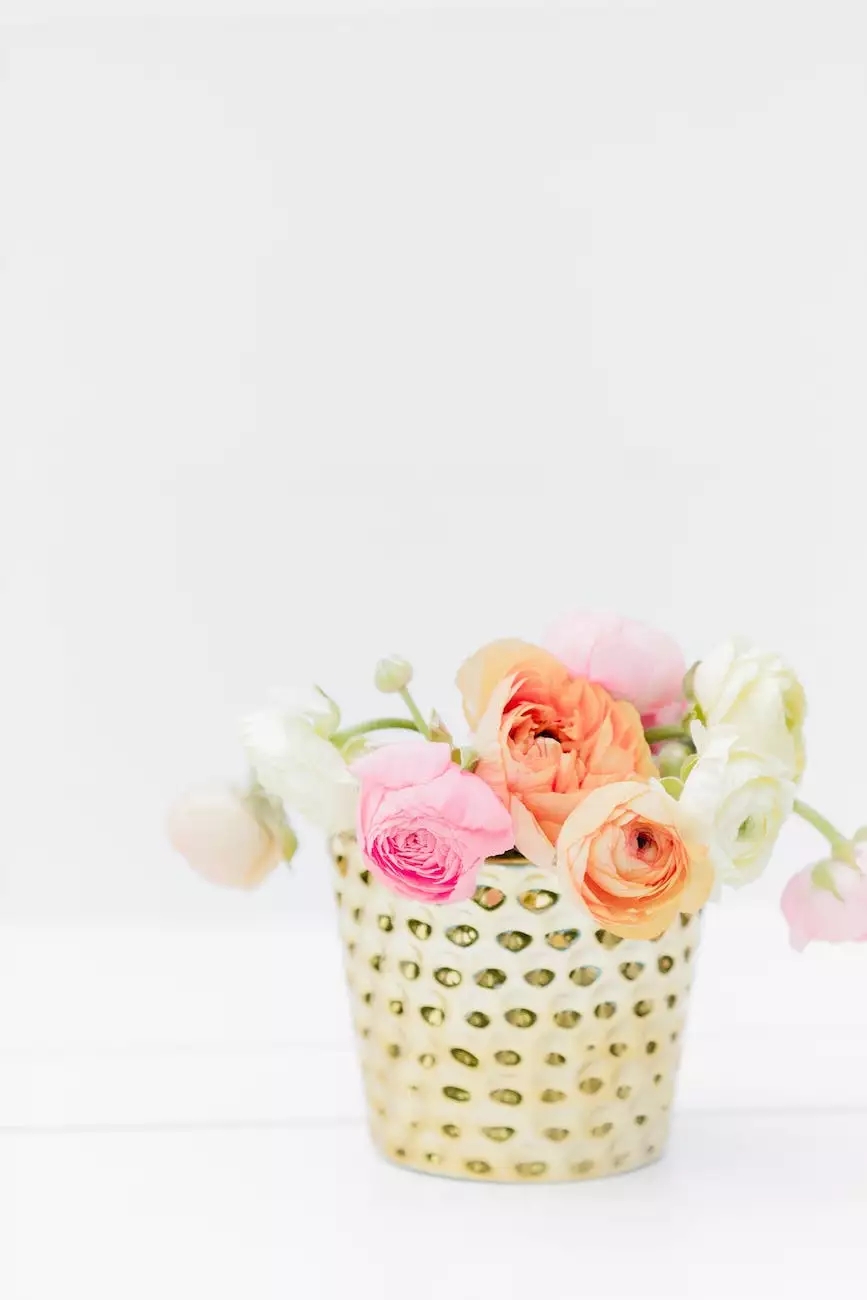 The Audrey Collection Ashrose: Elevate Your Bathroom Decor
At Fork + Rose, we take pride in offering luxurious and unique products that add elegance and sophistication to your everyday life. Our exclusive Audrey Collection Ashrose by Mike + Ally is a testament to our commitment to exceptional craftsmanship and exquisite design.
The Perfect Fringe Hand Towel
Indulge in the ultimate pampering experience with our fringe hand towels from the Audrey Collection Ashrose. Crafted with meticulous attention to detail, these hand towels effortlessly combine style and functionality.
Featuring a delicate fringe design, our hand towels exude an air of timeless beauty. The intricate patterns are carefully hand-embroidered, ensuring that each towel is a work of art. Made from the finest quality materials, our fringe hand towels are soft, absorbent, and durable.
Whether you're looking to refresh your bathroom decor or searching for a thoughtful gift for someone special, our fringe hand towels are the perfect choice. Their elegant appeal and luxurious feel will transform any bathroom into a haven of relaxation.
Unleash Your Style with the Audrey Collection Ashrose
The Audrey Collection Ashrose extends beyond just fringe hand towels. Complement your towel with other exquisite accessories to create a cohesive and sophisticated bathroom ensemble.
Choose from a range of accessories such as soap dishes, tissue box covers, and waste baskets, all meticulously crafted with the same level of attention to detail as our fringe hand towels. The cohesive design of the collection ensures that each piece seamlessly integrates into your bathroom decor.
Uncompromising Quality and Attention to Detail
At Fork + Rose, we understand the importance of quality and craftsmanship. Every piece in the Audrey Collection Ashrose is meticulously inspected to ensure it meets our rigorous standards.
Our team of skilled artisans handcraft each item using traditional techniques combined with modern innovation. From the selection of materials to the finishing touches, we leave no stone unturned in our pursuit of perfection. The result is a collection of products that exude luxury and sophistication.
Elevate Your Bathroom Decor Today
Are you ready to transform your bathroom into a sanctuary of style and luxury? Browse our exclusive selection of fringe hand towels and accessories from the Audrey Collection Ashrose by Mike + Ally. Elevate your everyday routine with the uncompromising quality and timeless elegance of Fork + Rose.
Experience the luxury of the Audrey Collection Ashrose today. Shop now and indulge in the artistry and sophistication that Fork + Rose has to offer.