LULU dk for Matouk Bedding - Fringe Hand Towel Collection
Oct 22, 2019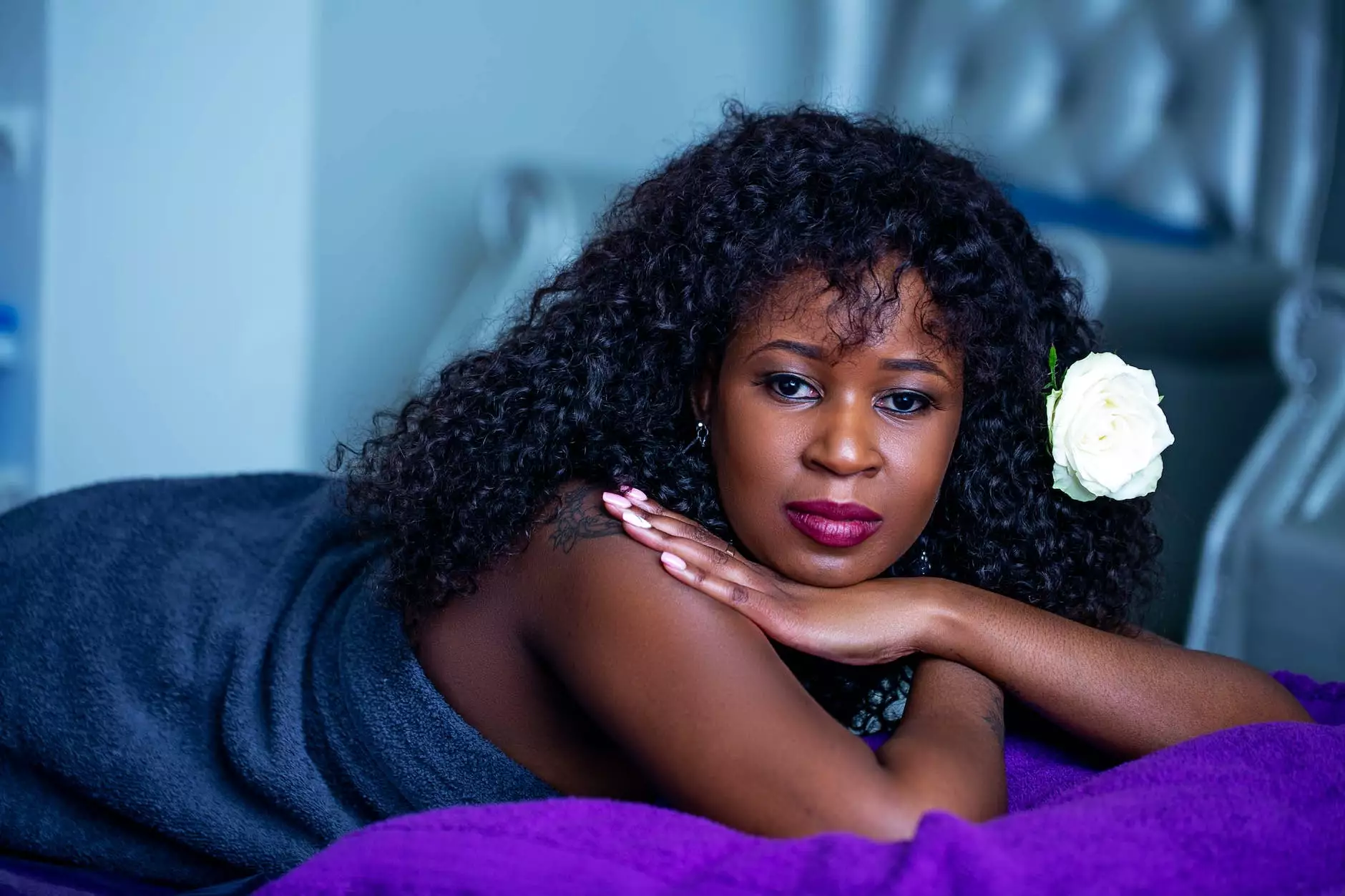 Discover the Perfect Blend of Luxury and Style
Welcome to Fork + Rose, your premier destination for the finest home linens. We are delighted to present our exclusive collection of LULU dk for Matouk fringe hand towels. With their exquisite designs and superior craftsmanship, these towels are the epitome of elegance and comfort.
Elevate Your Bathroom Decor
Introducing our extraordinary collection of fringe hand towels, meticulously crafted to enhance your bathing experience. Made from the finest materials, each towel is designed to provide ultimate softness, absorbency, and durability. Experience the luxurious touch of LULU dk for Matouk towels and transform your bathroom into a serene oasis of relaxation.
Uniquely Elegant Designs
Our fringe hand towels feature LULU dk's signature designs, renowned for their distinctive patterns and artistic flair. Each towel is a work of art, blending timeless elegance with contemporary style. Whether you prefer bold, geometric prints or delicate floral motifs, our collection has something to suit every taste. Explore the diverse range and find the perfect towel to complement your personal aesthetic.
Premium Quality and Functionality
At Fork + Rose, we believe that luxury should not compromise practicality. Our fringe hand towels are crafted with meticulous attention to detail, ensuring they meet the highest standards of quality. The premium materials used in their construction ensure superior absorbency and long-lasting durability. Experience the softness and performance of LULU dk for Matouk towels - a true indulgence with remarkable functionality.
Exquisite Fringes for a Touch of Opulence
The distinctive fringes adorning our hand towels add an extra layer of sophistication. Made with precision and skill, these fringes create an elegant border that sets these towels apart. The fringe detailing exudes a sense of luxury and opulence, elevating these towels to new levels of refinement. Pamper yourself with the indulgent beauty of LULU dk for Matouk fringe hand towels.
Unmatched Versatility
Our fringe hand towels are not only elegant additions to your bathroom, but they also serve a multitude of purposes. Whether you need a luxurious hand towel, a decorative accent for your guest bathroom, or a unique gift for a loved one, our collection has you covered. Discover the versatility of LULU dk for Matouk towels and indulge in their beauty throughout your home.
Experience Luxury with LULU dk for Matouk
As a trusted retailer of premium home linens, Fork + Rose is thrilled to offer you the opportunity to experience the exquisite luxury of LULU dk for Matouk fringe hand towels. Immerse yourself in the allure of our collection, featuring meticulously designed towels that redefine decadence. Elevate your bathing ritual and add a touch of timeless elegance to your home with LULU dk for Matouk.
Discover the Fringe Hand Towel Collection Today
Browse our carefully curated selection and explore the enchanting world of LULU dk for Matouk fringe hand towels. Each towel embodies the essence of fine craftsmanship and impeccable style, making it a truly remarkable addition to your home. Whether you are looking for a single statement piece or a complete set, Fork + Rose has the perfect towel to meet your desires.
Take Your Bathroom Decor to New Heights
Elevate your bathroom decor with the extraordinary LULU dk for Matouk fringe hand towel collection. Transform your daily routine into a luxurious experience with towels that combine functional superiority with breathtaking beauty. Discover the perfect blend of luxury and aesthetics at Fork + Rose, your ultimate destination for top-tier home linen shopping.
Shop the LULU dk for Matouk Fringe Hand Towel Collection at Fork + Rose
At Fork + Rose, we pride ourselves on offering you the finest selection of home linens. Explore the LULU dk for Matouk fringe hand towel collection today and discover the ultimate expression of opulence and style. With our commitment to exceptional quality and customer satisfaction, your search for the perfect hand towel ends here. Experience the utmost luxury with Fork + Rose.
(Keywords: fringe hand towel, fringe hand towel)