60 x 93 Stone Harbor Dining Table and 8 Chairs
Mar 4, 2022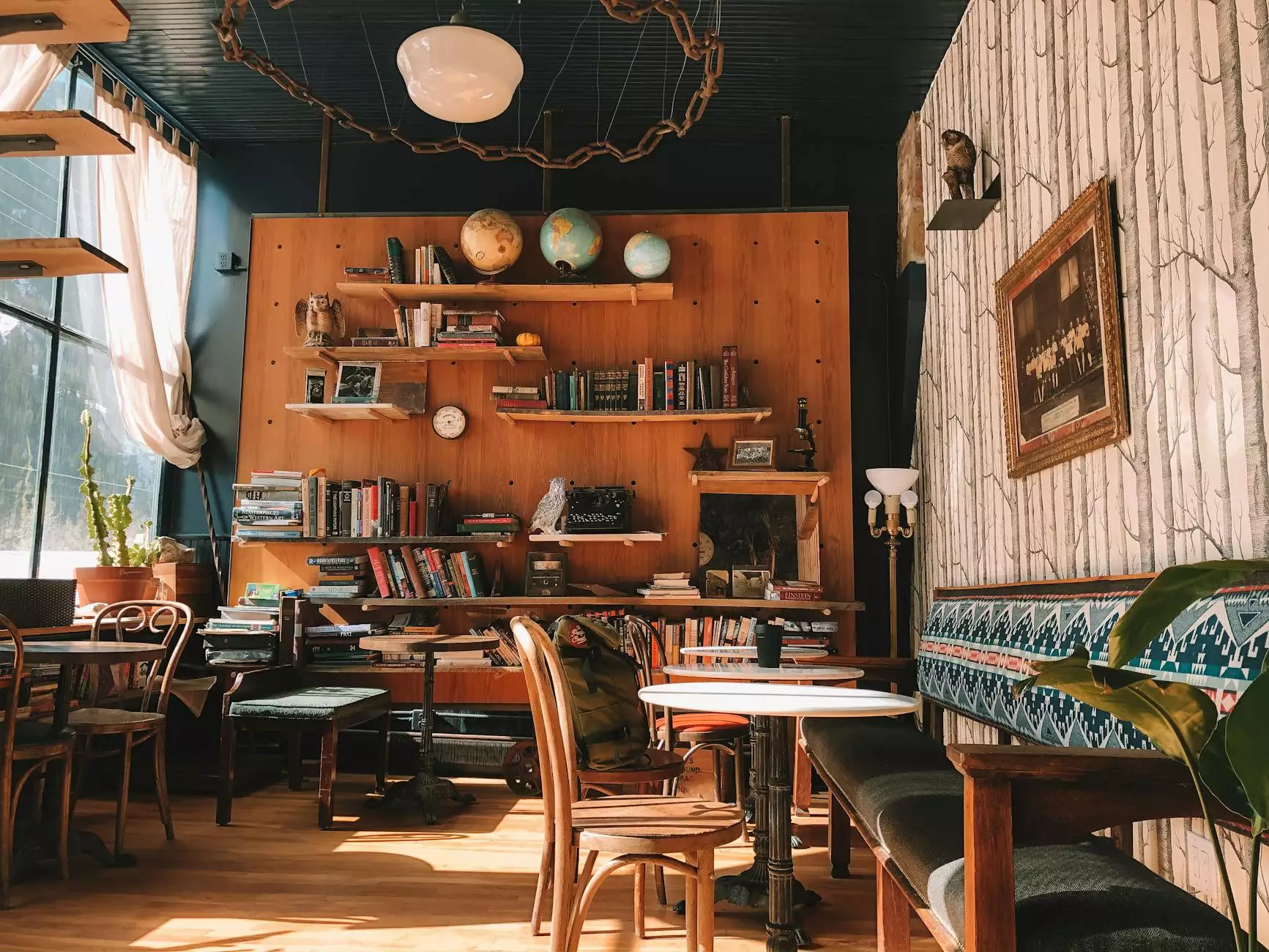 Introduction
Welcome to Fork + Rose, where elegance meets craftsmanship. Introducing the 60 x 93 Stone Harbor Dining Table and 8 Chairs, a stunning addition to our collection of exquisite dining sets. Crafted with precision and designed to perfection, this dining set is bound to elevate your dining experience to new heights.
Unrivaled Design
Our 60 x 93 Stone Harbor dining table is a masterpiece in itself. Carved from the finest materials, it showcases a harmonious blend of style and durability. The elegant stone harbor finish adds a touch of sophistication, making it a perfect fit for both modern and traditional decors.
The table's dimensions of 60 x 93 inches provide ample space for eight chairs, ensuring plenty of room for everyone to gather around and indulge in memorable conversations. This spacious design eliminates the need for additional tables, allowing you to create a unified dining experience in your home.
Comfortable Dining Experience
We understand the importance of comfort during extended dining sessions. That's why our 60 x 93 Stone Harbor Dining Table comes complete with eight chairs, each meticulously crafted with both comfort and style in mind. The ergonomically designed seats are cushioned for maximum support, enabling you and your guests to enjoy hours of delightful dining without any discomfort.
Exceptional Craftsmanship
At Fork + Rose, we take pride in our commitment to quality craftsmanship. The 60 x 93 Stone Harbor Dining Table and 8 Chairs are a testament to our dedication to excellence. Each piece is handcrafted by skilled artisans who pay attention to every intricate detail, ensuring a flawless finish that reflects our pursuit of perfection.
Durable and Long-Lasting
Investing in a dining set is a decision that should stand the test of time. With the 60 x 93 Stone Harbor Dining Table and 8 Chairs, you can rest assured knowing that you're purchasing a product built to last. Constructed from high-quality materials, this dining set is designed to withstand the rigors of daily use and maintain its beauty for years to come.
Transform Your Dining Space
Upgrade your dining area with the 60 x 93 Stone Harbor Dining Table and 8 Chairs. Create a welcoming ambiance for your family and friends, making every meal an occasion to cherish. The exquisite design and impeccable craftsmanship will leave a lasting impression on your guests, turning your dining space into a focal point of admiration.
Conclusion
Elevate your dining experience with the 60 x 93 Stone Harbor Dining Table and 8 Chairs by Fork + Rose. Immerse yourself in luxury and sophistication as you gather around this exceptional dining set. Embrace the combination of elegance and functionality, and make a bold statement in your dining space. Invest in timeless quality that will withstand the test of time. Discover perfection in every detail.