11' Cantilever Umbrella - Cast Ash
Oct 23, 2018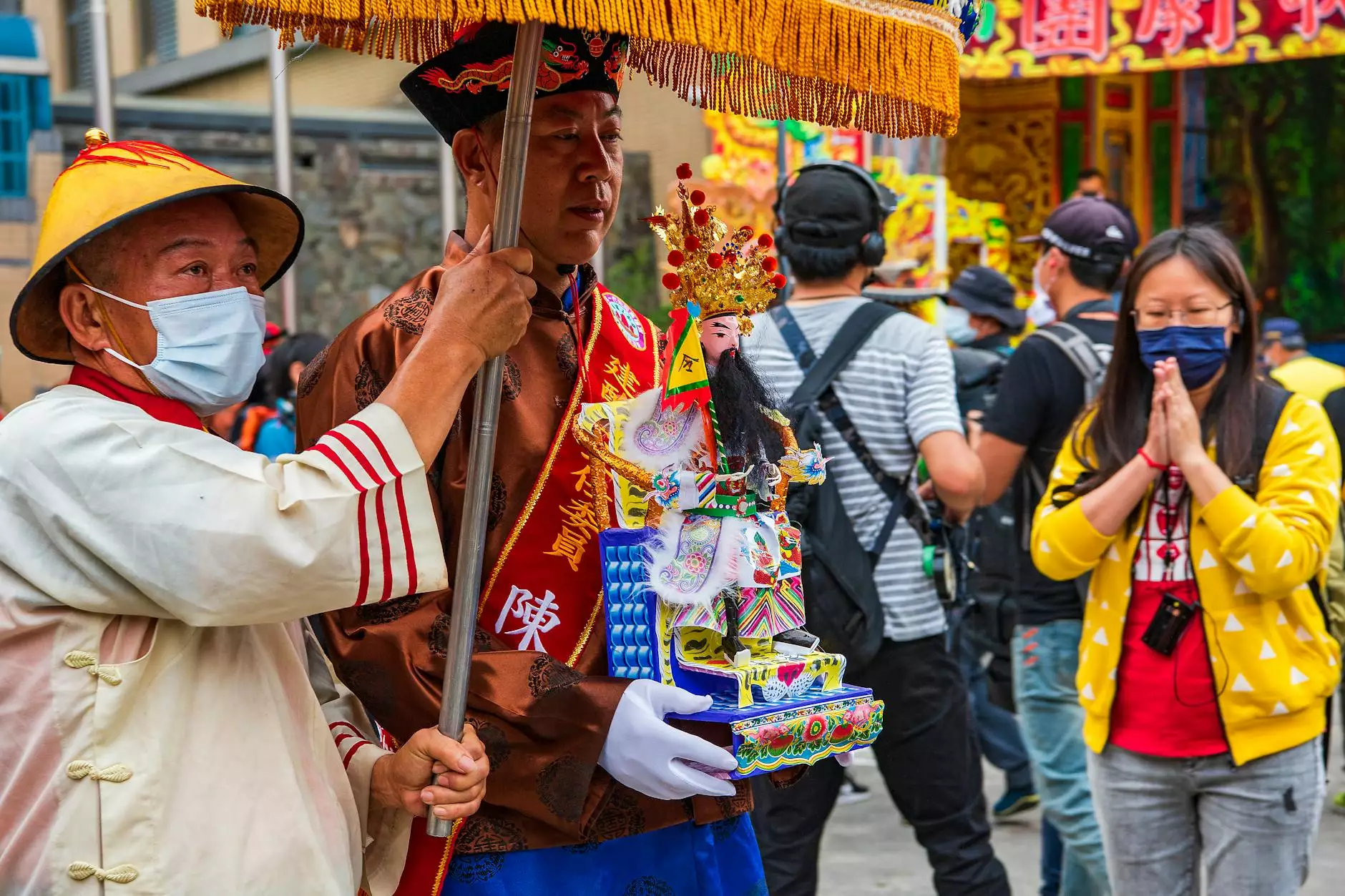 Enhance Your Outdoor Space with the 11' Cantilever Umbrella
Welcome to Fork + Rose, your destination for premium outdoor products. We are excited to present our 11' Cantilever Umbrella in the beautiful Cast Ash color. This versatile and stylish umbrella is designed to provide ample shade and enhance the aesthetic appeal of your outdoor space.
Unmatched Quality and Durability
At Fork + Rose, we believe in offering only the best. Our 11' Cantilever Umbrella is built to last, featuring high-quality materials and expert craftsmanship. The Cast Ash color adds a touch of elegance to any setting while ensuring longevity and resistance to the elements.
Ultimate Shade and Protection
Introducing our 11' Cantilever Umbrella, designed to provide you with the ultimate shade and protection. The large canopy offers generous coverage, allowing you to enjoy your outdoor activities without worrying about harsh sun rays or light rain showers. The easy-to-use crank system allows for seamless adjustments, so you can effortlessly tilt and angle the umbrella to meet your specific shading needs.
Stylish Design and Versatility
With its sleek and modern design, the 11' Cantilever Umbrella - Cast Ash is a statement piece that complements any outdoor setting. Whether you have a cozy patio, spacious deck, or a poolside oasis, this umbrella adds a touch of sophistication. The neutral Cast Ash color effortlessly blends with various decor styles, making it a versatile choice for any outdoor space.
Exceptional Features
1. Durable Framework
The sturdy framework of our 11' Cantilever Umbrella ensures stability even in windy conditions. Crafted from premium materials, it offers reliable support while maintaining its elegant appearance.
2. Easy Assembly and Portability
We understand the importance of convenience, which is why our umbrella is designed for easy assembly. Additionally, its lightweight construction makes it effortless to move around and store when not in use.
3. UV Protection
Your safety is our priority. Our 11' Cantilever Umbrella provides excellent UV protection, shielding you and your loved ones from harmful sun exposure.
4. Premium Canopy Fabric
The canopy fabric is made of high-quality, fade-resistant material, ensuring long-lasting beauty and vibrant color even after extended exposure to the sun.
Shop Now and Experience Excellence
At Fork + Rose, we strive for perfection in both design and functionality. Our 11' Cantilever Umbrella - Cast Ash is no exception. It combines style, durability, and ease of use to provide you with the ultimate outdoor shading solution. Shop now and transform your outdoor space into a haven of relaxation and beauty.
Keywords: Fringe Hand Towel
While our 11' Cantilever Umbrella - Cast Ash does not directly relate to fringe hand towels, we understand the importance of offering a wide range of quality outdoor products to meet your needs. Explore our other product categories to discover premium fringe hand towels and more, ensuring every aspect of your outdoor space is curated to perfection.
Why Choose Fork + Rose?
Uncompromising commitment to quality
Extensive selection of premium outdoor products
Attention to detail and design
Dedicated customer service
Fast and reliable shipping
Contact Us
We take pride in our products and your satisfaction. If you have any questions, concerns, or feedback, please don't hesitate to reach out to our friendly customer service team. We are here to assist you in creating the outdoor space of your dreams.
Thank you for choosing Fork + Rose!