TUUCI G-Plate MAX Square Anchor - Umbrella Base
Jan 19, 2023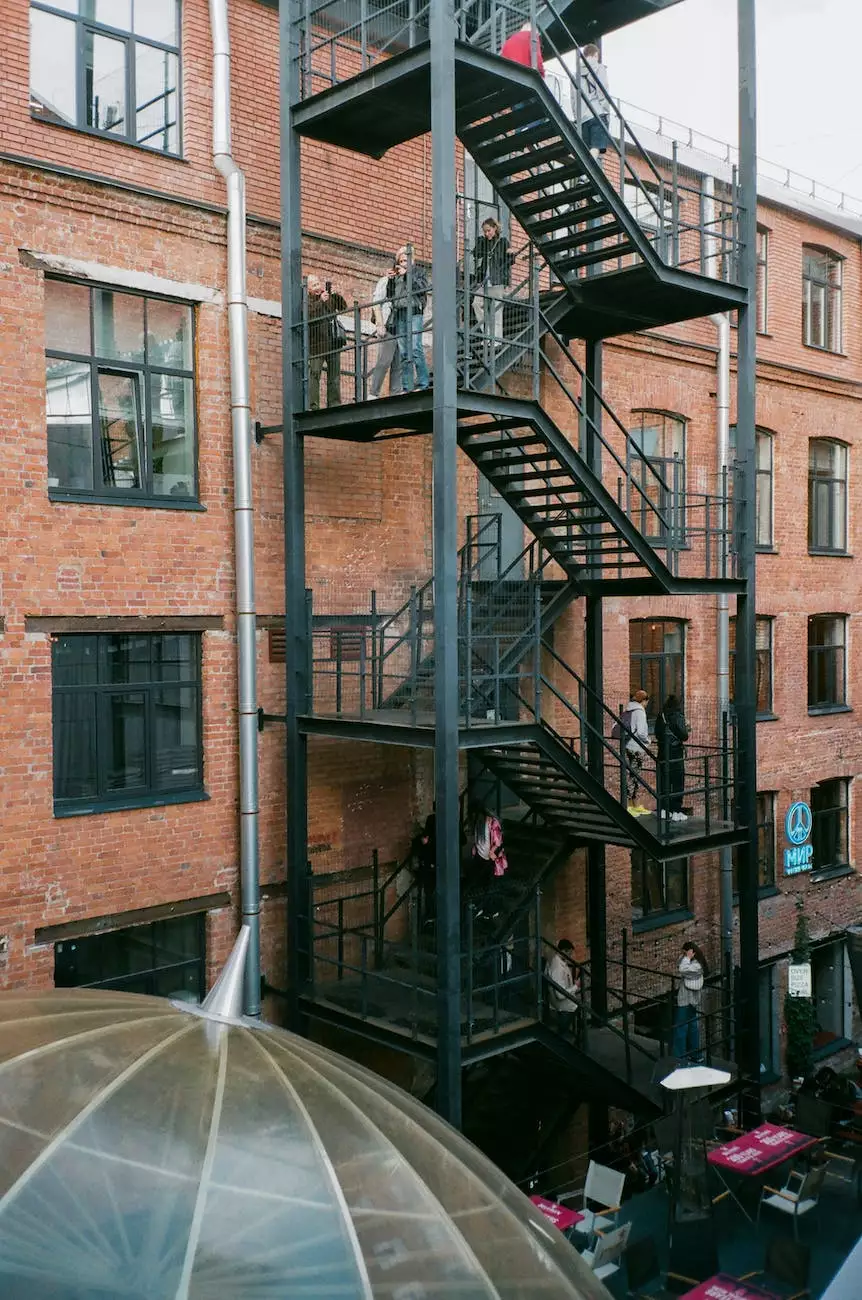 Enhance Your Outdoor Space with the TUUCI G-Plate MAX Square Anchor
Welcome to Fork + Rose, your destination for premium outdoor products. We take pride in offering the finest selection of high-quality items to elevate your outdoor experience. One of our standout products is the TUUCI G-Plate MAX Square Anchor - Umbrella Base, designed for both functionality and aesthetics.
Durable and Stylish Galvanized Steel Base
The TUUCI G-Plate MAX Square Anchor is crafted from galvanized steel, a material known for its strength and durability. This base is built to withstand various weather conditions, ensuring long-lasting performance and reliability. With its sleek and modern design, it effortlessly complements any outdoor setting, making it perfect for residential and commercial use alike.
Easy Installation and Adjustment
Installing and adjusting your TUUCI G-Plate MAX Square Anchor is a hassle-free process. The square shape provides stability, while the anchor design ensures a secure hold for your umbrella. Simply follow the straightforward instructions to set up your base, and fine-tune the positioning and angle to achieve optimal shade coverage.
Compatibility and Versatility
The TUUCI G-Plate MAX Square Anchor is compatible with a wide range of TUUCI umbrellas, offering versatility to match your specific needs and preferences. Whether you have a large rectangular patio umbrella or a smaller square canopy, this base provides a solid foundation for your outdoor shading solution.
Exceptional Customer Reviews
At Fork + Rose, customer satisfaction is our top priority. Our TUUCI G-Plate MAX Square Anchor has received exceptional reviews for its quality, reliability, and overall performance. Customers appreciate the attention to detail, superior craftsmanship, and the ability to effortlessly integrate this base into their outdoor space. See for yourself why our customers trust TUUCI for their umbrella base needs.
Unmatched Durability and Style
When it comes to outdoor furniture and accessories, durability and style go hand in hand. The TUUCI G-Plate MAX Square Anchor offers both, ensuring your umbrella stays securely in place while adding a touch of contemporary elegance to your outdoor setting. Designed by industry experts, this base is built to withstand the test of time and retain its exceptional aesthetics.
Shop with Confidence at Fork + Rose
When you choose Fork + Rose, you can shop with confidence knowing that you're getting the best products available. Our commitment to quality and customer satisfaction sets us apart, and we strive to exceed your expectations in every way. Explore our extensive collection of outdoor products, and let us help you create the outdoor space of your dreams.
Experience the TUUCI Difference
Elevate your outdoor experience with the TUUCI G-Plate MAX Square Anchor - Umbrella Base. Visit Fork + Rose today to browse our selection of high-quality TUUCI products and find the perfect base to enhance your outdoor space. With our commitment to exceptional craftsmanship and customer satisfaction, you can trust us to deliver products that exceed your expectations. Shop now and discover the TUUCI difference!