Milou 9 Piece Outdoor Dining Set - 95 Teak Table and 8 Dining Chairs
Sep 18, 2022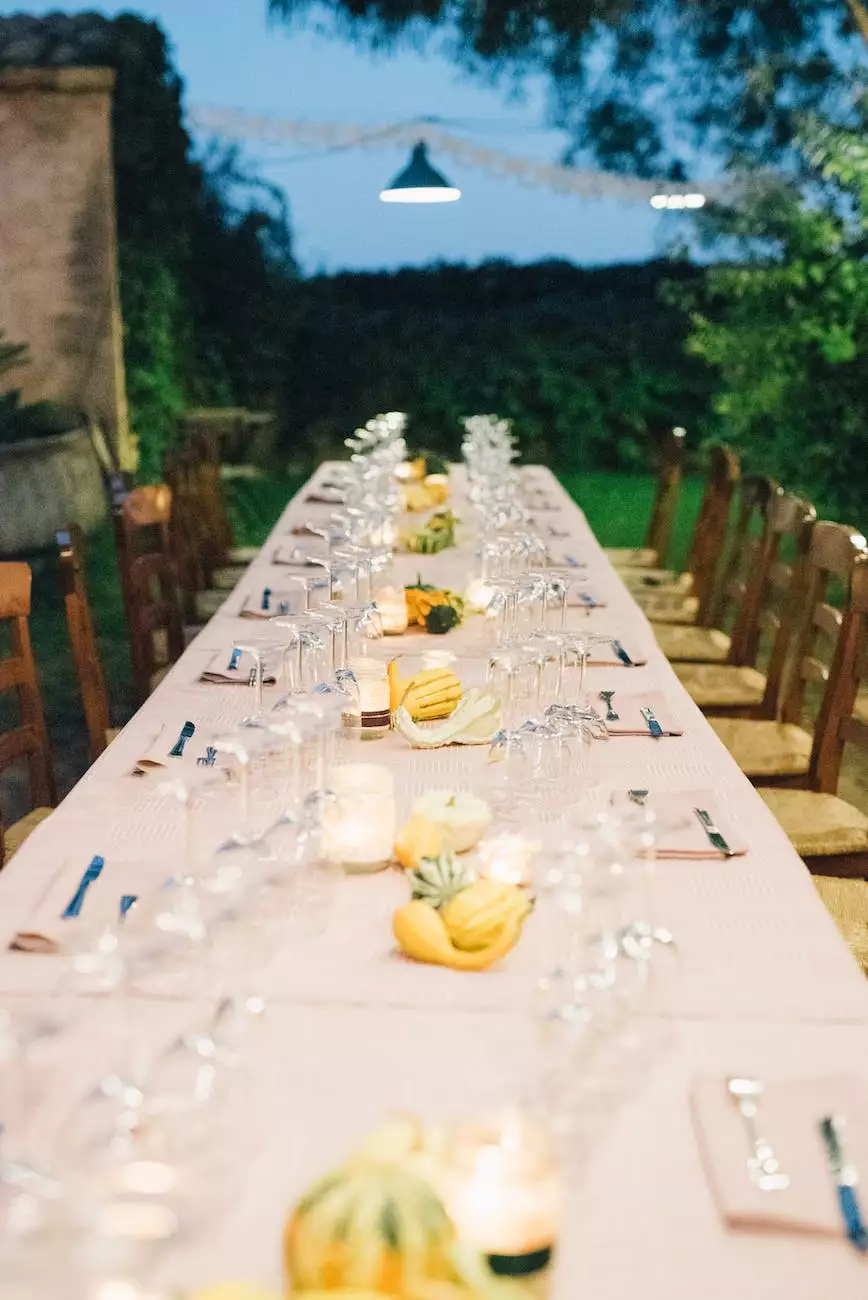 Enhance Your Outdoor Dining Experience with the Milou 9 Piece Dining Set
At Fork + Rose, we present to you the exquisite Milou 9 Piece Outdoor Dining Set - the perfect addition to elevate your outdoor dining space. Crafted with meticulous attention to detail, this set combines functionality, durability, and timeless design.
Unparalleled Quality with Premium Teak
The Milou 9 Piece Dining Set is meticulously handcrafted from the finest teak wood. Renowned for its natural durability and weather resistance, teak is the ideal choice for outdoor furniture. Each piece of this set is expertly crafted to ensure sturdiness and longevity, allowing you to enjoy countless outdoor gatherings for years to come.
Spacious and Elegant 95-Inch Dining Table
The centerpiece of this set is the generously sized 95-inch dining table. Perfect for accommodating large gatherings, this table provides ample space for friends and family to dine comfortably. Crafted with a beautiful teak surface, it adds a touch of sophistication and elegance to any outdoor space.
Be the Envy of Your Neighbors
Impress your guests with this stunning dining set and become the envy of your neighbors. Whether you're hosting a casual brunch or an elegant dinner party, the Milou 9 Piece Dining Set will create an unforgettable ambiance in your backyard.
Elegant Dining Chairs for Unmatched Comfort
The set includes 8 dining chairs, designed to blend seamlessly with the 95-inch table. Each chair is carefully constructed to provide ergonomic support and ultimate comfort. With its graceful lines and premium materials, these chairs offer a blend of style and relaxation for your outdoor dining experience.
Durable and Weather-Resistant
The Milou 9 Piece Dining Set is built to withstand the elements, ensuring its beauty and functionality year after year. Teak wood's natural oils protect against moisture, decay, and pests, making it an excellent choice for outdoor furniture that will stand the test of time.
Create Unforgettable Memories
Enjoy memorable meals and meaningful conversations with your loved ones around the Milou 9 Piece Dining Set. Whether it's a festive celebration or a cozy gathering, this set sets the scene for unforgettable moments in the comfort of your own outdoor oasis.
Unleash Your Creativity
The timeless design of the Milou 9 Piece Dining Set allows for endless possibilities when it comes to styling your outdoor space. Whether you prefer a modern, minimalist look or a more traditional and cozy atmosphere, let your creativity soar and transform your patio into a personal sanctuary.
Exceed Expectations with Fork + Rose
At Fork + Rose, we are dedicated to providing our customers with exceptional products and unparalleled service. With the Milou 9 Piece Outdoor Dining Set, our commitment to quality and design shines through. Let us help you create an outdoor dining experience that surpasses all expectations.
Experience the epitome of luxury and elevate your outdoor dining experience with the Milou 9 Piece Dining Set. Shop now at Fork + Rose and embark on a journey of exquisite taste and style.
Keywords: fringe hand towel
Although the Milou 9 Piece Outdoor Dining Set does not include fringe hand towels, at Fork + Rose, we offer a wide range of luxurious and high-quality hand towels to complement your dining ensemble. Explore our collection of fringe hand towels to add an extra touch of elegance to your outdoor dining experience.