Palm Springs Swivel Dining Chair
Jun 13, 2022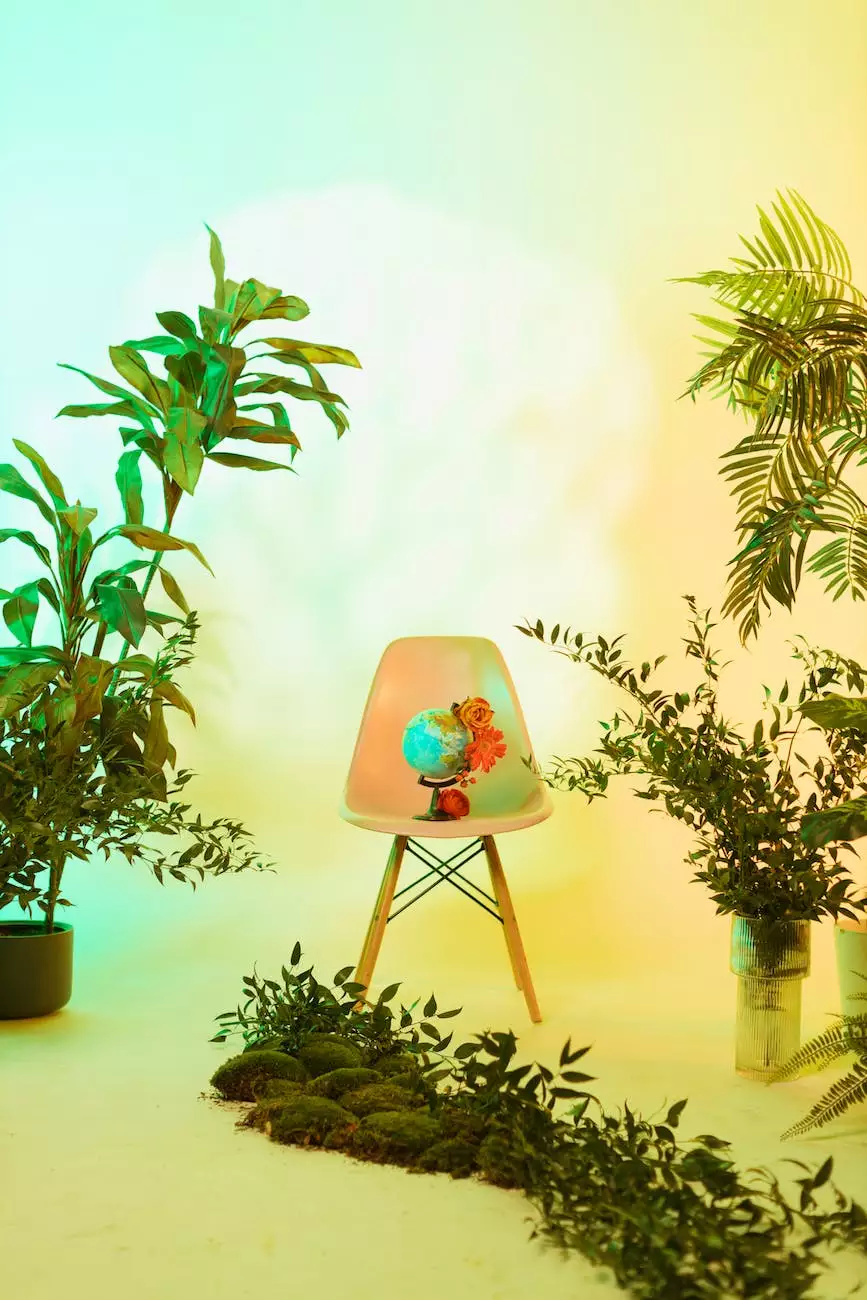 Are you searching for a statement piece that will enhance your dining area? Look no further than the Palm Springs Swivel Dining Chair from Fork + Rose. Crafted with attention to detail and luxurious materials, this chair is the epitome of elegance and sophistication.
The Perfect Combination of Style and Comfort
At Fork + Rose, we believe furniture should seamlessly blend style and comfort. The Palm Springs Swivel Dining Chair achieves just that. Its swivel feature allows for easy movement, while the lush cushioning provides unparalleled relaxation.
Exquisite Design
The Palm Springs Swivel Dining Chair is a true work of art. Its sleek lines and modern silhouette make it a versatile piece that complements any interior design style. Whether your space is contemporary, traditional, or eclectic, this chair will effortlessly elevate the overall aesthetic.
Exceptional Materials
Only the finest materials are used in crafting the Palm Springs Swivel Dining Chair. The premium upholstery is both soft to the touch and durable, ensuring long-lasting beauty. The sturdy frame is constructed from high-quality, sustainably sourced wood, providing stability and longevity.
Elevate Your Dining Experience
Your dining area should be a place of enjoyment and relaxation. With the Palm Springs Swivel Dining Chair, every meal becomes a luxurious experience. Whether you're hosting a formal dinner party or simply enjoying a family meal, this chair offers unparalleled comfort and style.
Suitable for Any Occasion
The Palm Springs Swivel Dining Chair is designed for maximum versatility. Its elegant presence makes it ideal for special occasions, while its comfortable design ensures everyday use is equally enjoyable. Experience the perfect balance between functionality and aesthetics.
Create a Cohesive Dining Environment
Complete your dining set with the Palm Springs Swivel Dining Chair. This chair pairs beautifully with a variety of dining tables, allowing you to create a cohesive and inviting environment. The attention to detail and exceptional craftsmanship make it a standout piece that will impress your guests.
Transform Your Space with Fork + Rose
Established with a commitment to exquisite design and superior quality, Fork + Rose offers a curated collection of high-end furniture and home decor. Each piece is carefully selected to enhance your living spaces with timeless sophistication.
Unparalleled Customer Service
When you choose Fork + Rose, you not only receive exceptional products but also unparalleled customer service. Our team of experts is dedicated to assisting you at every step, ensuring your journey towards creating your dream home is seamless and enjoyable.
Discover the Palm Springs Swivel Dining Chair Today
Elevate your dining experience with the Palm Springs Swivel Dining Chair from Fork + Rose. Experience the perfect combination of style, comfort, and quality craftsmanship. Add a touch of sophistication to your dining area today.
Keywords: fringe hand towel, fringe hand towel