40 x 94 Ritz Dining Table and 8 Chairs
Dec 24, 2018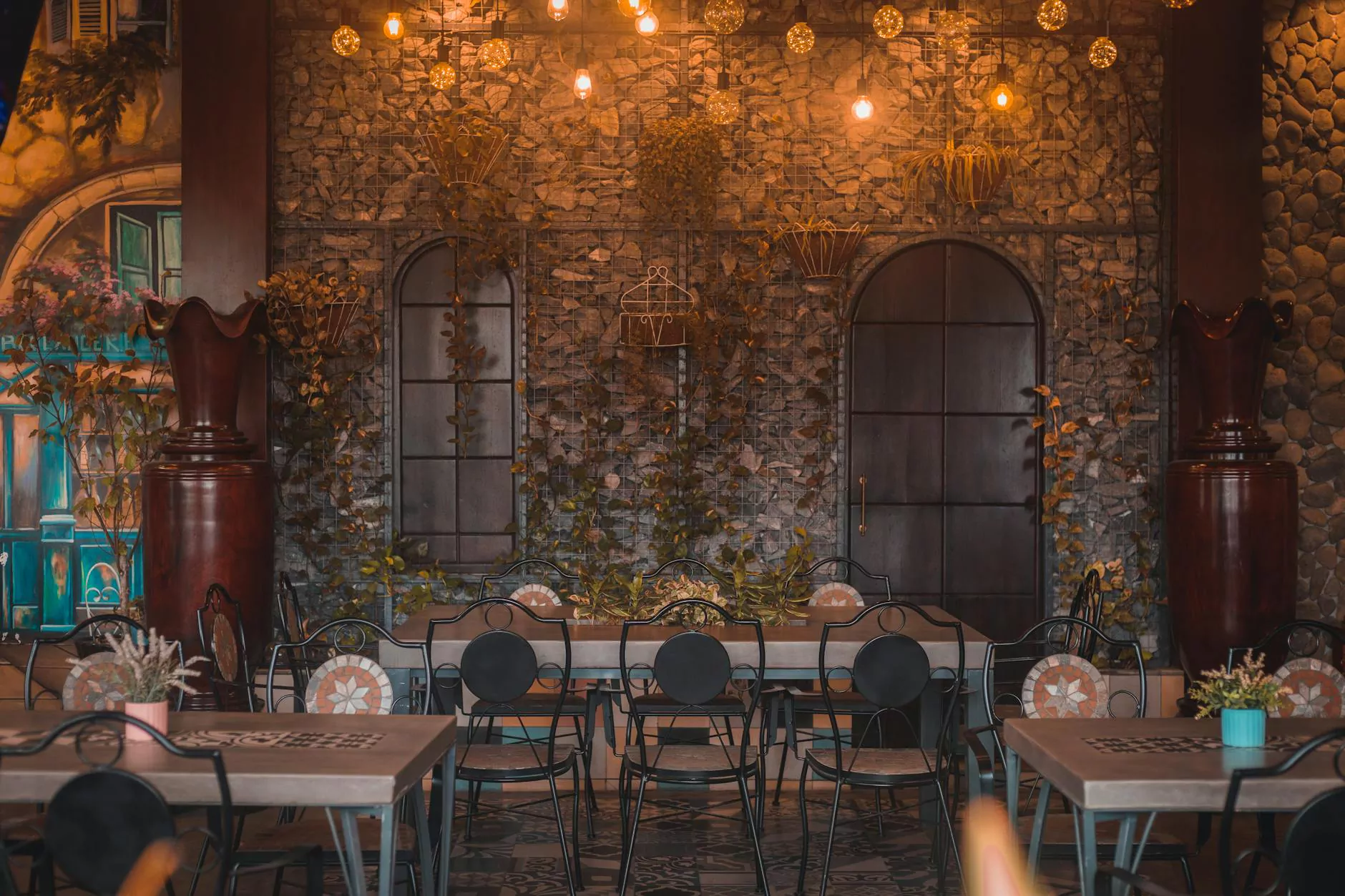 Introduction
Welcome to Fork + Rose, where luxury and style come together to offer you the finest furniture pieces for your home. In this article, we will take a closer look at the exquisite 40 x 94 Ritz Dining Table and 8 Chairs. With its stunning design and impeccable craftsmanship, this dining set will transform your dining room into a sophisticated oasis.
Unparalleled Elegance
The 40 x 94 Ritz Dining Table and 8 Chairs is the epitome of timeless elegance. Crafted with meticulous attention to detail, this dining set showcases a sleek and modern design that seamlessly blends with any interior style. The table features a spacious 40 x 94-inch surface, providing ample room for dining and entertaining.
Premium Quality Materials
At Fork + Rose, we prioritize quality in all our products. The Ritz Dining Table is expertly constructed from the finest materials, ensuring durability and longevity. The table top is crafted from high-quality wood, known for its strength and resilience. The chairs boast a sturdy frame and are upholstered in plush, premium fabric, offering both comfort and style.
Functional Design
The 40 x 94 Ritz Dining Table and 8 Chairs are designed to enhance your dining experience. The table's rectangular shape allows for easy placement and efficient use of space. Its generous dimensions can comfortably accommodate up to eight chairs, making it perfect for family gatherings or dinner parties with friends.
Impeccable Craftsmanship
Each piece of the 40 x 94 Ritz Dining Table and 8 Chairs is meticulously handcrafted by skilled artisans. Every detail, from the smooth edges to the precise joinery, reflects the dedication and expertise invested in creating this masterpiece. The result is a dining set that exudes unparalleled quality and craftsmanship.
Versatile Style
The 40 x 94 Ritz Dining Table and 8 Chairs effortlessly blend with various interior design styles, be it contemporary, traditional, or transitional. Its clean lines and minimalist aesthetic lend themselves to a multitude of décor choices, allowing you to create a personalized and inviting dining space that reflects your unique taste.
Unmatched Comfort
Comfort is essential when it comes to dining furniture, and the 40 x 94 Ritz Dining Table and 8 Chairs excel in this aspect. The chairs are ergonomically designed to provide optimal support, ensuring a delightful dining experience for you and your guests. The plush upholstery adds a touch of luxury, making every mealtime a truly enjoyable affair.
Conclusion
In conclusion, the 40 x 94 Ritz Dining Table and 8 Chairs from Fork + Rose epitomize luxury, style, and quality. With its elegant design, premium materials, meticulous craftsmanship, and exceptional comfort, this dining set is an investment that will elevate the ambiance of your dining room. Choose Fork + Rose for all your furniture needs and indulge in the beauty and sophistication of the Ritz Collection.