Portofino Club Chair by Fork + Rose
Sep 17, 2020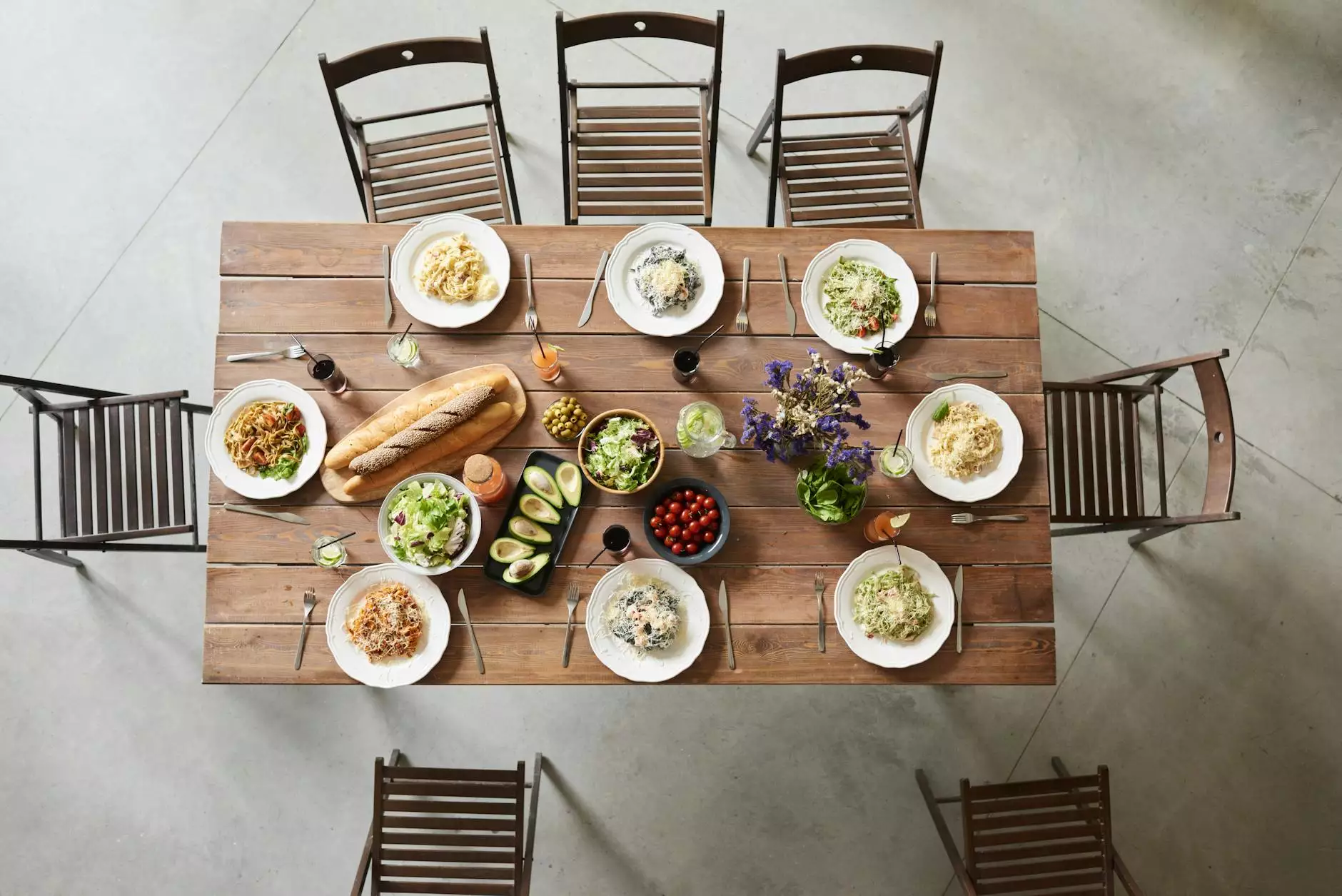 The Perfect Blend of Luxury and Comfort for Your Home
Welcome to Fork + Rose, where we pride ourselves in crafting timeless pieces of furniture that elevate the aesthetics of your living space. Introducing the Portofino Club Chair, a true masterpiece that embodies elegance and sophistication. Handcrafted with meticulous attention to detail, this club chair is the epitome of luxury and comfort.
Exquisite Fringe Hand Towel Detail
One of the standout features of our Portofino Club Chair is the beautiful fringe hand towel detail. Carefully crafted using premium-quality materials, the fringe hand towel adds a touch of elegance and uniqueness to the overall design. It not only serves as a functional element but also enhances the aesthetic appeal of the chair, making it a statement piece for any room.
Unparalleled Craftsmanship
At Fork + Rose, we believe in delivering the highest quality products to our customers. The Portofino Club Chair is expertly handcrafted by our skilled artisans, who take immense pride in their work. Every stitch, every detail is a testament to their dedication and craftsmanship. Our commitment to excellence ensures that you receive a chair that is not only visually stunning but also built to last.
Luxurious Comfort
Indulge in the luxurious comfort provided by the Portofino Club Chair. Its plush cushioning and ergonomic design cradle your body, offering unparalleled relaxation. Whether you're enjoying a book, sipping on a cup of coffee, or simply unwinding after a long day, this chair provides the perfect refuge for ultimate comfort.
Elevate Your Home Décor
The Portofino Club Chair is more than just a piece of furniture; it's a statement of your personal style. Its timeless design and exquisite details effortlessly blend with any interior décor, be it traditional, contemporary, or eclectic. The versatility of this chair makes it a perfect addition to your living room, bedroom, or study, instantly elevating the overall ambiance of your space.
Uncompromising Quality
When you choose Fork + Rose, you choose uncompromising quality. We use only the finest materials to ensure the longevity and durability of our products. The Portofino Club Chair is no exception. From the sturdy frame to the premium upholstery, every component is selected with utmost care. Rest assured, this chair is built to withstand the test of time.
Customer Satisfaction Guarantee
At Fork + Rose, your satisfaction is our top priority. We take immense pride in our products and strive to provide you with an exceptional buying experience. From seamless ordering to prompt delivery, every step of your journey with us is tailored to exceed your expectations. Experience the Fork + Rose difference today.
Discover the Elegance and Comfort of the Portofino Club Chair Today
Transform your living space with the understated luxury of the Portofino Club Chair. Handcrafted with passion and expertise, this chair promises to be a captivating addition to your home. Experience the perfect blend of style, comfort, and quality - only at Fork + Rose.