Somerset Sectional
Jan 1, 2021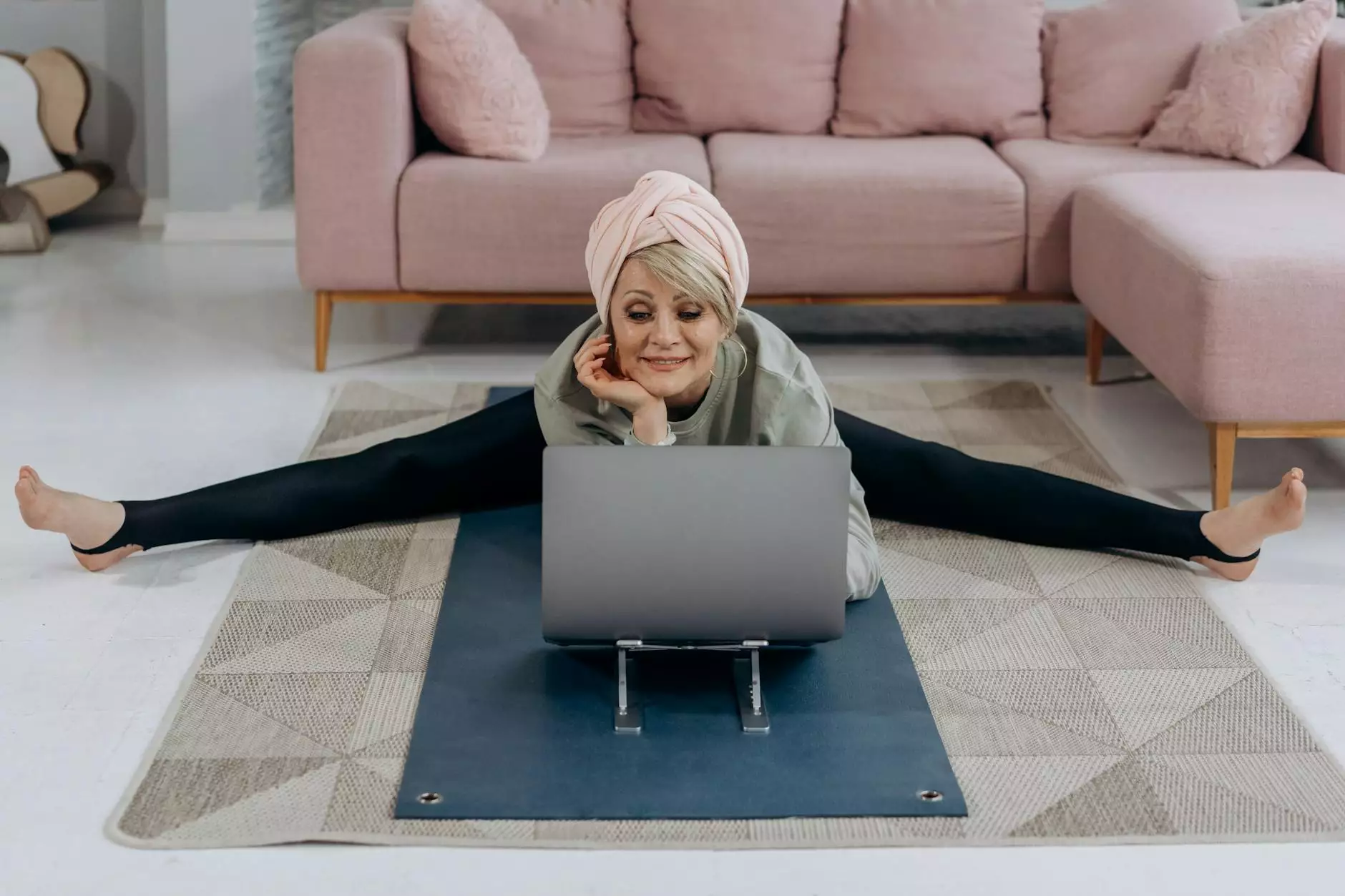 Introduction
Welcome to Fork + Rose, where luxury meets comfort. We are proud to present the exquisite Somerset Sectional, a true masterpiece that combines sophistication, style, and functionality.
Enhance Your Home Decor
Transform your living space with the elegant Somerset Sectional. Crafted with meticulous attention to detail, this sectional offers the perfect blend of comfort and style. Designed to elevate your home decor, it seamlessly integrates into any interior design theme.
Luxurious Fringe Hand Towels
At Fork + Rose, we understand that the details matter. That's why we have curated a collection of fringe hand towels that perfectly complement the Somerset Sectional. These hand towels are crafted with the finest materials and feature exquisite fringe detailing, adding a touch of luxury to your bathroom or powder room.
Unparalleled Comfort
The Somerset Sectional boasts a spacious and inviting design, providing ample seating for you and your loved ones. Sink into the plush cushions, crafted with high-quality foam and durable upholstery, and experience unparalleled comfort. Whether you're enjoying a movie night or hosting a gathering, this sectional ensures a cozy and relaxing atmosphere.
Durable and Long-lasting
Investing in furniture is a long-term commitment, and we understand the importance of durability. The Somerset Sectional is built to withstand the test of time. With its sturdy construction and premium materials, this sectional is designed to be a lasting addition to your home.
Customization Options
Personalize your Somerset Sectional to align with your unique style and preferences. Choose from a variety of fabric options, colors, and configurations to create a sectional that truly reflects your individual taste. Our expert team is dedicated to helping you create the perfect piece for your home.
Expert Craftsmanship
Each Somerset Sectional is meticulously crafted by our team of skilled artisans. With years of experience and a commitment to excellence, they ensure that every detail is perfect. From the precision stitching to the flawless upholstery, our craftsmen take pride in their work and create furniture that is truly exceptional.
Customer Satisfaction
At Fork + Rose, your satisfaction is our top priority. We strive to provide an exceptional customer experience from the moment you browse our collection to the delivery of your Somerset Sectional. Our knowledgeable and friendly team is always here to assist you, ensuring a seamless shopping experience.
Shop the Somerset Sectional and Fringe Hand Towels
Indulge in luxury and elevate your home with the Somerset Sectional and our exclusive collection of fringe hand towels. Visit our website today and explore the exquisite craftsmanship that defines Fork + Rose. Create a space that exudes elegance and comfort with our thoughtfully designed furniture pieces.
Conclusion
Experience the perfect harmony of luxury, comfort, and style with the Somerset Sectional. At Fork + Rose, we are dedicated to providing you with exceptional furnishings that enhance your home decor. Elevate your living space and immerse yourself in luxury with our meticulously crafted Somerset Sectional.