11' Cantilever Umbrellas
Jan 27, 2023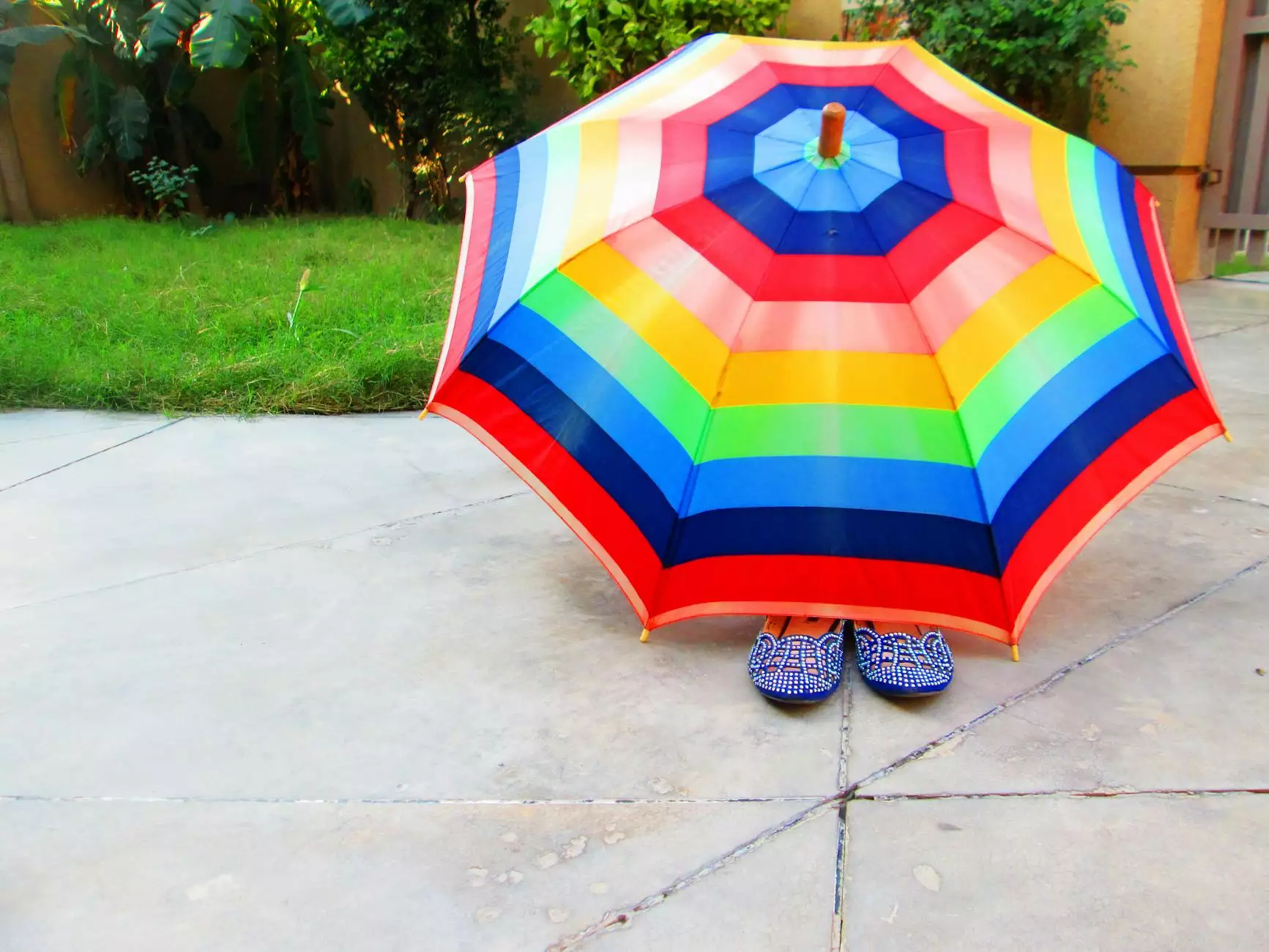 Enhance Your Outdoor Space with the Perfect 11' Cantilever Umbrella
Looking for a stylish and functional addition to your outdoor space? At Fork + Rose, we offer a wide selection of 11' cantilever umbrellas that are designed to elevate your outdoor experience. Whether you're looking for a sheltered spot to relax by the pool or create a comfortable seating area on your patio, our collection has the perfect umbrella for you.
High-Quality Craftsmanship and Durability
When it comes to choosing an 11' cantilever umbrella, quality matters. Our umbrellas are crafted with the highest attention to detail using premium materials, ensuring they can withstand various weather conditions and provide long-lasting performance. The sturdy construction and durable fabrics make our umbrellas an excellent investment that will serve you well for years to come.
Elegant Design and Stylish Options
At Fork + Rose, we understand the importance of style when it comes to outdoor furniture and accessories. That's why our collection of 11' cantilever umbrellas features a range of elegant designs and stylish options to suit any aesthetic preference. Whether you prefer a modern, minimalist design or a more traditional look, we have the perfect umbrella to complement your outdoor decor.
Perfect Balance of Shade and Versatility
Our 11' cantilever umbrellas are designed to provide ample shade coverage, allowing you to enjoy the outdoors without worrying about harmful sun exposure. The adjustable mechanisms and tilting features offer exceptional versatility, allowing you to customize the shade angle and direction based on the sun's position. With a Fork + Rose cantilever umbrella, you can create a comfortable and shaded oasis in your outdoor space.
Why Choose Fork + Rose for Your 11' Cantilever Umbrella?
Exceptional Customer Service
At Fork + Rose, we prioritize customer satisfaction. Our dedicated team is committed to providing exceptional service throughout your shopping experience. We are always available to answer any questions, provide recommendations, and ensure you find the perfect 11' cantilever umbrella that meets your specific needs.
Wide Selection and Expert Guidance
With our extensive collection of 11' cantilever umbrellas, you'll have no trouble finding the ideal option for your outdoor space. Whether you need a vibrant pop of color, a neutral shade, or a pattern to match your existing decor, our knowledgeable team is here to guide you through the selection process and help you make an informed choice.
Uncompromising Quality and Longevity
When you choose an 11' cantilever umbrella from Fork + Rose, you can trust that you'll receive a product of the utmost quality. We carefully curate our collection to ensure only the best umbrellas make it to your outdoor space. Our commitment to craftsmanship and longevity means you can enjoy your beautiful and functional umbrella for years to come.
Fast and Reliable Shipping
We understand that when you're excited about enhancing your outdoor space, you don't want to wait long for your new 11' cantilever umbrella to arrive. That's why we offer fast and reliable shipping, ensuring that your umbrella is delivered promptly and securely to your doorstep. Sit back, relax, and let us take care of the logistics so you can start enjoying your new purchase as soon as possible.
Shop the Best 11' Cantilever Umbrellas at Fork + Rose
Ready to transform your outdoor space with the perfect 11' cantilever umbrella? Explore our collection today and discover the endless possibilities for creating a comfortable and stylish outdoor oasis. At Fork + Rose, we're dedicated to helping you find the ideal umbrella that combines functionality, durability, and design, all backed by our exceptional customer service. Shop now and elevate your outdoor experience with Fork + Rose.