Mirasol Sheets and Pillowcases by Matouk
Aug 2, 2020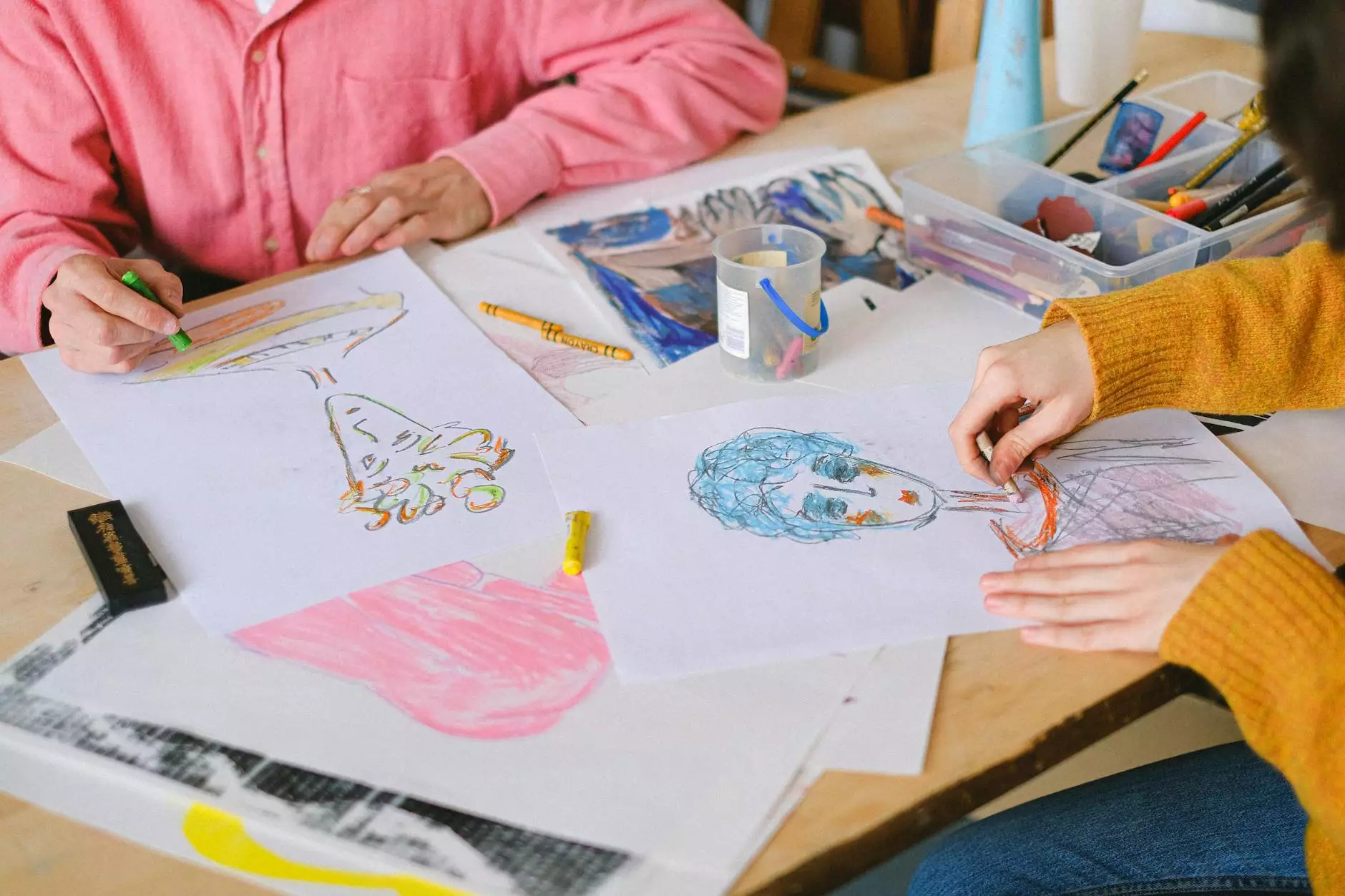 Experience Unparalleled Luxury and Comfort
At Fork + Rose, we are proud to offer the exquisite Mirasol sheets and pillowcases by Matouk. Designed with both style and comfort in mind, these bedding essentials are sure to enhance your sleep experience and transform your bedroom into a haven of relaxation.
Elevate Your Bedding Collection
The Mirasol collection combines the finest materials, meticulous craftsmanship, and timeless design to deliver a truly luxurious sleeping experience. These sheets and pillowcases are crafted from high-quality Egyptian cotton, renowned for its exceptional softness and durability.
With a thread count of 600, Mirasol sheets and pillowcases provide a silky-smooth texture that envelops you in unparalleled comfort night after night. Indulge in a luxurious sleep experience that will leave you feeling refreshed and rejuvenated each morning.
Enhance Your Bedroom Aesthetics
The Mirasol collection boasts a range of elegant colors and patterns, allowing you to effortlessly elevate the aesthetics of your bedroom. Whether you prefer minimalist whites or bold hues, there is a Mirasol sheet and pillowcase set to suit your personal style and complement your existing decor.
The attention to detail in the design is evident in the exquisite fringe hand towel accent, which adds a touch of sophistication to the overall ensemble. Impress your guests with a bedroom that exudes luxury and refinement.
Uncompromising Quality and Durability
When it comes to bedding, we understand the importance of long-lasting quality. That is why the Mirasol sheets and pillowcases by Matouk are crafted to the highest standards, ensuring exceptional durability that stands the test of time.
These premium products are expertly woven to resist pilling, maintaining their pristine appearance even after countless nights of use. Experience the luxury of bedding that not only looks and feels amazing but also retains its superior quality for years to come.
Transform Your Sleep Experience Today
Upgrade your bedding collection with the Mirasol sheets and pillowcases by Matouk. Experience the epitome of luxury, comfort, and style. Rediscover the joy of a good night's sleep and wake up feeling rejuvenated every morning.
Shop now at Fork + Rose and embark on a journey to transform your bedroom into a sanctuary of relaxation and beauty. Your search for the perfect bedding ends here, with the Mirasol collection by Matouk.
Keywords: Fringe Hand Towel
Interested in adding a touch of elegance to your bathroom decor? Look no further than the Mirasol collection by Matouk. Alongside the exquisite sheets and pillowcases, the collection includes a fringe hand towel, perfect for adding a luxurious accent to your bathroom. The fringe hand towel showcases the same attention to detail and superior quality as the rest of the collection, ensuring a cohesive and sophisticated look throughout your home.