Malibu Throw Wrap by Alicia Adams Alpaca
Sep 14, 2022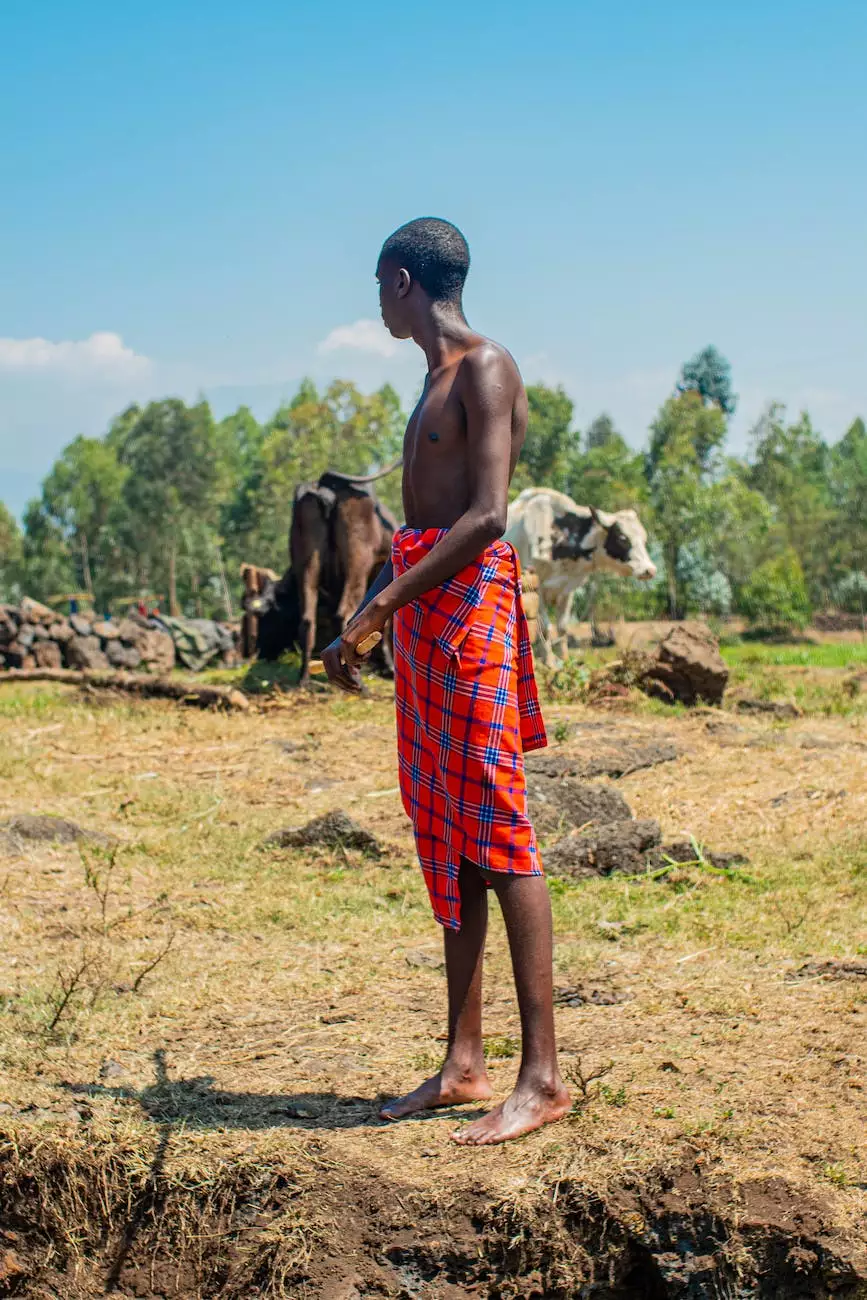 Welcome to Fork + Rose, your destination for exquisite home textiles. We are thrilled to introduce the Malibu Throw Wrap by Alicia Adams Alpaca, a true masterpiece in the realm of luxury blankets and fringe hand towels. Crafted with care and elegance, this alpaca wool wrap offers unrivaled softness, supreme warmth, and a touch of sophistication to elevate your comfort level.
Unmatched Luxury and Quality
At Fork + Rose, we believe that the key to exceptional comfort lies in the finest materials. The Malibu Throw Wrap is made from 100% alpaca wool, renowned for its incredible softness and insulating properties. Alpaca wool is hypoallergenic, making it perfect for those with sensitive skin. Experience the gentle embrace of this exquisite fabric as you cocoon yourself in luxurious warmth.
Fringe Hand Towel, Stunning Design
The Malibu Throw Wrap boasts a timeless design that effortlessly blends with any interior style. The elegant fringe detailing adds a touch of texture and visual interest, while the neutral colors complement a wide range of color palettes. Whether draped over a sofa, bed, or yourself, this fringe hand towel will undoubtedly become a statement piece in your home.
Unleash Your Creativity
The versatility of the Malibu Throw Wrap knows no bounds. Use it as a cozy blanket for chilly nights, a stylish accent to your favorite chair, or even as a stunning photography prop. Let your creativity shine and explore the myriad of possibilities this fringe hand towel offers.
Made with Love and Care
Alicia Adams Alpaca is committed to sustainable and ethical practices, ensuring that their products are not only beautiful but also responsibly sourced. Each Malibu Throw Wrap is meticulously crafted by skilled artisans who showcase their dedication and expertise in every stitch. By choosing this fringe hand towel, you support a brand that values both quality and the well-being of the alpaca population.
Shop the Malibu Throw Wrap Now
Indulge in the ultimate comfort and sophistication with the Malibu Throw Wrap by Alicia Adams Alpaca, available exclusively at Fork + Rose. Elevate your home decor and experience the luxury of alpaca wool. Click here to shop now and immerse yourself in unrivaled softness.
Keywords: fringe hand towel, alpaca wool, luxury blankets, softness, warmth