Siberian Fox Faux Fur Throw by Fabulous Furs
Jan 30, 2023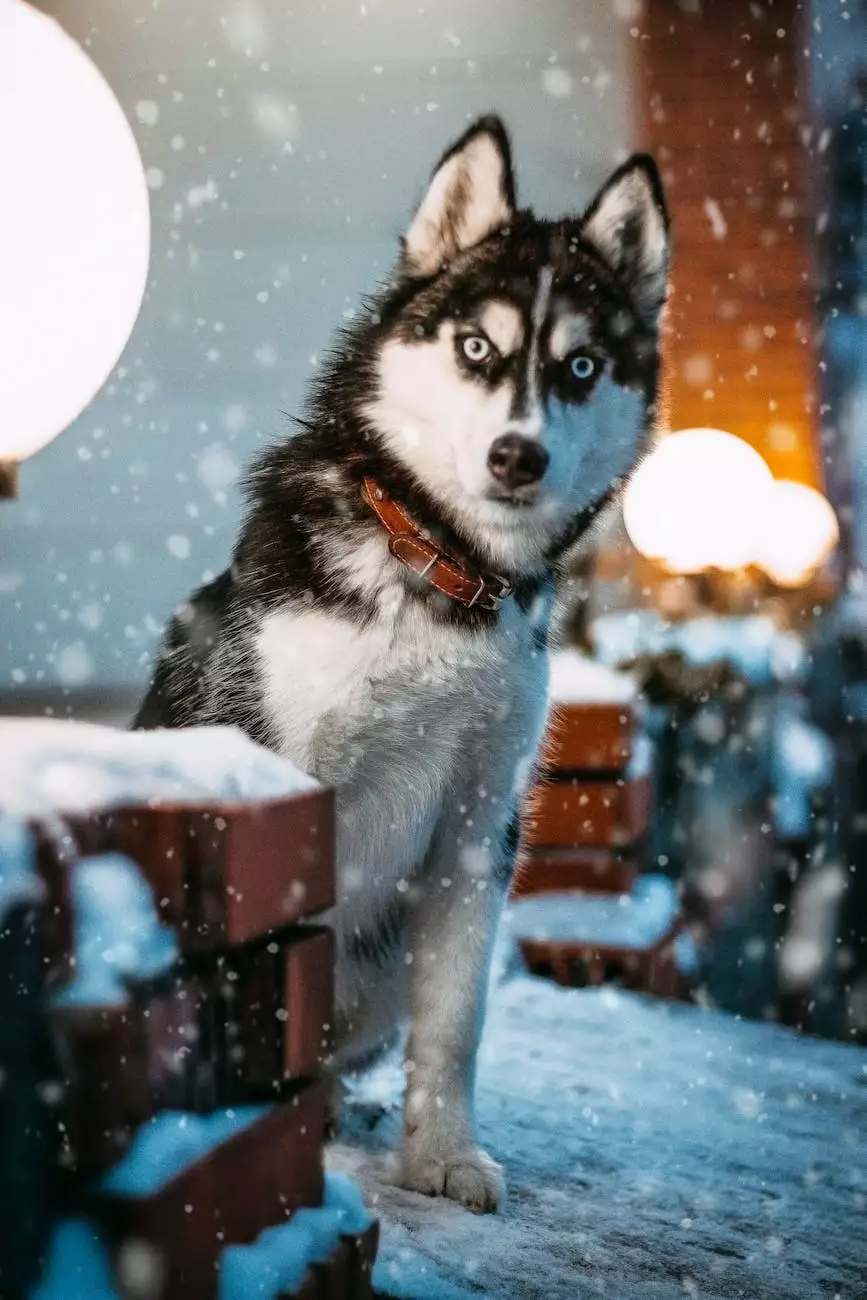 At Fork + Rose, we take pride in offering you the finest home decor products that combine style, comfort, and sophistication. Indulge in luxury with our exquisite Siberian Fox Faux Fur Throw by Fabulous Furs. Crafted with meticulous attention to detail, this faux fur throw delivers a combination of elegance and coziness that will elevate your home decor to new heights.
Experience Luxurious Elegance
Constructed from the highest quality materials, the Siberian Fox Faux Fur Throw by Fabulous Furs is designed to provide you with unmatched luxury. The soft and silky faux fur mimics the exquisite beauty of real fur, while being cruelty-free and environmentally friendly.
With its rich and captivating texture, this throw offers a touch of opulence to any room. The lush pile and sophisticated color palette ensure that it seamlessly integrates into your existing decor, adding a glamorous yet cozy vibe.
Unparalleled Comfort
When it comes to comfort, the Siberian Fox Faux Fur Throw excels. The plush faux fur provides a velvety softness that you won't be able to resist. Wrap yourself in warmth and indulge in the ultimate relaxation experience.
Whether you want to cozy up on the couch during chilly evenings or add an extra layer of comfort to your bed, this throw is the perfect accessory. Its generous size allows for complete coverage, while its weight provides a soothing embrace.
Expert Craftsmanship
The Siberian Fox Faux Fur Throw is the result of meticulous craftsmanship. Each piece is carefully crafted to ensure the highest level of quality and durability. The attention to detail is evident in every stitch, making this throw a true work of art.
Designed to withstand the test of time, this throw is not only a luxurious addition to your home but a functional one as well. The superior craftsmanship ensures that it retains its beauty and softness, even after years of use.
Transform Your Space
Looking to add a touch of elegance to your living room? Want to create a cozy and welcoming bedroom sanctuary? The Siberian Fox Faux Fur Throw is the perfect solution. Its versatile design complements various decor styles, from modern to traditional.
Draping this luxurious throw over your favorite armchair instantly elevates the ambiance of your living space. Adorn your bed with it, and watch as the room transforms into a luxurious retreat. Its versatility knows no bounds.
Shop the Finest Home Decor at Fork + Rose
Fork + Rose is committed to curating exquisite home decor products that bring beauty and style into your life. The Siberian Fox Faux Fur Throw by Fabulous Furs is just one example of our dedication to offering you luxurious yet sustainable options for your home.
Experience the unparalleled elegance and comfort of the Siberian Fox Faux Fur Throw. Shop now at Fork + Rose and transform your home into a haven of luxury and sophistication.