Welcome to Fork + Rose: Bath Rugs and Fringe Hand Towels
Jan 9, 2022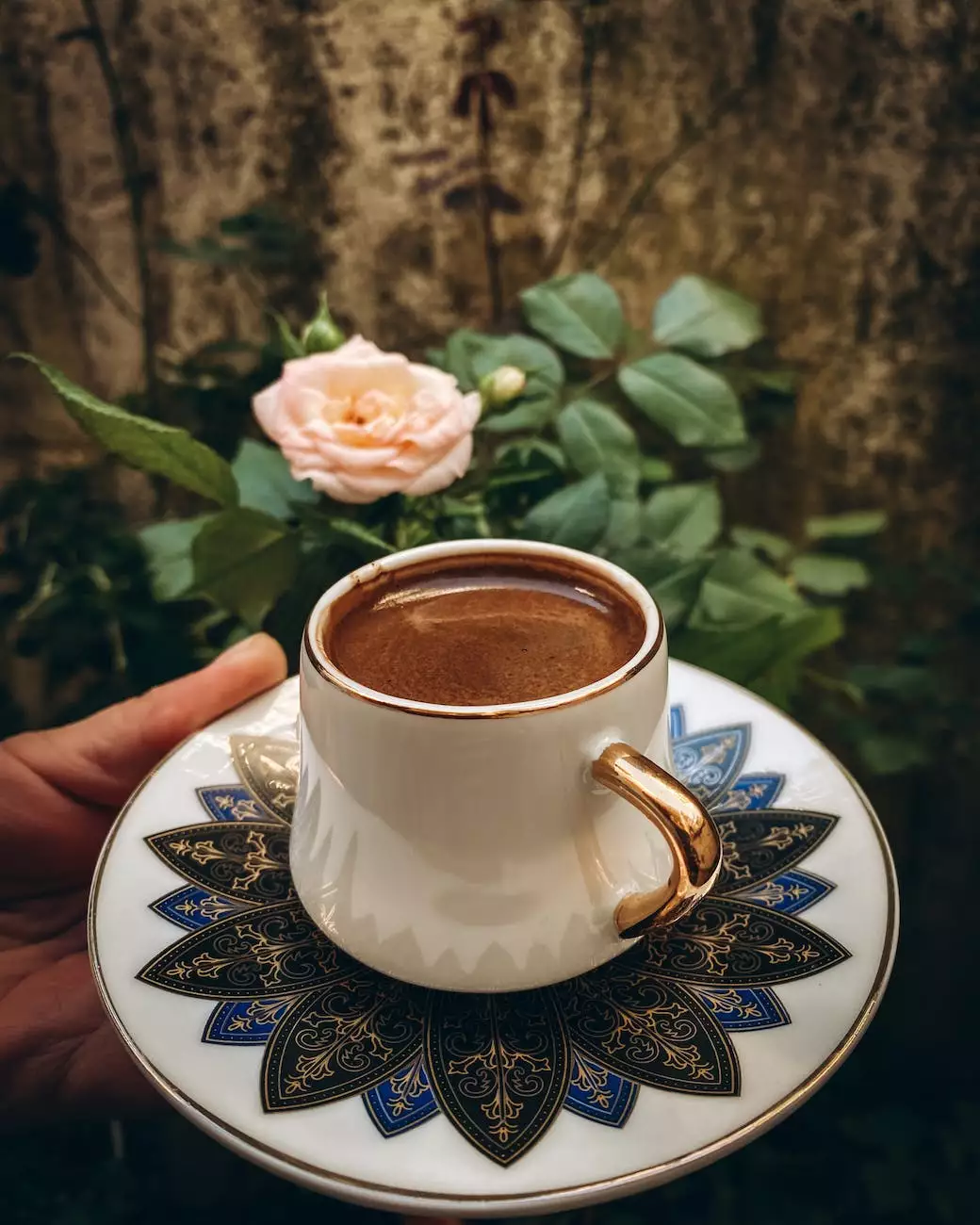 High-Quality Bath Rugs and Fringe Hand Towels for Luxurious Bathrooms
At Fork + Rose, we take pride in curating the finest collection of bath rugs and fringe hand towels. Our exquisite range of products is designed to elevate your bathroom decor and provide you with the ultimate comfort and luxury. With a focus on quality craftsmanship and attention to detail, we offer you a selection that is sure to impress.
Elevate Your Bathroom Decor with Beautifully Crafted Bath Rugs
Our bath rugs are meticulously designed to add a touch of elegance to your bathroom. Made from the finest materials, they offer exceptional softness and durability. Whether you prefer a classic, timeless look or a more contemporary style, our collection has something to suit every taste. With a range of sizes, colors, and patterns, you'll find the perfect bath rug to complement your existing decor or inspire a complete bathroom transformation.
Experience Unmatched Comfort with Fringe Hand Towels
Indulge in the luxury of our fringe hand towels, designed to provide you with unparalleled comfort and absorbency. The delicate fringes add a touch of sophistication to these towels, making them not only functional but also stylish. Made from high-quality materials, our fringe hand towels are soft, plush, and long-lasting. Wrap yourself in their sumptuousness after a relaxing bath or use them to create an inviting atmosphere for your guests.
Shop with Confidence at Fork + Rose
When you shop with Fork + Rose, you can trust that you are getting the best quality products and exceptional customer service. Our commitment to excellence extends to every aspect of your shopping experience, from the moment you browse our website to the day your order arrives at your doorstep. We understand the importance of attention to detail and strive to exceed your expectations.
Why Choose Fork + Rose?
Unparalleled quality: Our bath rugs and fringe hand towels are crafted with the highest standards of excellence in mind. We meticulously select materials that are not only luxurious but also durable, ensuring a product that will stand the test of time.
Stylish designs: Our collection features a wide range of designs to suit various aesthetics. Whether you prefer a minimalist, modern look or a more traditional, ornate style, we have the perfect bath rug or fringe hand towel to enhance your bathroom decor.
Attention to detail: We believe that beauty lies in the details. From the intricate patterns on our bath rugs to the delicate fringes on our hand towels, we pay meticulous attention to every element of our products.
Exceptional customer service: At Fork + Rose, we are dedicated to providing you with a seamless and enjoyable shopping experience. Our knowledgeable and friendly team is here to assist you with any questions or concerns you may have.
Easy and secure shopping: Our website offers a user-friendly interface, making it easy for you to browse and find the perfect bath rug or fringe hand towel. We also prioritize the security of your personal information, ensuring a safe online shopping experience.
Revitalize Your Bathroom with Fork + Rose Bath Rugs and Fringe Hand Towels
Transform your bathroom into a luxurious sanctuary with our carefully curated collection of bath rugs and fringe hand towels. Experience the comfort, style, and quality that Fork + Rose has to offer. Browse our selection today and discover the perfect additions to elevate your bathroom decor.