Cabaret Peacock Tray by Le Jacquard Français at Fork + Rose
Sep 16, 2020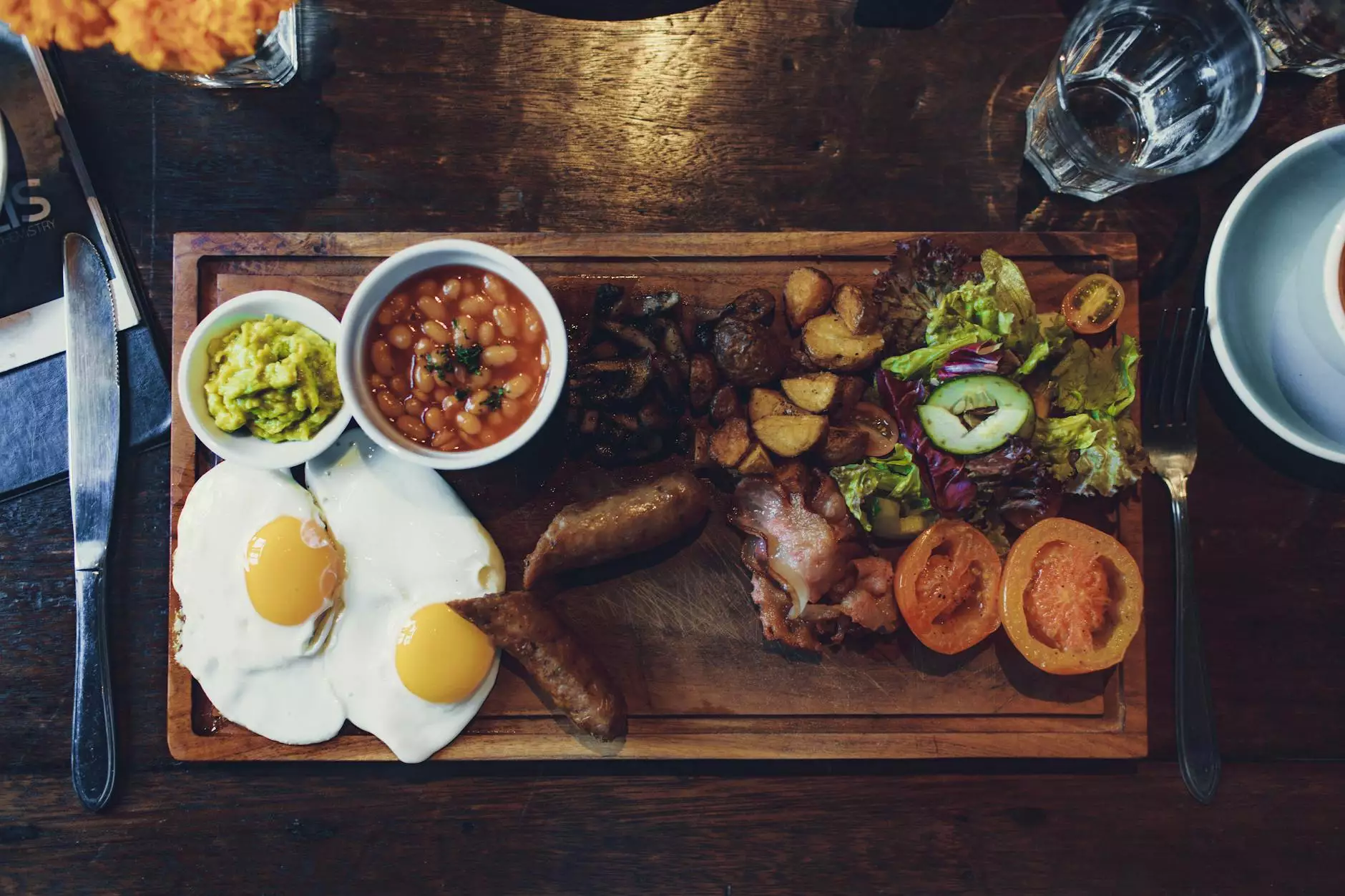 Indulge in Luxury with the Cabaret Peacock Tray
Elevate your home decor with the stunning Cabaret Peacock Tray by Le Jacquard Français, available exclusively at Fork + Rose. This exquisite piece combines exceptional craftsmanship, intricate design, and unparalleled elegance. With its vibrant colors and attention to detail, the Cabaret Peacock Tray is a true masterpiece that will enhance any living space.
Unparalleled Quality and Craftsmanship
The Cabaret Peacock Tray is meticulously crafted by Le Jacquard Français, a renowned name in luxury home textiles for over a century. Each tray is expertly made with precision and care, ensuring that every detail is perfect. From the intricate peacock motif to the delicate fringe accents, the attention to detail in this piece is unparalleled.
Luxurious Fringe Hand Towels and More
At Fork + Rose, we offer an extensive selection of luxurious home decor items, including the finest fringe hand towels. Our collection showcases the best of Le Jacquard Français, combining quality, style, and functionality. Whether you're looking for a unique gift or want to treat yourself to something special, our curated range is sure to impress.
Elevate Your Home Decor
The Cabaret Peacock Tray is more than just a decorative piece; it's an expression of your personal style. Its vibrant colors and intricate design make it a statement piece that will be admired by all who see it. Whether displayed in your living room, dining area, or bedroom, this tray adds a touch of elegance and sophistication to any space.
Perfect for Any Occasion
The Cabaret Peacock Tray is not just for decorative purposes. Its versatile design allows you to use it for various occasions. Serve your guests in style during special gatherings or use it as a display piece to showcase your favorite items. With its timeless appeal, this tray is equally suited for everyday use and special celebrations.
Make a Lasting Impression
At Fork + Rose, we believe in the power of details. The Cabaret Peacock Tray is a testament to our commitment to offering exceptional products that make a lasting impression. When you choose this tray, you're not only selecting a beautiful piece for your home; you're investing in an heirloom-quality item that will be cherished for generations to come.
Shop the Cabaret Peacock Tray at Fork + Rose
Discover the timeless charm and elegance of the Cabaret Peacock Tray by Le Jacquard Français. Visit Fork + Rose today to explore our exquisite collection of fringe hand towels and other luxurious home decor items. Let us help you create a space that reflects your unique style and showcases your impeccable taste.
Experience Luxury with Fork + Rose
Fork + Rose is dedicated to bringing you the finest home decor items that exude luxury and sophistication. With our carefully curated selection, exceptional customer service, and a commitment to quality, we are your ultimate destination for all things elegant. Explore our online store today and elevate your home decor to new heights.
Contact Us
Have any questions or need assistance? Reach out to our friendly team at Fork + Rose. We'll be more than happy to help you find the perfect piece to enhance your home or address any inquiries you may have. Experience the Fork + Rose difference - luxury, style, and exceptional service - all in one place.