Brush Stroke Velvet White Pillow - Kevin O'Brien Studio
Sep 24, 2021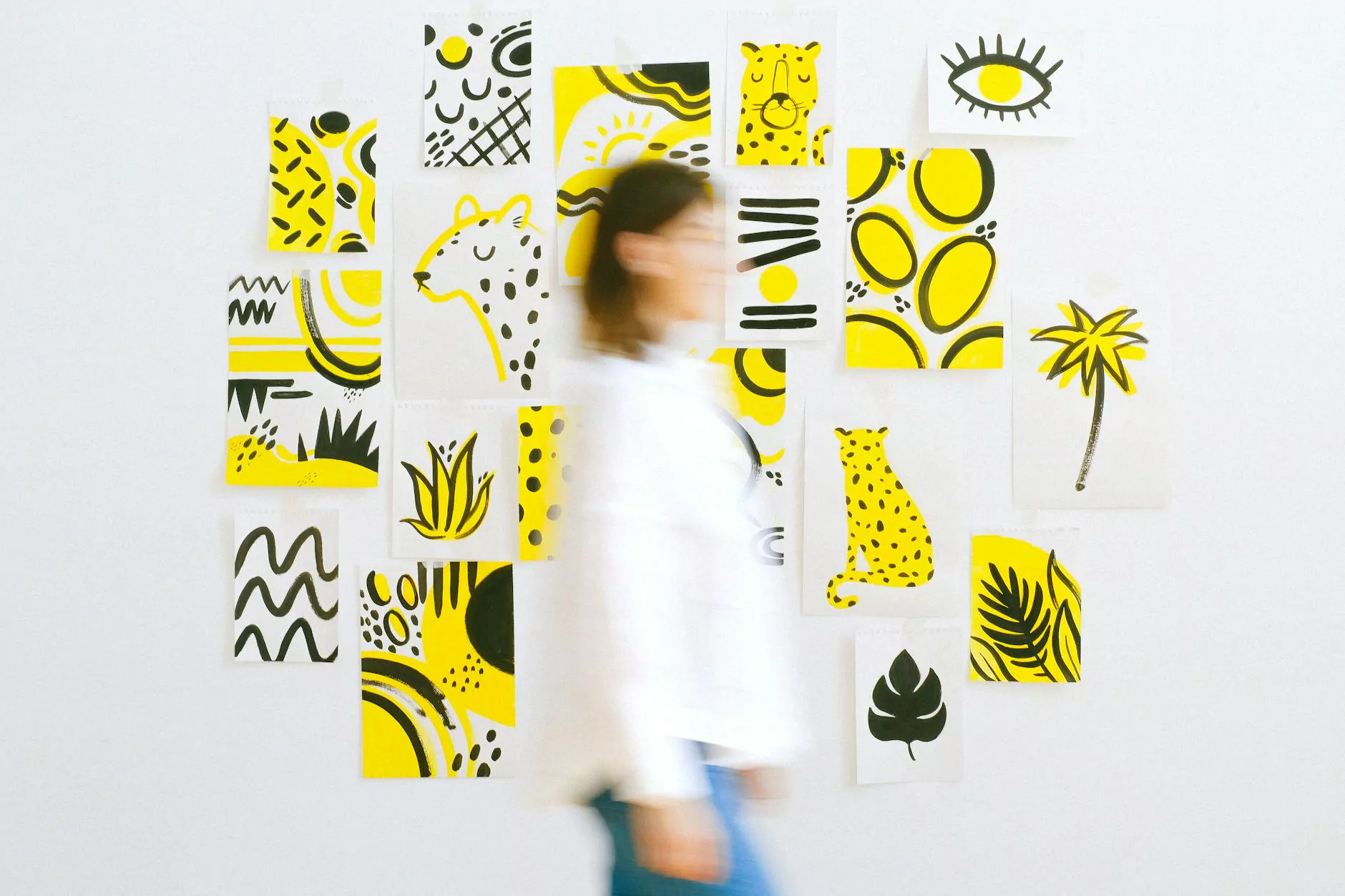 Elevate Your Home Decor with the Finest Fringe Hand Towel
Welcome to Fork + Rose, your premier destination for exquisite home decor and accessories. We're excited to introduce the Brush Stroke Velvet White Pillow by Kevin O'Brien Studio, a true embodiment of luxury.
The Art of Handcrafted Elegance
At Fork + Rose, we believe in curating products that transform a house into a home. The Brush Stroke Velvet White Pillow is a stunning example of the artistry and craftsmanship that goes into creating exceptional pieces for your living spaces.
Luxurious Fringe Hand Towel
Indulge in the finest fringe hand towel you'll ever experience. The Brush Stroke Velvet White Pillow features a meticulously handcrafted design, with exquisite attention to detail. Made with the utmost care, this pillow elevates your home decor to a whole new level.
Unparalleled Quality
Featuring a sumptuous blend of premium materials, this fringe hand towel offers unrivaled quality and durability. The Velvet White Pillow showcases the perfect fusion of comfort and style, guaranteeing a long-lasting addition to your home.
Exquisite Design and Texture
The Brush Stroke Velvet White Pillow is adorned with a mesmerizing design that adds a touch of elegance to any room. The delicate strokes and intricate details create a visual masterpiece that demands attention. Perfectly complementing the design, the pillow boasts a luxuriously soft velvet texture, inviting you to experience pure bliss.
Versatility and Versatile
Whether you're looking to enhance your living room, bedroom, or any other space, this fringe hand towel effortlessly blends into any interior style. Its timeless appeal complements both contemporary and traditional aesthetics, making it a versatile addition to your home.
Shop Now and Experience Luxury
Ready to transform your home decor? Fork + Rose brings you the Brush Stroke Velvet White Pillow by Kevin O'Brien Studio, a coveted piece of artistry that exudes sophistication. Don't miss out on the chance to elevate your living spaces with this extraordinary fringe hand towel.
Why Choose Fork + Rose?
At Fork + Rose, we stand apart from the competition. Here's why you should choose us:
Unmatched Selection: We curate a premium selection of handpicked luxury products.
Exceptional Quality: Our products are crafted from the finest materials, ensuring durability and style.
Impeccable Craftsmanship: We believe in elevating your home decor with pieces created by skilled artisans.
Outstanding Customer Service: Our dedicated team is here to assist you at every step, providing a pleasant shopping experience.
Secure and Convenient: Shop with confidence knowing that your transactions and personal information are protected.
Contact Us
Have any questions or need assistance? We're here to help. Contact Fork + Rose today:

Fork + Rose 123 Main Street City, State 12345 Phone: (555) 123-4567 Email: [email protected]