Introducing the Chelsea Swivel Dining Chair
Mar 12, 2022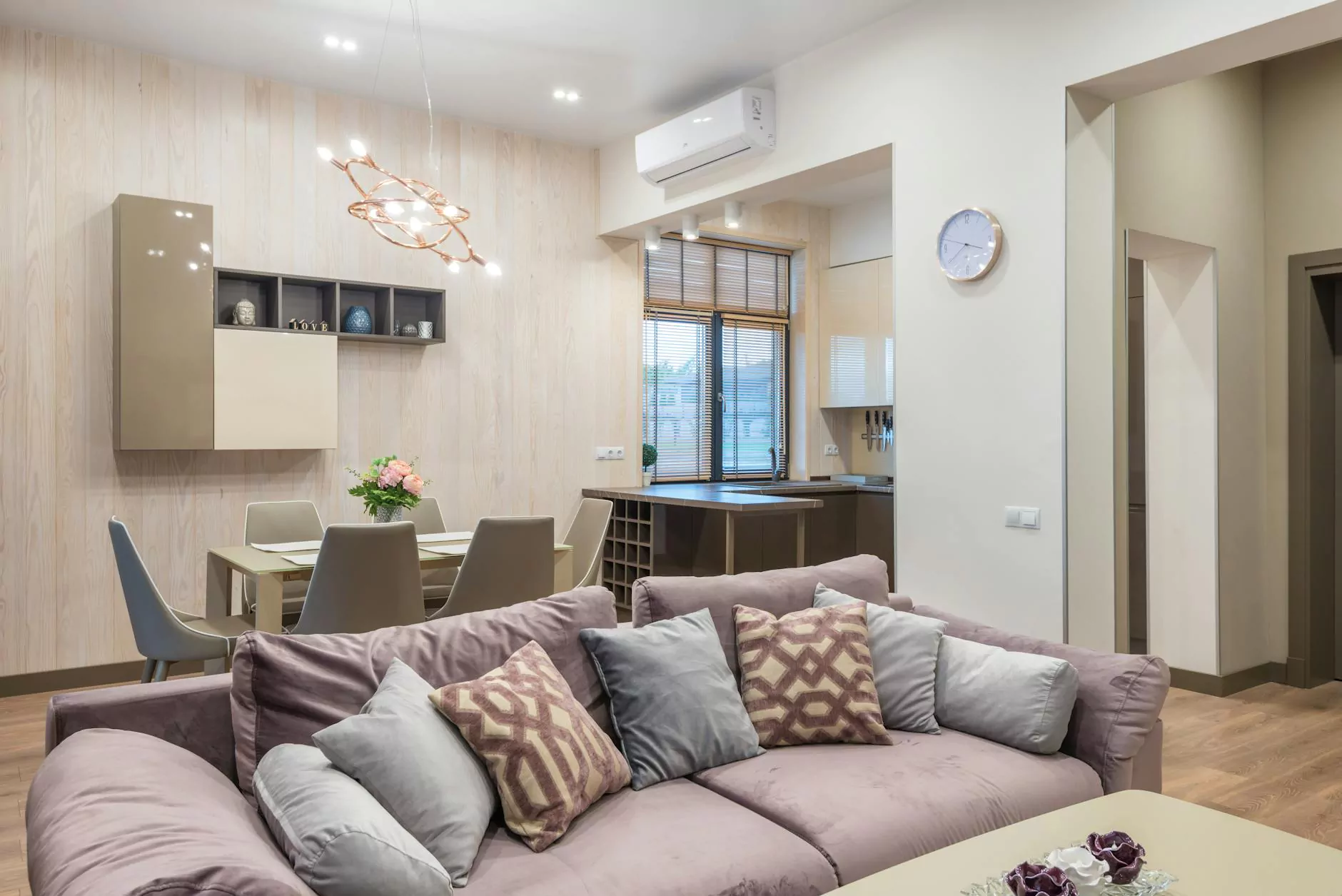 Welcome to Fork + Rose, where we offer the finest collection of luxury dining furniture. Our Chelsea Swivel Dining Chair is a true masterpiece, meticulously designed to elevate your dining experience. With its impeccable craftsmanship and stylish features, this chair is bound to impress both you and your guests.
Elegance and Versatility
The Chelsea Swivel Dining Chair combines elegance with versatility, making it a perfect fit for a variety of dining spaces. Whether you have a modern or traditional-style dining room, this chair effortlessly complements any interior design. Its sleek silhouette, rich upholstery, and timeless design make it a standout piece that adds a touch of sophistication to your dining area.
Unmatched Comfort
At Fork + Rose, we believe that comfort is equally as important as style. The Chelsea Swivel Dining Chair is thoughtfully engineered to provide unparalleled comfort during your dining experience. It features a plush, cushioned seat and backrest, ensuring hours of seating comfort. The 360-degree swivel functionality allows for easy movement, allowing you to effortlessly engage in conversations with your loved ones at the dining table.
Superior Craftsmanship
Crafted with utmost precision and attention to detail, the Chelsea Swivel Dining Chair showcases our commitment to quality. Each chair is meticulously constructed using high-quality materials, ensuring its durability and longevity. From the sturdy frame to the flawless upholstery, every aspect of this chair exudes unparalleled craftsmanship.
Impeccable Design
The design of the Chelsea Swivel Dining Chair is a harmonious blend of style and functionality. The gently curved backrest provides excellent back support, while the padded armrests offer additional comfort. The luxurious upholstery is available in a range of exquisite fabric options, allowing you to customize the chair to perfectly complement your dining space.
Seamless Integration
With its compact yet spacious design, the Chelsea Swivel Dining Chair seamlessly integrates into any dining area. Its versatile nature allows you to place it around a round, oval, or rectangular dining table. Whether you have a small breakfast nook or a grand formal dining room, this chair effortlessly adapts to your space.
Creating Lasting Impressions
The Chelsea Swivel Dining Chair is not just a chair; it's an epitome of style and sophistication that leaves a lasting impression on anyone who experiences it. Impress your guests with this luxurious addition to your dining room, creating an unforgettable ambiance for memorable gatherings and cherished moments.
Exceptional Functionality
In addition to its elegant design and superior comfort, the Chelsea Swivel Dining Chair offers exceptional functionality. Its swivel feature allows for easy accessibility, making it convenient to get in and out of the chair. Whether you're enjoying a family meal or hosting a dinner party, this chair effortlessly enhances your dining experience.
Shop the Chelsea Swivel Dining Chair at Fork + Rose
Experience the epitome of luxury dining with the Chelsea Swivel Dining Chair, available exclusively at Fork + Rose. Our mission is to provide you with timeless pieces that redefine modern dining. Shop now and elevate your dining space with the perfect combination of style, comfort, and craftsmanship.