Chelsea Dining Side Chair
Aug 2, 2020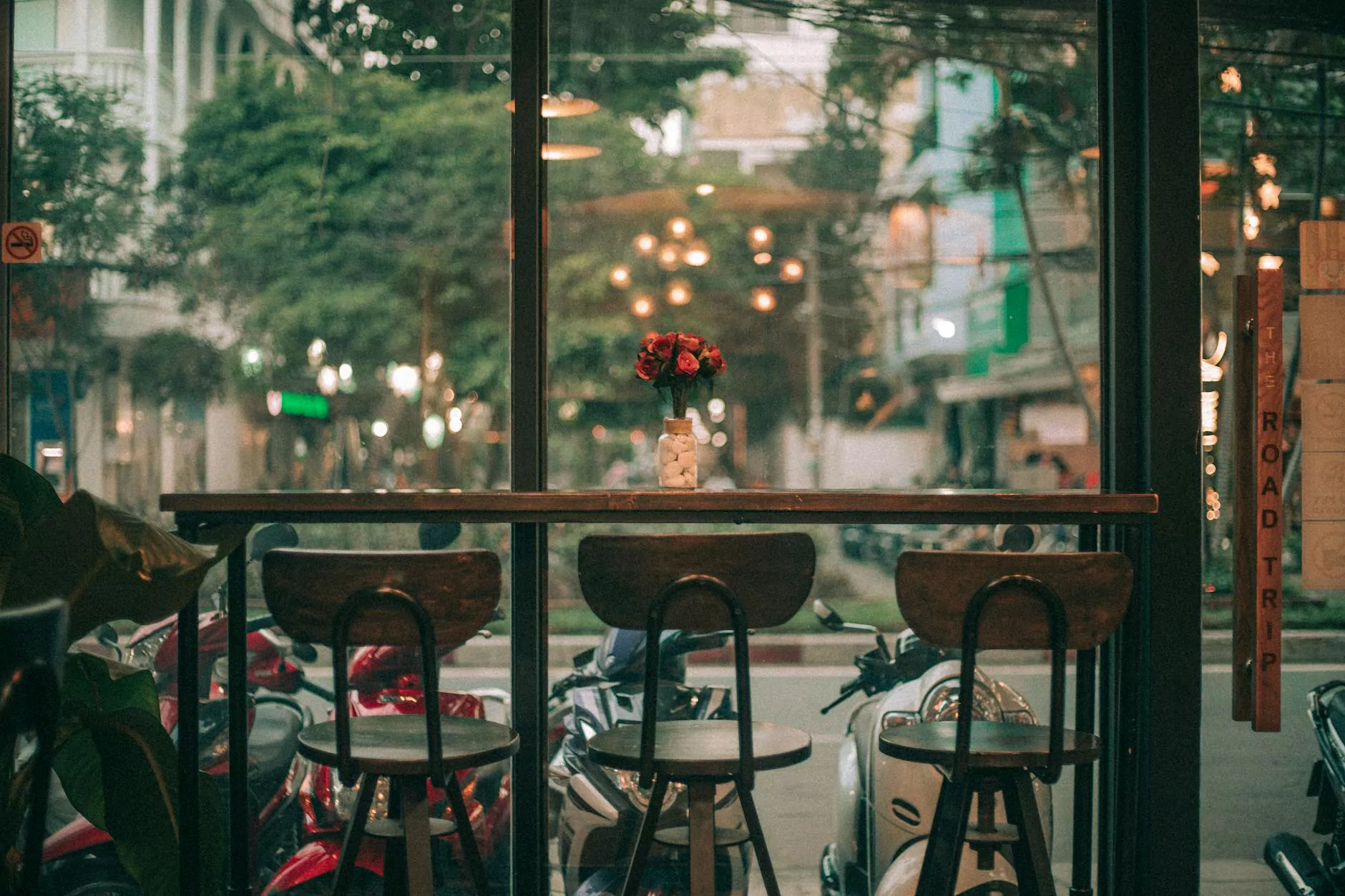 Design and Craftsmanship
The Chelsea Dining Side Chair, crafted with utmost precision and attention to detail, embodies the essence of luxury and sophistication. Each chair is meticulously handcrafted by our skilled artisans, ensuring exceptional quality and durability.
Comfort and Functionality
At Fork + Rose, we understand the importance of comfort while dining. The Chelsea Dining Side Chair features a plush cushioned seat and a supportive high backrest, providing unmatched comfort during extended meals and gatherings. Its ergonomic design promotes proper posture, ensuring a delightful dining experience.
Elegant and Timeless
The Chelsea Dining Side Chair showcases a timeless silhouette, incorporating sleek lines and graceful curves. Its elegant design effortlessly complements various interior styles, adding a touch of sophistication to any dining space. Let the chair be the focal point of your dining area, creating a visually stunning ambiance.
Quality Materials
With Fork + Rose's commitment to excellence, the Chelsea Dining Side Chair is constructed using premium materials. The sturdy hardwood frame provides exceptional stability and longevity, while the luxurious upholstery options allow you to customize the chair to match your aesthetic preferences.
Versatility
Whether you are furnishing a home dining room or a high-end restaurant, the Chelsea Dining Side Chair is a versatile option that excels in any setting. Its refined design and understated elegance seamlessly blend with different décor styles, making it the perfect addition to both contemporary and traditional spaces.
Perfect for Hosting
Entertaining guests becomes a delight with the Chelsea Dining Side Chair. Its comfortable seating encourages long conversations and memorable dining experiences. Create an inviting atmosphere for your loved ones or patrons, ensuring they feel relaxed and pampered during every meal.
Customization Options
At Fork + Rose, we believe in providing tailored solutions to match your preferences. The Chelsea Dining Side Chair is available in various finishes and fabric options, allowing you to customize it to seamlessly integrate with your existing décor. Personalize each chair, ensuring it reflects your unique style and taste.
Order Your Chelsea Dining Side Chair Today
Elevate your dining experience with the exquisite Chelsea Dining Side Chair from Fork + Rose. Impeccably crafted, comfortable, and elegant, this chair is a perfect blend of style and functionality. Whether you are a homeowner or a restaurant owner, the Chelsea Dining Side Chair will elevate your space to new heights. Place your order today and indulge in the epitome of luxury and sophistication.