Welcome to Fork + Rose's Current Specials
Sep 7, 2021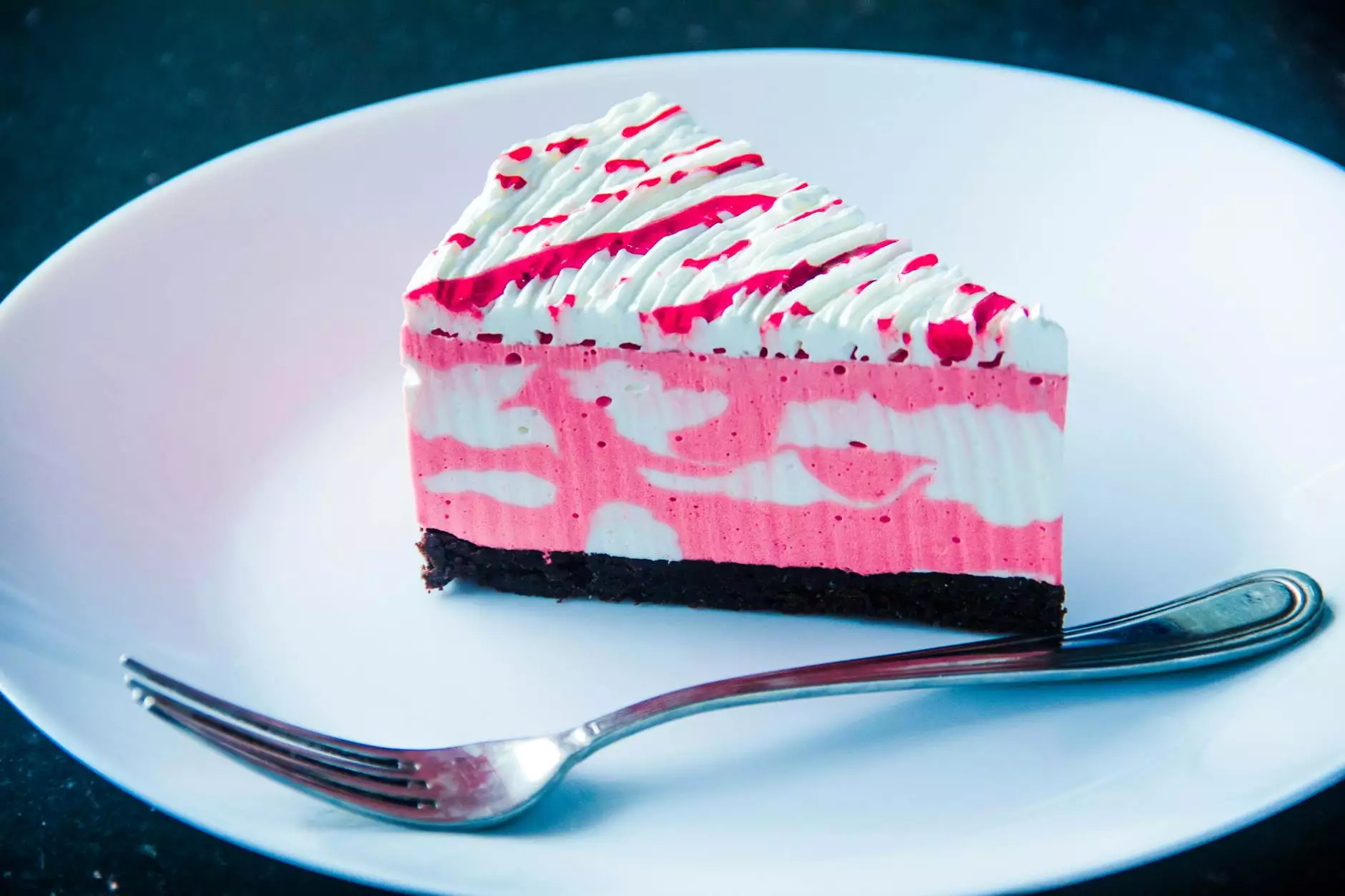 As the leading provider of outdoor and patio furniture in Suffolk County, Fork + Rose is proud to present our current specials, featuring fringe hand towels and other exceptional accessories. Our collection is carefully curated to enhance your outdoor living space, combining style, quality, and functionality.
Uncover the Beauty of Fringe Hand Towels
Add elegance and sophistication to your patio or poolside with our exclusive range of fringe hand towels. These luxurious towels are known for their delicate details, intricate patterns, and fine craftsmanship. Designed to elevate your outdoor experience, our fringe hand towels are made from high-quality materials, ensuring durability and longevity.
Whether you are hosting a garden party or simply relaxing by the pool, our fringe hand towels offer a touch of refinement and practicality. The delicate fringes provide a unique aesthetic appeal, while the soft and absorbent fabric ensures ultimate comfort.
Style and Versatility
At Fork + Rose, we understand the importance of style and versatility when it comes to outdoor accessories. That's why our fringe hand towels are available in a variety of colors, designs, and sizes, allowing you to find the perfect match for your outdoor space.
From classic neutral tones to vibrant patterns, our collection caters to different personal preferences and design aesthetics. Whether you prefer a timeless and sophisticated look or a bold and playful statement piece, Fork + Rose has the ideal fringe hand towel to complement your outdoor decor.
Complement Your Outdoor Oasis
Our current specials extend beyond fringe hand towels to a wide range of premium outdoor and patio furniture accessories. With Fork + Rose, you can elevate your outdoor oasis and create a stunning environment that reflects your style and personality.
Quality and Durability
At Fork + Rose, we believe that outdoor furniture should withstand the test of time and changing weather conditions. That's why all our products are crafted from high-quality and durable materials, ensuring longevity and resilience.
Our team of expert designers and craftsmen meticulously select each piece to guarantee superior quality. Whether you're looking for elegant dining sets, comfortable loungers, or practical storage solutions, we have the perfect furniture to transform your outdoor space into a captivating retreat.
Comfort and Relaxation
Creating a comfortable and inviting outdoor living area is essential to fully enjoy your patio or backyard. At Fork + Rose, we prioritize your comfort and relaxation, offering a diverse range of furniture that combines style and coziness.
From plush cushions and ergonomic seating to adjustable loungers and spacious dining sets, our collection ensures that you and your guests can unwind and make beautiful memories in the great outdoors.
Unparalleled Customer Service
At Fork + Rose, we are committed to providing unparalleled customer service throughout your shopping experience. Our knowledgeable staff is here to assist you in selecting the perfect accessories for your outdoor space, ensuring your complete satisfaction.
From answering your inquiries and offering expert advice to providing seamless delivery and installation services, our team goes above and beyond to make your experience with Fork + Rose exceptional.
Visit Our Showroom
Experience the beauty and elegance of our outdoor and patio furniture accessories firsthand by visiting our showroom in Suffolk County. Our dedicated team will guide you through our extensive range of products, helping you find exactly what you need to elevate your outdoor living space.
Discover the exquisite fringed hand towels, explore our signature furniture collections, and let us assist you in creating a captivating outdoor oasis that truly reflects your style.
Shop Online for Convenience
If visiting our showroom is not feasible, you can conveniently explore and shop our current specials online. Our website offers a user-friendly browsing experience, allowing you to effortlessly navigate through our diverse product categories, compare options, and make informed decisions.
With our secure and efficient online ordering system, you can enjoy the convenience of having your chosen fringe hand towels and outdoor furniture accessories delivered straight to your doorstep.
Transform Your Outdoor Space with Fork + Rose
Whether you're seeking high-quality fringe hand towels or premium outdoor furniture accessories, Fork + Rose is your go-to destination in Suffolk County. Experience unrivaled style, durability, and customer service as you create an outdoor oasis that exceeds your expectations.
Explore our current specials today and take the first step towards transforming your outdoor space into a haven of comfort, beauty, and relaxation.