Aura Round Gas Fire Pit
Sep 11, 2023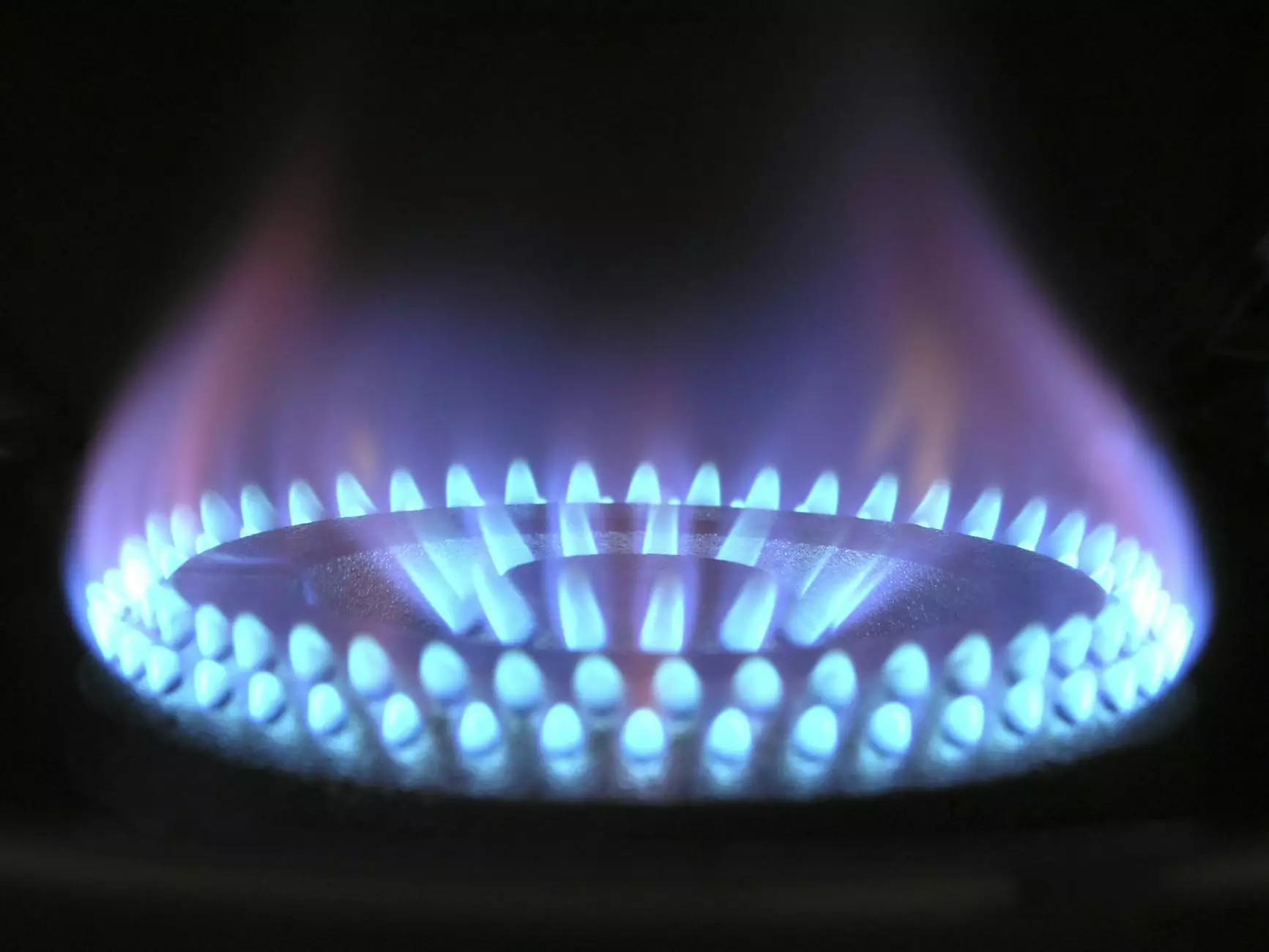 Enhance Your Outdoor Space with the Aura Round Gas Fire Pit
Are you looking to transform your outdoor area into a cozy and inviting space? Look no further than the Aura Round Gas Fire Pit from Fork + Rose. This high-quality fire pit offers both style and functionality, making it the perfect addition to any outdoor gathering or relaxation spot.
Stylish Design
The Aura Round Gas Fire Pit is designed to complement any outdoor aesthetic. Its sleek and modern design features a round shape that effortlessly blends with various outdoor decor styles. Whether you have a contemporary patio or a rustic garden, this fire pit will add a touch of sophistication to your space.
High-Performance Heat
Experience the warm and cozy ambiance with the Aura Round Gas Fire Pit. Equipped with a powerful gas burner, this fire pit produces a substantial amount of heat, ensuring that you and your guests stay comfortable even during chilly evenings. Its adjustable flame lets you customize the intensity of the fire, creating the perfect atmosphere for gatherings or quiet nights under the stars.
Durable Construction
At Fork + Rose, we pride ourselves on delivering products of exceptional quality. The Aura Round Gas Fire Pit is built to withstand the elements, thanks to its durable construction. It is crafted from premium materials that guarantee long-lasting performance. You can enjoy the mesmerizing flames and comforting warmth for years to come without worrying about wear and tear.
Easy to Use and Maintain
The Aura Round Gas Fire Pit is designed with convenience in mind. It features an easy-to-use ignition system, allowing you to start the fire with a simple push of a button. No more hassle with matches or lighters. Additionally, this fire pit requires minimal maintenance, giving you more time to relax and enjoy your outdoor space. Just a quick wipe down and occasional checkup is all it takes to keep it looking and performing its best.
Revamp Your Bathroom with Fringe Hand Towels
Looking to add a touch of elegance and luxury to your bathroom? Explore our collection of fringe hand towels at Fork + Rose. Made from premium materials and featuring exquisite fringe details, these hand towels will elevate your bathroom decor to new heights.
Premium Quality
Our fringe hand towels are crafted from the finest materials to ensure the utmost softness and absorbency. Wrap yourself in luxury as you dry your hands or face with these plush towels. They are designed to withstand daily use and frequent washing, maintaining their quality over time.
Elegant Fringe Details
The fringe detailing on our hand towels adds a touch of sophistication to your bathroom. Whether you prefer a classic white towel with subtle fringe or a bold color with statement-making tassels, our collection has the perfect option for you. These towels are not only functional but also stylish, making them a great addition to any bathroom decor.
Versatile and Practical
Our fringe hand towels are versatile and can be used in various settings, beyond just the bathroom. They can be placed in guest rooms, powder rooms, or even as decorative accents in your living spaces. The exquisite fringe adds a decorative element that enhances the overall aesthetic of your home.
Shop at Fork + Rose Today
Visit Fork + Rose today to explore our selection of the Aura Round Gas Fire Pit and fringe hand towels. We offer the best deals and highest quality products to elevate your outdoor and bathroom spaces. Enhance your home and create unforgettable moments with Fork + Rose.