SEDONA 9 PIECE DINING SET - 60 x 84 Dining Table and 8 Chairs
Jan 25, 2019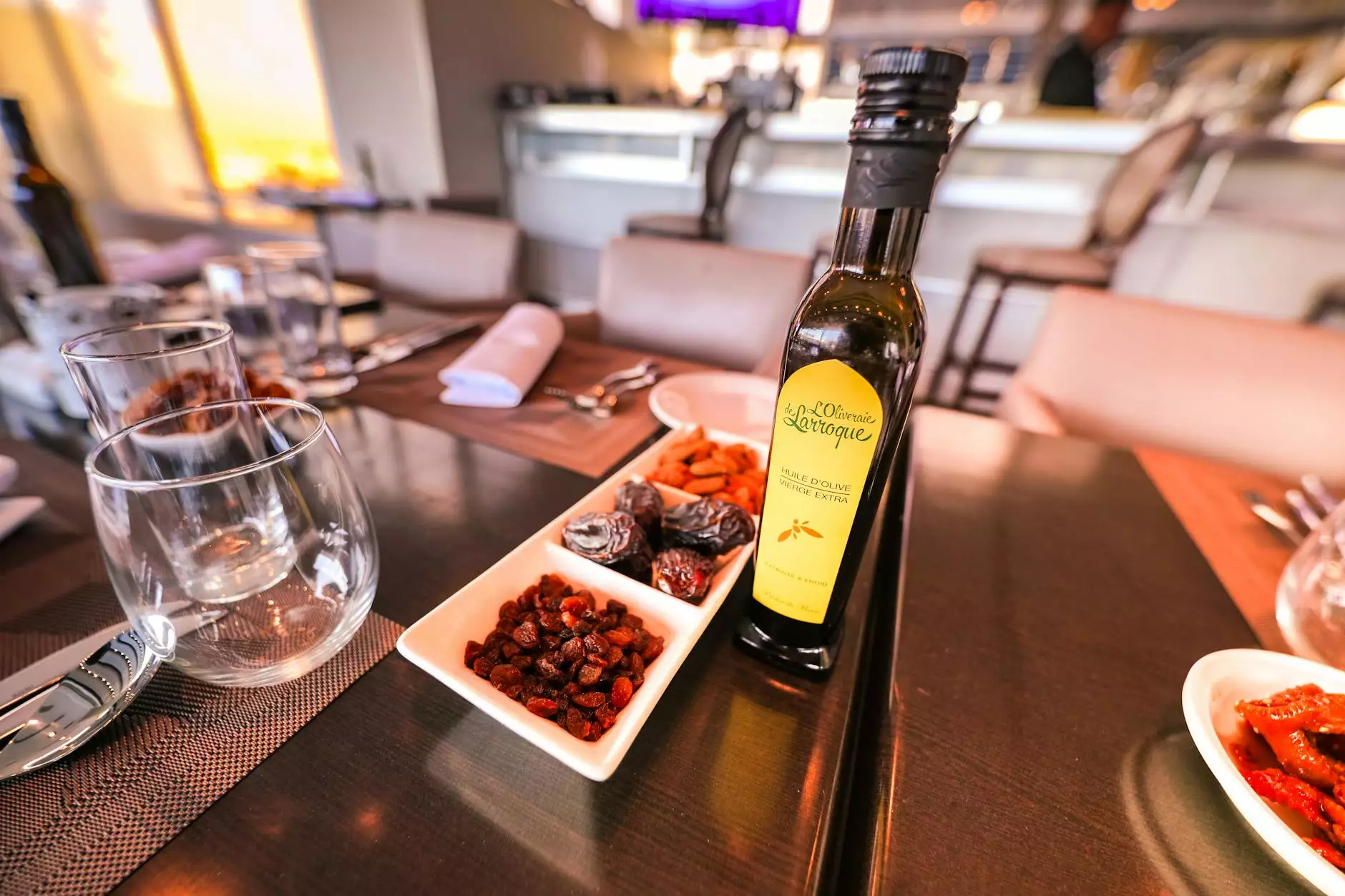 Experience Luxury Dining with the Sedona 9 Piece Dining Set
At Fork + Rose, we bring you the finest selection of dining sets that combine style, functionality, and durability. Our Sedona 9 Piece Dining Set is the epitome of luxury and sophistication, designed to elevate your dining experience to new heights. With a stunning 60 x 84 dining table and eight exquisite chairs, this set effortlessly combines elegance and practicality.
Elegant Design and Impeccable Craftsmanship
The Sedona 9 Piece Dining Set features a beautifully crafted 60 x 84 dining table made from high-quality materials. Its sleek and modern design effortlessly complements any interior style, be it contemporary or traditional. The table's spacious surface provides ample room for the entire family or when hosting gatherings. It is sturdy, built to withstand daily use while maintaining its elegant appearance for years to come.
Each of the eight chairs included in this set is meticulously crafted to ensure maximum comfort and style. The ergonomic design provides excellent back support, allowing you and your guests to indulge in hours of conversation and dining pleasure. The chairs' upholstery is made from premium fabric, offering both comfort and easy maintenance.
Unparalleled Dining Experience
With the Sedona 9 Piece Dining Set, enjoy unforgettable dining experiences with your loved ones. Whether it's a lavish dinner party or a casual family gathering, this dining set effortlessly sets the stage for memorable moments. The spacious table allows you to comfortably serve delectable dishes, while the chairs provide a comfortable seating arrangement for all your guests.
Investing in the Sedona 9 Piece Dining Set is not just purchasing a functional piece of furniture, but also a statement of your refined taste and commitment to quality. We believe that a well-designed dining space creates an inviting ambience, enhancing the joy of sharing meals with family and friends.
Transform Your Dining Space Today
If you're looking to create a dining space that exudes elegance and sophistication, the Sedona 9 Piece Dining Set is the perfect choice. Fork + Rose is dedicated to offering premium quality products that exceed your expectations. We understand the importance of a well-curated home, and our dining sets are carefully selected to ensure they add value and aesthetic appeal to your space.
Don't settle for ordinary dining sets when you can have the extraordinary. Experience the luxury of the Sedona 9 Piece Dining Set - 60 x 84 Dining Table and 8 Chairs, available exclusively at Fork + Rose. Upgrade your dining space and create memories that will last a lifetime.
Keywords: Fringe Hand Towel
While the Sedona 9 Piece Dining Set does not directly relate to fringe hand towels, it does represent the attention to detail and quality that Fork + Rose is known for. We understand your desire to create a coordinated and luxurious home environment, which is why we offer a wide range of high-end home decor and accessories. Our collection includes indulgent textile products like fringe hand towels, crafted with the same dedication to quality and design as our dining sets.
Discover the perfect fringe hand towels to complement your dining set and elevate your bathroom or kitchen decor. At Fork + Rose, we believe that even the smallest details can make a significant impact, adding an extra touch of elegance to your home. Explore our exquisite collection of fringe hand towels and other luxurious home essentials today.