The Ritz Sofa: Elevating Luxury Living with Fringe Hand Towel Inspiration
Jul 29, 2022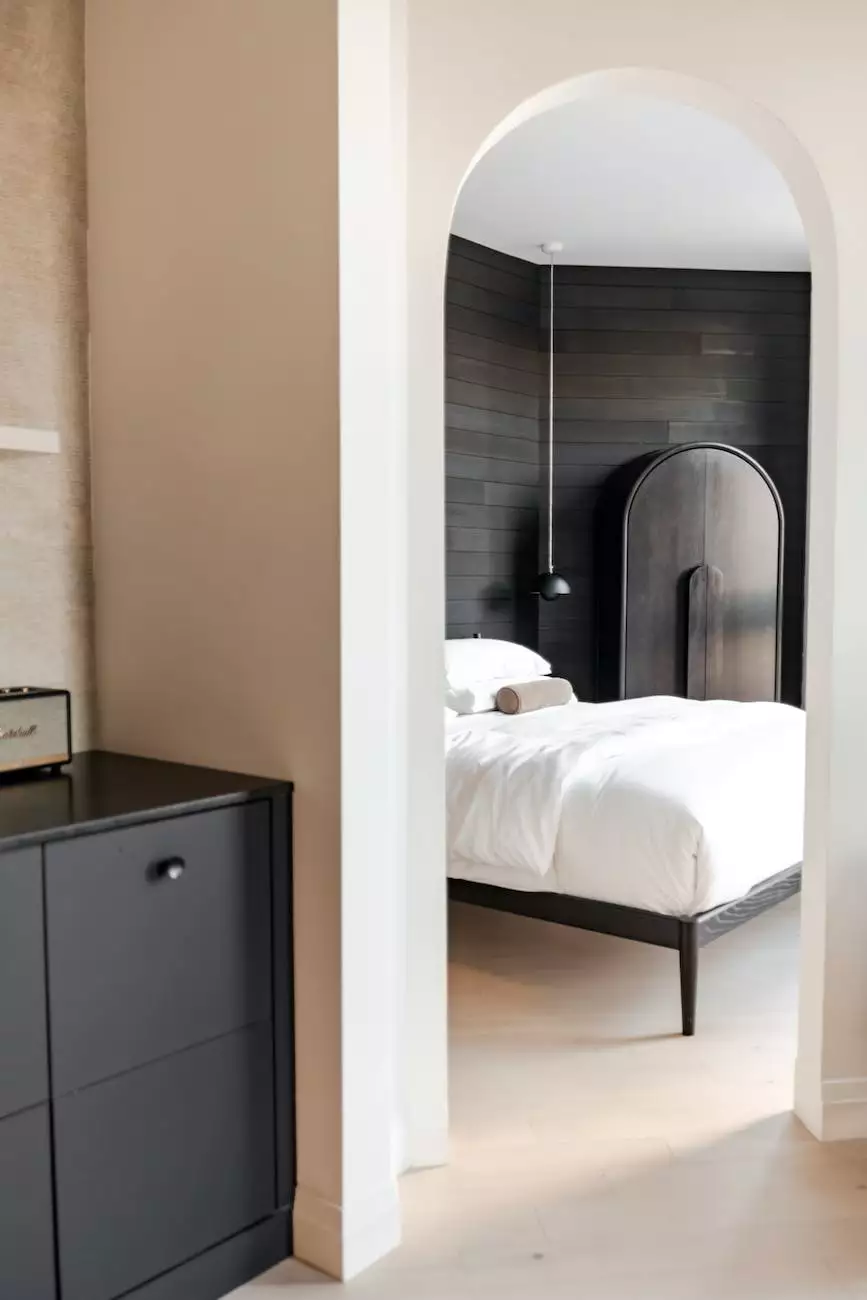 Indulge in the epitome of elegance and luxury with the masterfully crafted Ritz Sofa, brought to you by Fork + Rose. This extraordinary piece of furniture is meticulously designed to bring a touch of sophistication and style to your living room, while drawing inspiration from the intricate detailing of a timeless fringe hand towel.
Exquisite Design, Unparalleled Craftsmanship
Every aspect of the Ritz Sofa has been carefully considered and expertly executed. This exceptional piece showcases a blend of classic beauty and contemporary flair, making it a true statement in any home. Handcrafted with utmost precision, this sofa is a testament to the exceptional craftsmanship that Fork + Rose is renowned for.
The Ritz Sofa features a captivating silhouette that effortlessly combines curves and clean lines. Its plush cushions, upholstered in luxurious fabric, provide unparalleled comfort, inviting you to sink in and relax. The meticulously tailored fringe detailing, reminiscent of a beautifully woven hand towel, adds a unique and sophisticated touch to this stunning piece.
Elevate Your Living Space
Transform your living space into a haven of refinement with the Ritz Sofa. Its timeless design and exquisite attention to detail allow it to seamlessly complement any interior aesthetic, from minimalist to eclectic. Whether you're furnishing a cozy apartment or a spacious family home, the Ritz Sofa will effortlessly elevate the ambiance of your living room.
Luxurious Comfort
With the Ritz Sofa, comfort is never compromised. Sink into its plush cushions and experience a level of relaxation unlike any other. The high-quality materials used in its construction, combined with the expert craftsmanship, guarantee both durability and comfort.
Whether you're curled up with a good book or hosting a gathering with friends and family, the Ritz Sofa provides the perfect seating arrangement for any occasion. The generous seating space and ergonomic design ensure that you and your guests can enjoy countless hours of comfort and conversation.
Distinguished Details
The attention to detail in the Ritz Sofa is unparalleled. The fringe hand towel-inspired design elements add an unexpected and alluring visual appeal, evoking a sense of charm and sophistication. The delicately fringed edges, meticulously placed for maximum impact, create a stunning focal point and accentuate the overall allure of the sofa.
Each Ritz Sofa is meticulously crafted with the finest materials, ensuring longevity and enduring elegance. The sturdy frame, combined with the high-quality upholstery, guarantees that this masterpiece will withstand the test of time, both in terms of durability and style.
Unleash Your Style
The Ritz Sofa, with its understated yet impactful design, allows you to unleash your personal style and creativity. Whether your aesthetic leans towards modern minimalism or classic elegance, this sofa effortlessly adapts to your individual preferences.
Accessorize the Ritz Sofa with a selection of decorative cushions to add pops of color or create a harmonious monochromatic statement. With this versatile piece, the possibilities are endless.
Guaranteed Satisfaction
At Fork + Rose, customer satisfaction is our top priority. We take great pride in delivering furniture pieces that exceed expectations and stand the test of time. The Ritz Sofa is no exception. It is backed by our commitment to quality and craftsmanship, ensuring that you are investing in a piece that will bring joy and refinement to your home for years to come.
Experience the unparalleled luxury and beauty of the Ritz Sofa. Elevate your living space with this fringe hand towel-inspired masterpiece from Fork + Rose. Discover the perfect blend of comfort, style, and sophistication with the Ritz Sofa.