MILOU 3 PIECE SEATING SET - Sofa and 2 Club Chairs
Mar 6, 2021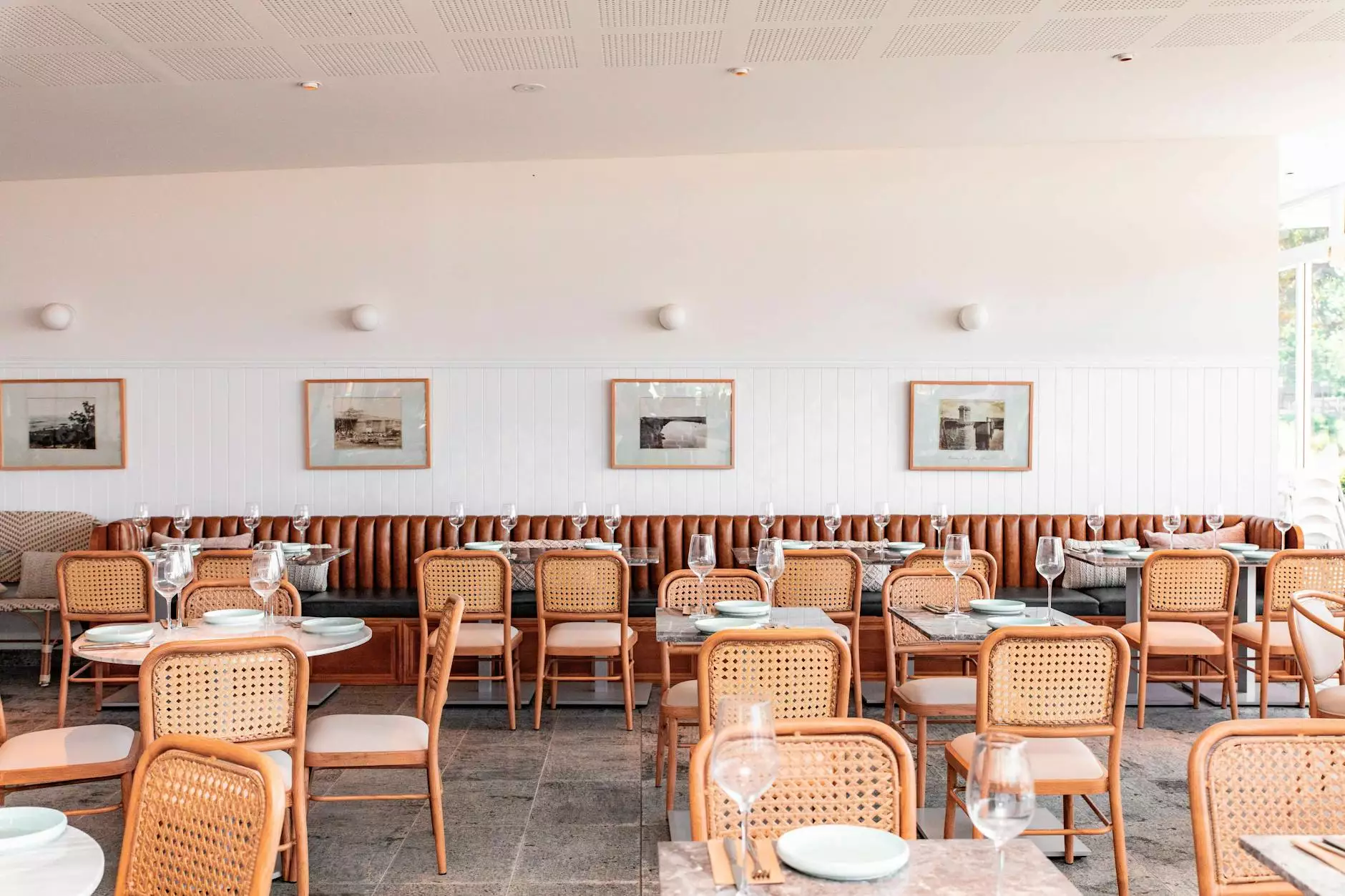 Welcome to Fork + Rose, where we bring you the finest selection of elegant furniture pieces to transform your living space. Introducing the MILOU 3 Piece Seating Set - Sofa and 2 Club Chairs, a perfect combination of comfort and style.
Elevate Your Living Space
Transform your home into a luxurious oasis with our MILOU 3 Piece Seating Set. Crafted with meticulous attention to detail, this set combines sophistication and comfort seamlessly. The set includes a plush sofa and two exquisite club chairs, creating a harmonious seating arrangement for you and your guests.
Premium Quality and Exquisite Design
At Fork + Rose, we prioritize quality and design in every piece we offer. The MILOU 3 Piece Seating Set is no exception. Carefully constructed from high-quality materials, this set is built to last. The sofa and club chairs are upholstered in premium fabric, adding a touch of elegance to your living room.
The distinctive design of the MILOU set is characterized by its clean lines and timeless appeal. The refined silhouette is enhanced by the subtle details, such as the exquisite fringe hand towel included with the set. This thoughtful addition adds a unique touch and elevates the overall aesthetic.
Unparalleled Comfort
Comfort is at the heart of the MILOU 3 Piece Seating Set. Sink into the plush cushions of the sofa and club chairs, and experience a new level of relaxation. The well-padded seats provide optimal support, while the deep seating offers ample space for you to unwind after a long day.
Endless Possibilities
The MILOU 3 Piece Seating Set is versatile, allowing you to create various seating arrangements to suit your needs. Arrange the pieces together to form a cozy conversation area or separate them to create multiple seating areas throughout your living space. The possibilities are endless, giving you the freedom to design your dream living room.
Perfect Addition to Any Décor
Whether your home boasts a modern or classic interior, the MILOU 3 Piece Seating Set effortlessly complements any style. Its neutral color palette ensures seamless integration into your existing décor. Pair it with a statement coffee table or vibrant accent pillows to add your personal touch and create a captivating focal point.
Invest in Timeless Elegance
The MILOU 3 Piece Seating Set is more than just a furniture set; it's an investment in timeless elegance. Its exceptional craftsmanship and enduring design ensure that it will remain a cherished centerpiece in your home for years to come. Experience the luxury and comfort of the MILOU set and elevate your living space to new heights.
Shop the MILOU 3 Piece Seating Set - Sofa and 2 Club Chairs Today
Discover the unparalleled combination of comfort and style with the MILOU 3 Piece Seating Set - Sofa and 2 Club Chairs. At Fork + Rose, we strive to provide you with the best furniture options that cater to your refined taste. Don't miss out on this exquisite set; shop now and transform your living space into a haven of elegance.
Keywords: fringe hand towel, fringe hand towel