Ritz Teak Outdoor Dining | Jati & Kebon
Dec 19, 2021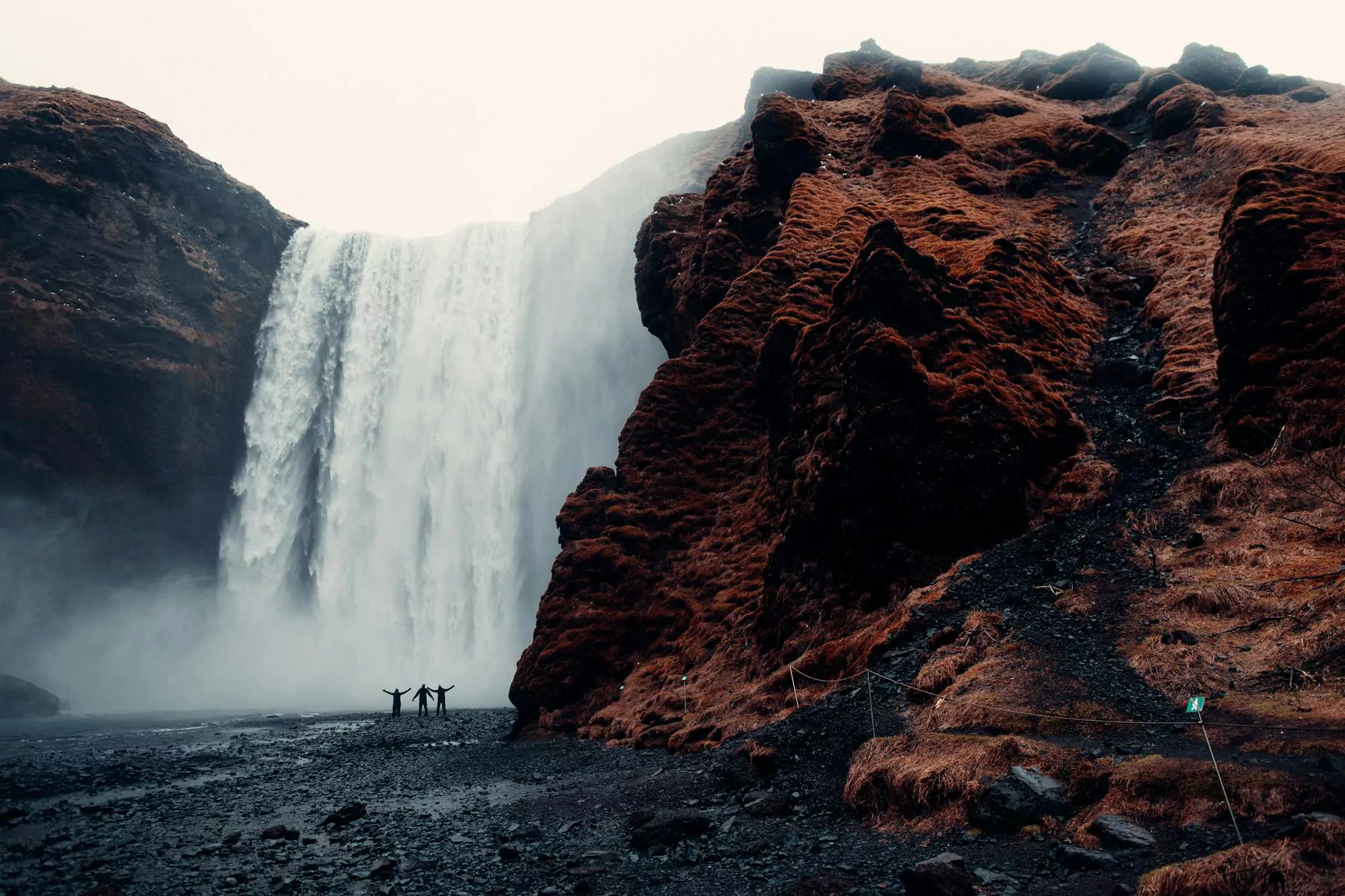 Welcome to Fork + Rose, your premier destination for luxury outdoor furniture. We take immense pride in curating the finest collection of outdoor dining sets, and the Ritz Teak Dining collection is no exception. Crafted with utmost precision and using the highest quality teak wood, these pieces exemplify elegance, durability, and functionality. Discover the sophistication of Ritz Teak Outdoor Dining and transform your outdoor space into a picturesque oasis.
Elevate Your Outdoor Dining Experience
At Fork + Rose, we understand the importance of creating a comfortable and inviting atmosphere for your outdoor dining experiences. The Ritz Teak Dining collection combines exceptional design with unparalleled craftsmanship, ensuring that each piece not only enhances the aesthetic appeal of your space but also provides a comfortable and enjoyable dining experience.
Unmatched Quality and Craftsmanship
Our Ritz Teak Dining collection is meticulously crafted by Jati & Kebon, renowned for their expertise in creating timeless and durable outdoor furniture. Each piece in this collection is made from premium grade teak wood, hand-selected for its natural beauty and strength. The impeccable craftsmanship and attention to detail are evident in every curve and joint, making these dining sets a testament to exquisite artistry.
Designed for Durability
Teak wood is renowned for its exceptional durability and weather-resistant properties, making it the ideal choice for outdoor furniture. The Ritz Teak Dining collection is specially designed to withstand the elements, ensuring that your investment will stand the test of time. Whether it's scorching sun, heavy rain, or freezing temperatures, you can trust that your dining set will maintain its integrity and beauty for years to come.
Customize Your Perfect Dining Set
At Fork + Rose, we believe in giving you the freedom to create a dining set that reflects your unique style and preferences. The Ritz Teak Dining collection offers a variety of options to choose from, including different table sizes, chair styles, and cushion colors. Mix and match to create a personalized ensemble that complements your outdoor space flawlessly.
Transform Your Outdoor Space
Add a touch of refinement and elegance to your outdoor space with the Ritz Teak Dining collection. Whether it's a cozy patio, a spacious deck, or a lavish garden, these dining sets instantly elevate the ambiance and provide a sophisticated setting for entertaining guests or enjoying a quiet meal with loved ones.
Unleash Your Creativity
The versatility of the Ritz Teak Dining collection allows you to explore various design possibilities. From intimate two-seater sets to expansive dining tables that can accommodate large gatherings, we offer options to suit any space. Mix and match with our range of accessories and décor to create a personalized outdoor sanctuary that truly represents your style.
Shop Ritz Teak Outdoor Dining at Fork + Rose
Experience the allure of the Ritz Teak Dining collection for yourself. Shop online at Fork + Rose and discover the perfect dining set that will transform your outdoor space into a luxurious haven. With our easy ordering process and reliable delivery, we ensure that your journey towards outdoor elegance is seamless. Browse our collection today and embrace the beauty of Ritz Teak Outdoor Dining.
Customer Satisfaction Guaranteed
At Fork + Rose, we are committed to providing an exceptional customer experience. We take pride in offering top-notch customer service and a hassle-free shopping experience. Our knowledgeable and friendly team is always available to assist you with any inquiries or concerns you may have. Your satisfaction is our utmost priority.
Discover More at Fork + Rose
Explore our wide range of premium outdoor furniture collections, each meticulously curated to offer you the best in design, quality, and style. From luxurious loungers and cozy conversation sets to elegant dining ensembles, we have everything you need to create your dream outdoor space. Elevate your outdoor living with Fork + Rose.
Conclusion
Experience outdoor dining at its finest with the Ritz Teak Dining collection from Fork + Rose. Immerse yourself in the beauty of teak wood craftsmanship and discover the perfect dining set to elevate your outdoor space. Shop now and embark on a journey towards luxury, durability, and unrivaled style. Fork + Rose - where exceptional outdoor furniture meets extraordinary experiences.
© 2022 Fork + Rose. All rights reserved.