Pera Blue & Gray Placemats by Mode Living
May 29, 2019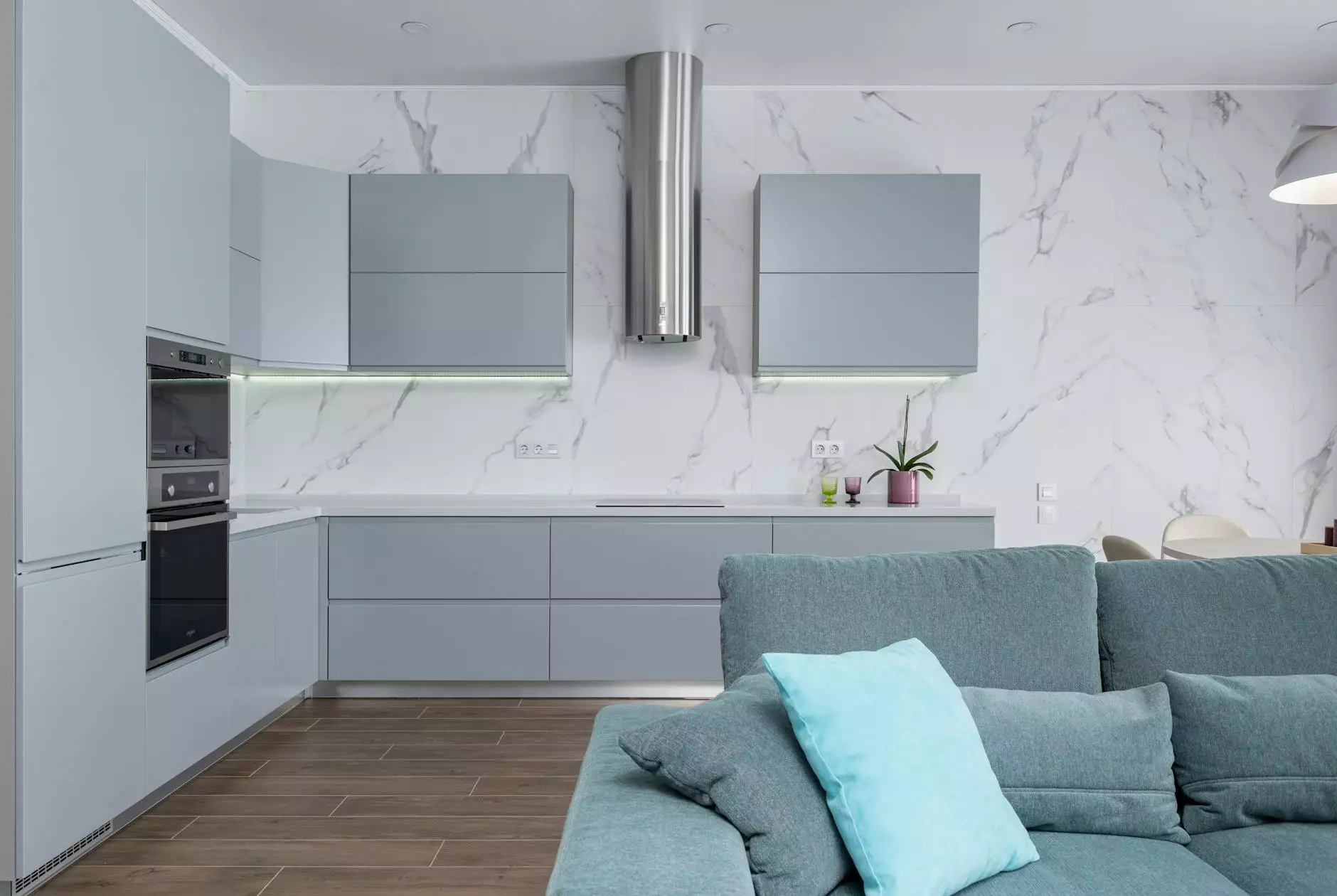 Elevate Your Dining Experience
Welcome to Fork + Rose, where we curate the finest home decor products to add a touch of luxury to your life. Introducing the Pera Blue & Gray Placemats by Mode Living - the perfect addition to your table setting that combines elegance and functionality.
Enhance Your Table Decor
Our fringe hand towels are meticulously crafted with precision and attention to detail. The Pera Blue & Gray Placemats feature a stunning combination of blue and gray tones, creating a sophisticated look that complements any dining room aesthetic.
Designed by Mode Living, a renowned brand known for their commitment to quality and style, these placemats are an exquisite choice for the discerning homeowner. Each placemat is carefully handcrafted using the finest materials, ensuring long-lasting durability and exceptional quality.
Add a Touch of Luxury
Not only do these placemats serve a practical purpose by protecting your table surface from spills and stains, but they also elevate your dining experience with their luxurious appeal. The fringe detail adds an extra dimension, creating a statement piece that effortlessly catches the eye.
Whether you are hosting a formal dinner party or enjoying a casual meal with your family, the Pera Blue & Gray Placemats by Mode Living will impress your guests and transform every dining occasion into a special event. Your table will exude elegance and sophistication, making you feel like royalty in your own home.
Unparalleled Quality and Versatility
At Fork + Rose, we believe in offering only the best for our customers. The Pera Blue & Gray Placemats are made from premium materials that are easy to clean and maintain, ensuring their beauty and functionality for years to come. Whether you are using them for everyday meals or for special occasions, these placemats will exceed your expectations.
Pair them with our coordinating Pera Blue & Gray napkins and table runner to create a cohesive and visually stunning table setting. The versatility of these placemats allows you to mix and match with different tableware and decor styles, making them a truly versatile addition to your dining collection.
Shop Now at Fork + Rose
If you are ready to elevate your dining experience and create a table setting that exudes style and sophistication, browse our collection of Pera Blue & Gray Placemats by Mode Living. Experience the luxury and craftsmanship that these placemats bring to your home.
At Fork + Rose, we are committed to providing exceptional customer service and ensuring your satisfaction. We offer secure online shopping and prompt delivery, making your shopping experience seamless and enjoyable.
Transform your dining table into a work of art with the Pera Blue & Gray Placemats by Mode Living. Shop now and indulge in the luxury you deserve.
Keywords: Fringe Hand Towel, Fringe Hand Towel