MAD Chat Chair - Popular Colors
Feb 11, 2023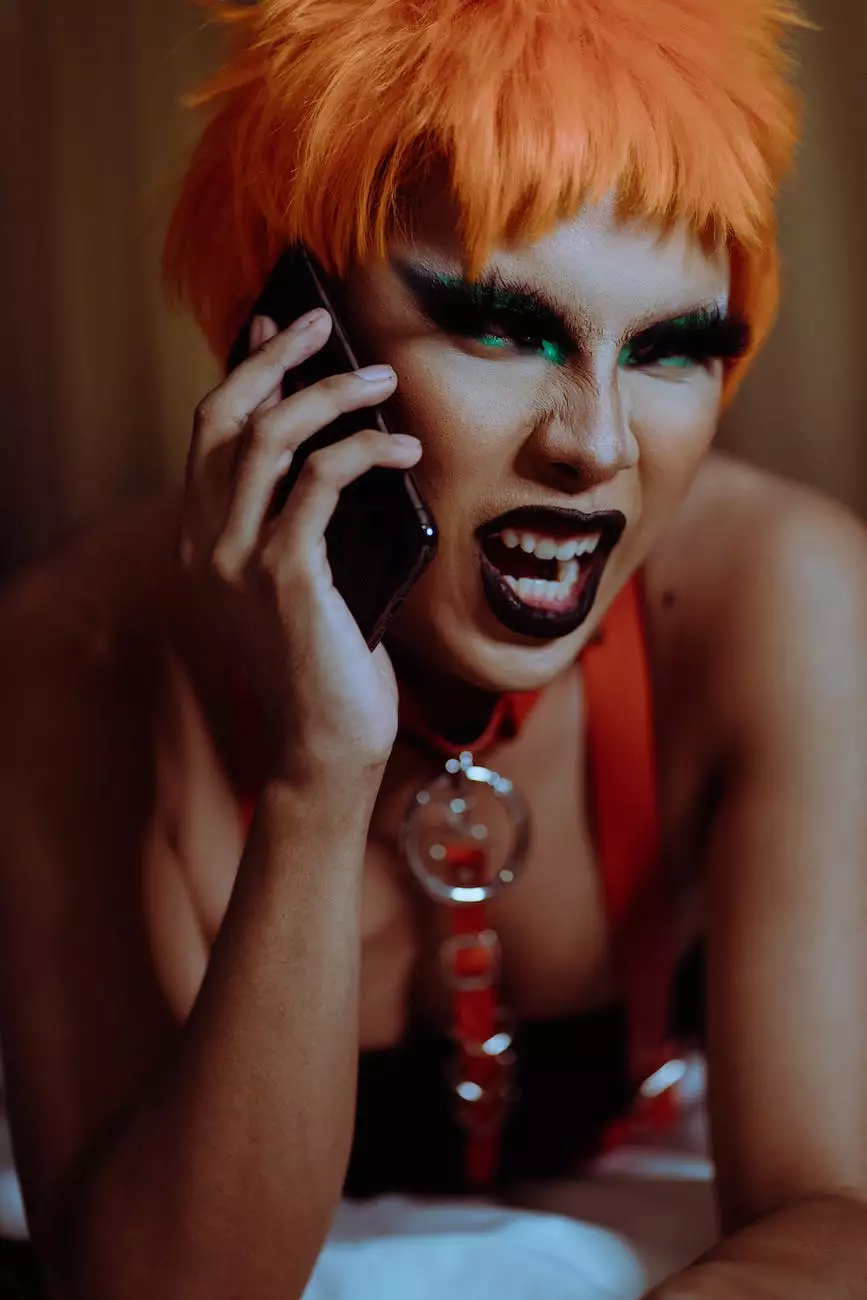 Introduction
Welcome to Fork + Rose, where we bring you the finest home decor options tailored to your taste. In this page, we are excited to showcase the MAD Chat Chair in its stunning popular color selections. Alongside, we also offer a range of fringe hand towels to complement your chair and add a touch of elegance to your living space.
The MAD Chat Chair
The MAD Chat Chair is a revolutionary piece of furniture designed to provide both comfort and style. Crafted with utmost care and attention to detail, this chair boasts a modern design that is suitable for any contemporary or traditional setting. Its ergonomic structure allows for maximum relaxation and versatility, making it perfect for long conversations, reading, or simply unwinding after a long day.
Popular Colors
The MAD Chat Chair is available in a variety of popular colors to ensure it seamlessly integrates into your existing home decor. Let's explore some of the standout options:
1. Midnight Blue
Immerse yourself in the tranquil beauty of the Midnight Blue MAD Chat Chair. This deep, rich color exudes sophistication and creates a calming ambiance in any room. Combine it with complementary colors such as gold and silver accents to elevate the overall elegance, transforming your living space into a haven of relaxation.
2. Blush Pink
Add a touch of femininity and charm with the Blush Pink MAD Chat Chair. This soft and delicate hue instantly brightens up your interior, creating a cozy and inviting atmosphere. Pair it with neutral tones or contrasting shades like emerald green for a visually striking effect that truly stands out.
3. Forest Green
Bring the beauty of nature indoors with the Forest Green MAD Chat Chair. This refreshing color evokes a sense of calmness and serenity, making it an ideal choice for creating a cozy reading nook or a peaceful corner in your living room. Enhance the overall aesthetic by adding earthy textures and natural elements into the space.
4. Terracotta Orange
Inject warmth and vibrancy into your home with the Terracotta Orange MAD Chat Chair. This bold and energetic color instantly becomes the focal point of any room, adding a playful touch to your overall decor. Complement it with neutral tones and rustic elements to create a cozy yet contemporary ambiance.
Fringe Hand Towels
To further enhance your MAD Chat Chair experience, we offer a selection of exquisite fringe hand towels. Made from luxurious materials and featuring intricate fringe details, these towels provide the perfect blend of style and functionality.
Why Fringe Hand Towels?
Fringe hand towels add a unique touch to your home decor. Their exquisite designs and delicate fringes bring a sense of luxury and personality to your bathroom or kitchen. They are not only highly absorbent but also perfect for adding an extra layer of texture and visual interest to your living space.
Quality and Durability
At Fork + Rose, we prioritize quality and durability. Our fringe hand towels are crafted using premium materials, ensuring they remain soft and plush even after multiple uses and washes. The high-quality construction ensures long-lasting performance, making them a worthy investment for your home.
Color Options
Our fringe hand towels are available in a variety of colors to match your personal style and preferences. Whether you prefer classic neutrals or bold and vibrant shades, we have the perfect option for you. Feel free to explore our extensive collection and find the ideal fringe hand towels to complement your MAD Chat Chair.
Upgrade Your Home Decor with Fork + Rose
At Fork + Rose, we believe that every detail matters when it comes to creating a harmonious living environment. Our MAD Chat Chair in its popular colors, along with the selection of fringe hand towels, can elevate your home decor to new heights. Discover the perfect combination that suits your style and indulge in a world of comfort and sophistication.