Logana 920+ Canadian Goose Down Comforter
Nov 8, 2020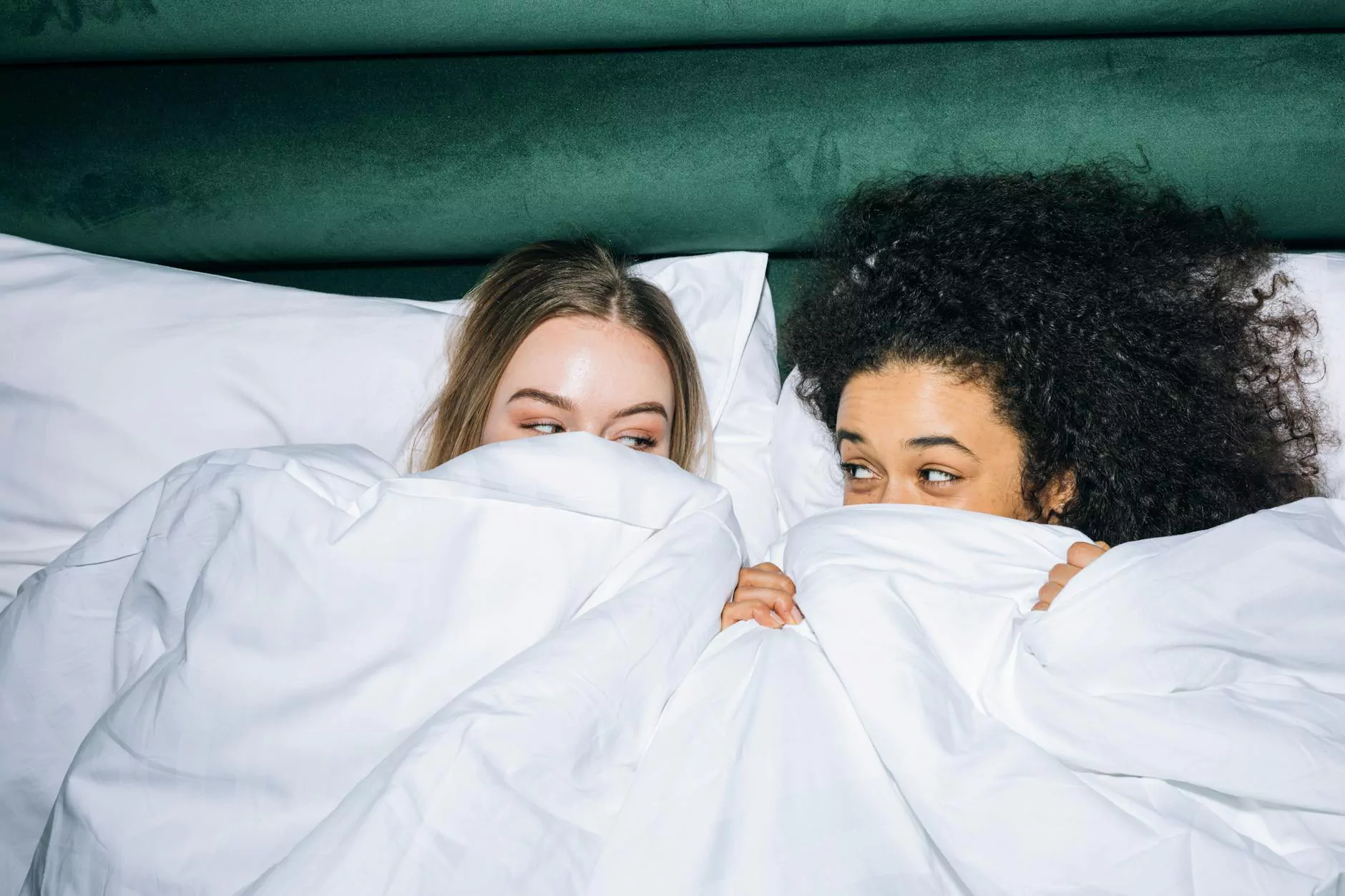 Welcome to Fork + Rose, your ultimate destination for luxury bedding. Introducing the Logana 920+ Canadian Goose Down Comforter, the epitome of comfort and indulgence. Handcrafted with the utmost precision and attention to detail, this comforter will revolutionize your sleeping experience.
Absolute Comfort and Luxury
At Fork + Rose, we believe that a good night's sleep is invaluable. That's why we have meticulously crafted the Logana 920+ Canadian Goose Down Comforter using only the finest materials. Made with 100% premium Canadian goose down, this comforter provides unparalleled softness, warmth, and insulation.
Unbeatable Quality
Our Logana 920+ Canadian Goose Down Comforter is the result of years of expertise and innovation. Every step of the manufacturing process, from sourcing the finest goose down to encasing it in a luxurious Egyptian cotton cover, has been carefully executed to ensure exceptional quality.
Premium Canadian Goose Down
The Logana 920+ Comforter is filled with 920+ fill power Canadian goose down, renowned for its superior loft, durability, and thermal efficiency. Each down cluster is handpicked to guarantee optimal performance and fluffiness, providing you with the coziest night's sleep imaginable.
Luxurious Egyptian Cotton Cover
To complement the exceptional goose down, we have chosen a 100% Egyptian cotton cover with a high thread count. This premium fabric offers incredible breathability, ensuring that you stay comfortable and cool throughout the night. The cover is expertly woven to prevent any down leakage, giving you peace of mind and hassle-free maintenance.
Experience the Perfect Night's Sleep
Are you tired of restless nights and uncomfortable bedding? Look no further. The Logana 920+ Canadian Goose Down Comforter envelops you in a cocoon of cozy luxury, providing the ideal temperature regulation and support for a restful sleep. Say goodbye to tossing and turning and wake up feeling refreshed and rejuvenated.
Unmatched Versatility
Whether you are sleeping in a brisk winter night or seeking a lightweight option for those summer months, the Logana 920+ Comforter has got you covered. Its exceptional fill power allows for the perfect balance of warmth and breathability, ensuring year-round comfort.
Commitment to Sustainability
At Fork + Rose, we are dedicated to both comfort and sustainability. Our Logana 920+ Comforter is responsibly sourced, ensuring that no animals are harmed in the process. Rest easy knowing that you are making an environmentally conscious choice without compromising on luxury.
Indulge in Luxury Today
Upgrade your sleeping experience with the Logana 920+ Canadian Goose Down Comforter from Fork + Rose. Immerse yourself in the ultimate luxury and enjoy the perfect night's sleep you deserve. Shop now and discover the epitome of comfort and indulgence.
Related Products
Silk Pillowcases
Cashmere Throw Blanket
At Fork + Rose, we aim to provide you with the finest quality bedding and home essentials. Explore our extensive collection and create your own haven of luxury and comfort. We strive to exceed your expectations and make sure you enjoy every moment spent in our products.
© 2022 Fork + Rose. All rights reserved.