Alicia Adams Alpaca - Brands
Jun 21, 2019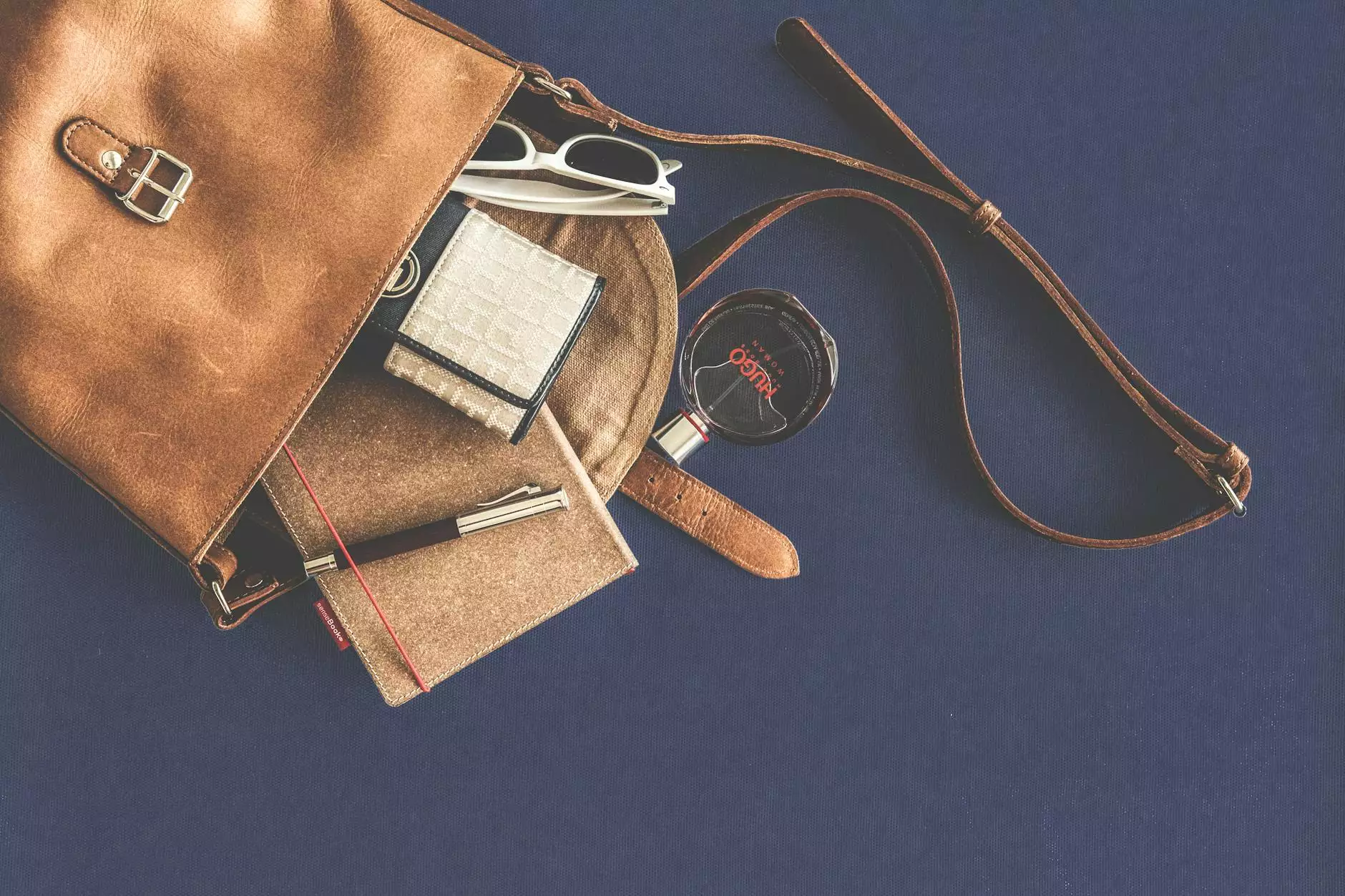 Explore our Collection of Alicia Adams Alpaca Throws
Fork + Rose presents an exquisite range of Alicia Adams Alpaca throws, perfect for adding warmth and sophistication to your home decor. Our collection showcases the finest quality throws, meticulously handcrafted using the softest alpaca fibers. These throws are known for their exceptional warmth, incredible softness, and exquisite beauty.
Elevate Your Home Decor
Indulge in the luxurious embrace of our Alicia Adams Alpaca throws and experience the ultimate comfort. Designed to enhance any space, these throws effortlessly blend style and functionality. Whether draped over your sofa, bed, or accent chair, they instantly elevate the ambiance of your living area, creating a cozy and inviting atmosphere.
The Finest Quality Materials
Each Alicia Adams Alpaca throw is crafted with utmost precision and utmost care, using only the highest quality alpaca fibers. Alpaca wool is renowned for its exceptional softness, thermal properties, and hypoallergenic nature. It is also highly durable, ensuring that your throw will stand the test of time.
Unparalleled Warmth and Comfort
Experience the unparalleled warmth and comfort that Alicia Adams Alpaca throws offer. The natural insulating properties of alpaca fibers make these throws perfect for snuggling up on chilly evenings or cozying up with a book during the colder months. Wrap yourself in the sumptuous softness and indulge in pure relaxation.
A Style Statement
Make a style statement with our collection of Alicia Adams Alpaca throws. Each throw features exquisite designs, patterns, and colors that effortlessly complement any interior decor scheme. Whether your style is classic, contemporary, or eclectic, you will find a throw that perfectly complements your aesthetic and adds a touch of elegance to your living space.
Perfect Gift for Loved Ones
Looking for a unique and thoughtful gift? Our Alicia Adams Alpaca throws make for an exceptional choice. With their unparalleled quality and timeless appeal, they are sure to be treasured by your loved ones for years to come. Whether for a housewarming, anniversary, or any special occasion, these throws are a luxurious expression of warmth and affection.
Add a Touch of Elegance with Fringe Hand Towels
At Fork + Rose, we also offer a stunning collection of fringe hand towels that perfectly complement the Alicia Adams Alpaca throws. These hand towels are designed to exude elegance and sophistication, elevating your bathroom decor to new heights.
Impeccable Craftsmanship
Our fringe hand towels are meticulously crafted, ensuring the highest standards of quality and aesthetics. Each towel is made with exquisite attention to detail, using premium materials that guarantee a plush and luxurious feel. With their delicate fringe accents, these hand towels add a touch of opulence to your bathroom.
Soft, Absorbent, and Durable
Our fringe hand towels are not only visually appealing but also highly functional. They are crafted from soft, absorbent materials that pamper your hands and provide unparalleled comfort. The superior durability ensures that these towels can withstand frequent use and washing, maintaining their luxurious feel for years to come.
Elevate Your Bathroom Decor
Upgrade your bathroom decor with our fringe hand towels. Whether displayed on a towel rack or neatly folded, they instantly add a sense of luxury and refinement to your space. Available in a variety of colors and designs, you can find the perfect hand towel that complements your personal style and enhances your overall bathroom aesthetic.
The Perfect Finishing Touch
Complete your bathroom ensemble with our fringe hand towels for that perfect finishing touch. These towels not only enhance the functionality of your bathroom but also serve as an exquisite accessory that showcases your attention to detail and refined taste.
Shop the Alicia Adams Alpaca Collection at Fork + Rose
Discover the artistry of Alicia Adams Alpaca throws and fringe hand towels at Fork + Rose. Browse our extensive collection and find the perfect addition to your home decor. Experience the utmost comfort, style, and elegance that our curated selection offers. Shop now and indulge in the unparalleled luxury of Alicia Adams Alpaca.