Fringe Hand Towel by Le Jacquard Francais
Jan 28, 2022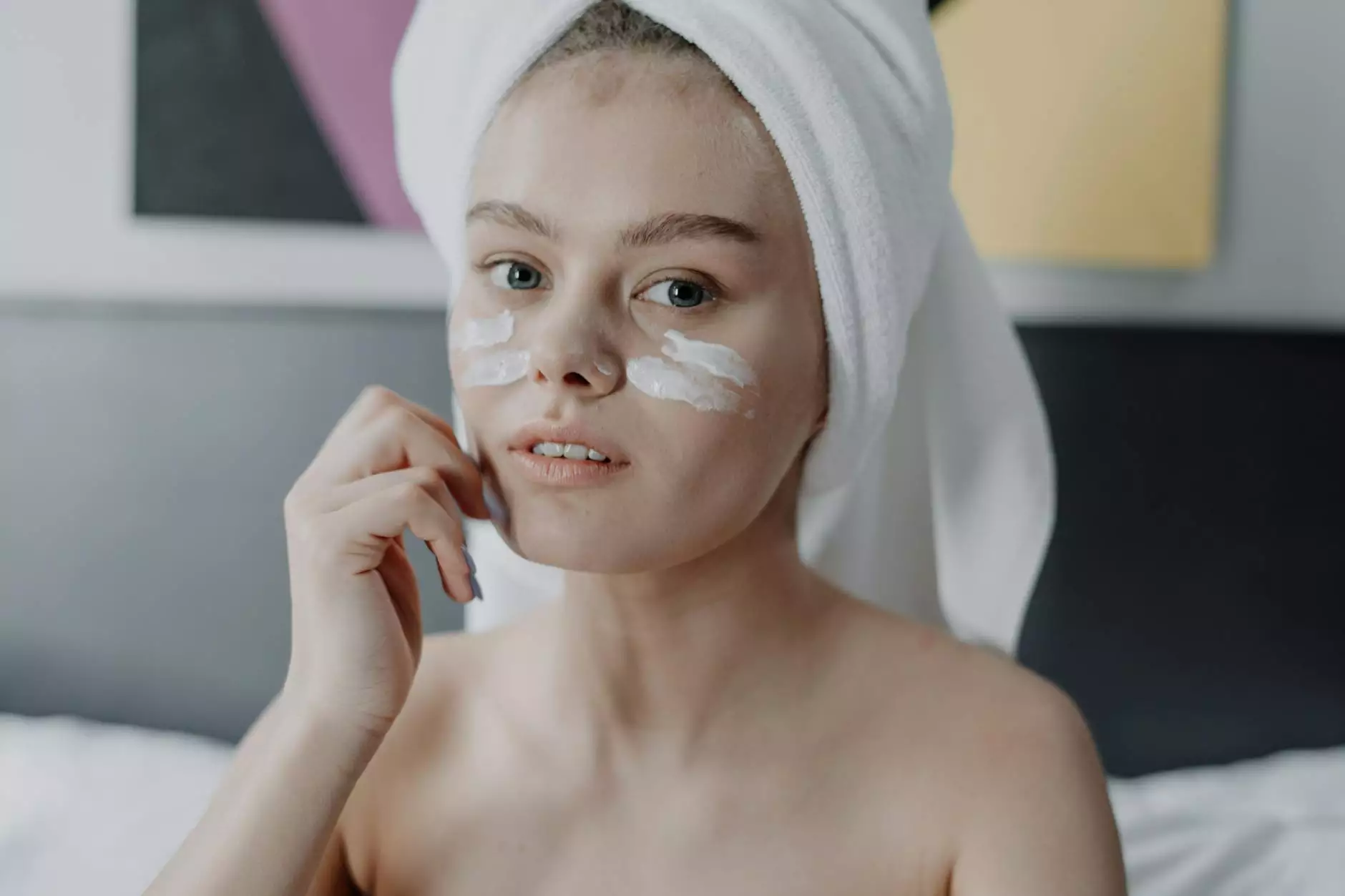 Elevate Your Dining Experience
Welcome to Fork + Rose, your premier destination for exquisite table linens. We are thrilled to introduce the Fringe Hand Towel by Le Jacquard Francais, a timeless piece that combines exceptional craftsmanship and elegant design. Crafted with meticulous attention to detail and using only the finest materials, this Nature Sauvage Green table linen is perfect for those who appreciate luxury and sophistication.
Uncompromising Quality
At Fork + Rose, we believe that the quality of our products should never be compromised. That's why we have carefully selected the Fringe Hand Towel by Le Jacquard Francais, a brand renowned for its commitment to excellence. Each towel is crafted with the utmost care, ensuring that you receive a product of unparalleled quality.
Exquisite Design
The Fringe Hand Towel features a nature-inspired design in a stunning Nature Sauvage Green color. The intricate jacquard weave creates a beautiful pattern that adds a touch of elegance to any table setting. With its delicate fringe and luxurious feel, this towel is an exquisite addition to your dining experience.
Versatility and Durability
Not only does the Fringe Hand Towel possess beauty, but it also boasts versatility and durability. Made from high-quality materials, this towel is designed to withstand the test of time. Whether you're hosting a formal dinner party or enjoying a casual family meal, this towel is the perfect companion.
Elevate Your Table Setting
Transform your dining table into a work of art with the Fringe Hand Towel by Le Jacquard Francais. Its lush green tones and intricate design will create a captivating ambiance and impress your guests. Whether you're a seasoned entertainer or simply enjoy the finer things in life, this towel is a must-have addition to your collection.
Shop Now
Ready to elevate your table setting? Visit Fork + Rose today and shop the Fringe Hand Towel by Le Jacquard Francais. We are dedicated to offering our customers the finest products, and this towel is no exception. Experience the luxury and sophistication that this exceptional table linen brings to your home.
Conclusion
In conclusion, the Fringe Hand Towel by Le Jacquard Francais is the epitome of luxury and elegance. Its meticulous craftsmanship, stunning design, and unmatched quality set it apart from other table linens in the market. Don't settle for ordinary when you can indulge in the extraordinary. Elevate your dining experience with the Fringe Hand Towel, available exclusively at Fork + Rose.
About Fork + Rose
Fork + Rose is a trusted name in the world of high-end dining accessories. Our mission is to provide customers with exceptional products that elevate their dining experience. With a discerning eye for quality and design, we curate a collection of exquisite table linens, dinnerware, and accessories. Explore our website and discover a world of sophistication and luxury.
Contact Us
If you have any questions or inquiries, our dedicated customer service team is here to assist you. Reach out to us at [email protected] or call us at XXX-XXX-XXXX. We look forward to serving you and helping you create unforgettable dining experiences with our exceptional products.