Laurie Diamond Quilted King Pillow by Lili Alessandra
Jun 22, 2023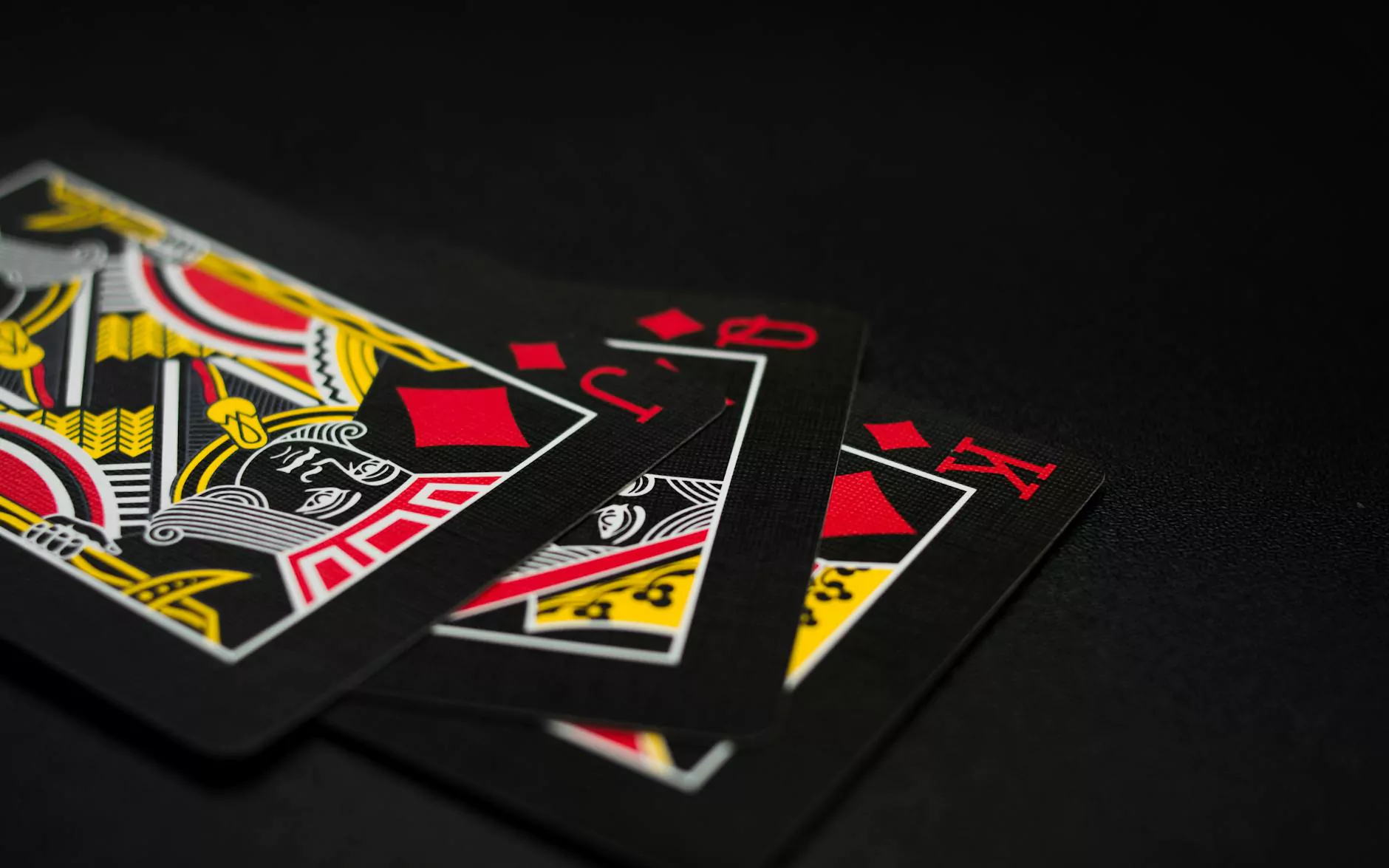 Welcome to Fork + Rose, your one-stop destination for luxury home decor. We are proud to introduce the Laurie Diamond Quilted King Pillow by Lili Alessandra, a piece that will add a touch of elegance and sophistication to your bedroom.
Experience Luxury with the Laurie Diamond Quilted King Pillow
Indulge in ultimate comfort and style with the Laurie Diamond Quilted King Pillow. Handcrafted with meticulous attention to detail, this pillow showcases the perfect blend of aesthetics and functionality. It is meticulously designed to enhance the overall look and feel of your bedroom.
Elevate Your Bedroom Decor
The Laurie Diamond Quilted King Pillow features an exquisite diamond pattern, giving it a unique and sophisticated appearance. The quilted design adds texture and depth to your bedding ensemble, creating a visually stunning focal point in your bedroom decor.
Unparalleled Craftsmanship
At Fork + Rose, we take pride in offering products of exceptional quality. The Laurie Diamond Quilted King Pillow is no exception. It is expertly crafted using the finest materials, ensuring durability and longevity. The attention to detail and superior craftsmanship make this pillow a true work of art.
Ultimate Comfort
The Laurie Diamond Quilted King Pillow not only enhances your bedroom decor but also provides unparalleled comfort. It is generously filled with premium down alternative, offering the perfect balance of support and softness. Sink into the luxurious comfort of this pillow and experience a night of blissful sleep.
Stay Stylish with Lili Alessandra
Lili Alessandra is a renowned luxury home decor brand known for its distinctive designs and exceptional quality. By choosing the Laurie Diamond Quilted King Pillow, you are opting for a product that combines style, comfort, and durability. Immerse yourself in the world of Lili Alessandra and elevate your home decor to new heights.
Add a Touch of Luxury to Your Bedroom
Transform your bedroom into a serene retreat with the Laurie Diamond Quilted King Pillow. Perfect for adding a touch of luxury to your bed, this pillow complements various interior styles, from modern to traditional. Its versatile design allows for easy integration into your existing decor, effortlessly elevating the overall aesthetic.
Discover the Fork + Rose Difference
Fork + Rose is dedicated to curating a collection of exceptional home decor items that meet the highest standards of quality and style. Our commitment to offering unique and luxurious products sets us apart from the rest. Experience the Fork + Rose difference and create a living space that truly reflects your personal style and taste.
Fringe Hand Towel: Complete your bathroom ensemble with our exquisite Fringe Hand Towel. Made from ultra-soft and absorbent materials, it adds a touch of sophistication to your daily routine.
Fast Shipping: We understand the importance of timely delivery. Enjoy fast and reliable shipping services when you shop with Fork + Rose. Your order will be carefully packaged and shipped to your doorstep with the utmost care.
Easy Returns: Customer satisfaction is our top priority. In the unlikely event that you are not completely satisfied with your purchase, we offer hassle-free returns. Simply contact our customer support team, and they will assist you with the return process.
Contact Us: Have any questions or need assistance? Our friendly customer support team is here to help. Reach out to us via email or phone, and we will be glad to assist you.
Shop now and bring home the Laurie Diamond Quilted King Pillow by Lili Alessandra. Experience the perfect blend of luxury, comfort, and style. Elevate your bedroom decor with this exquisite pillow, exclusively available at Fork + Rose.