Macon White Cabinet with Cane Door Fronts
Oct 30, 2020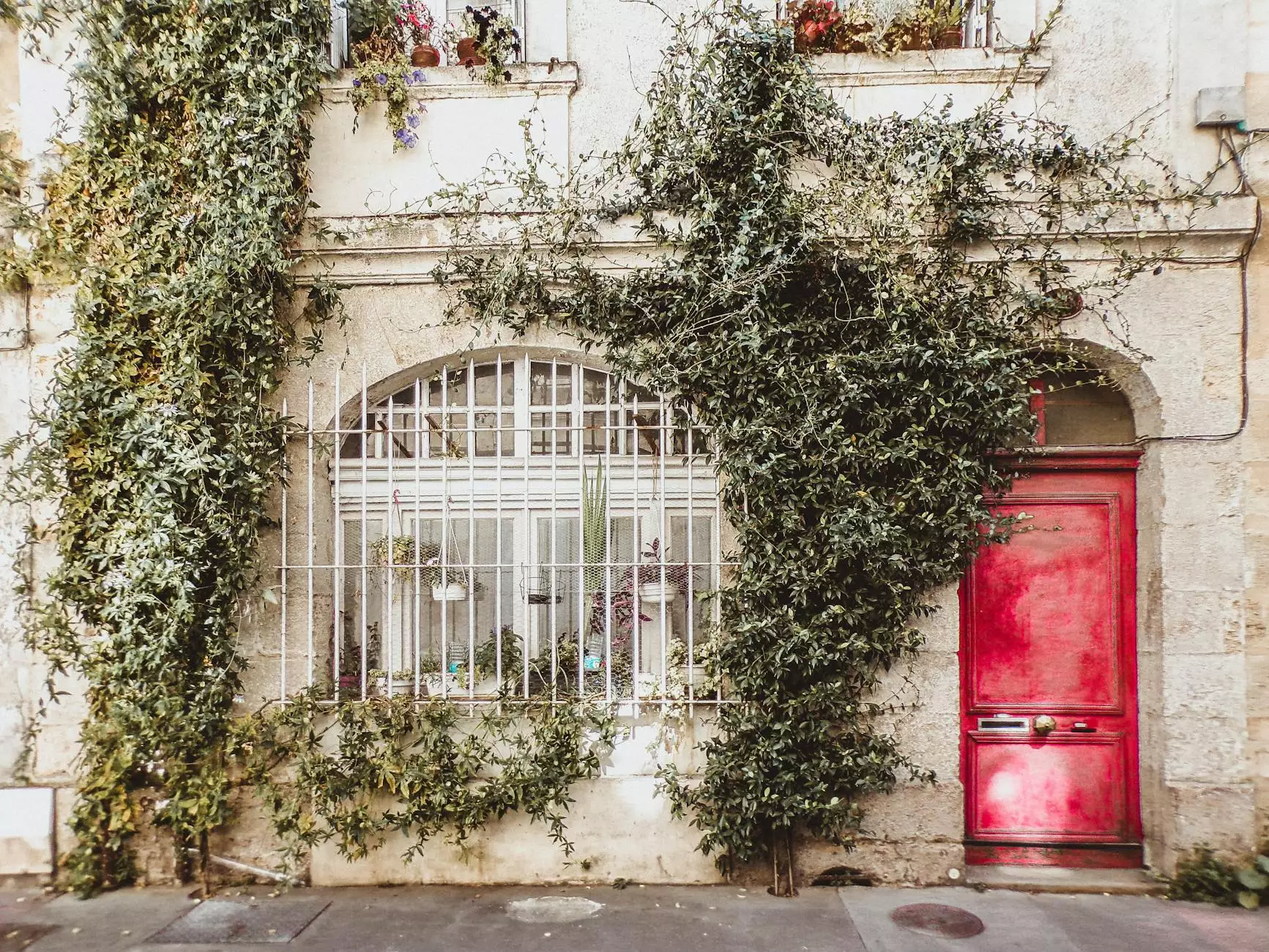 Welcome to Fork + Rose, where we bring you the finest in home décor and furniture. Introducing our exquisite Macon White Cabinet with Cane Door Fronts, a true masterpiece that combines timeless design with exceptional craftsmanship.
An Elegant Addition to Your Space
Our Macon White Cabinet is a versatile and stylish storage solution that will elevate the aesthetic of any room. With its stunning matte white lacquer finish, brass hardware accents, and elegant cane door fronts, this four-door cabinet exudes sophistication and charm.
Whether you're looking to add a touch of elegance to your living room, dining area, or bedroom, the Macon White Cabinet is the perfect choice. Its neutral color palette and classic design make it easy to integrate into any existing decor style, while the cane door fronts add a unique and luxurious touch.
Exceptional Craftsmanship
At Fork + Rose, we pride ourselves on sourcing only the highest quality materials and working with skilled artisans to create furniture pieces that are built to last. The Macon White Cabinet is no exception. Each detail has been meticulously crafted to ensure outstanding durability, functionality, and aesthetic appeal.
The cabinet features four spacious doors that open up to reveal ample storage space for your belongings. The brass hardware adds a touch of glamour, while the matte white lacquer finish not only enhances the beauty of the piece but also provides excellent protection against daily wear and tear.
A Versatile Storage Solution
The Macon White Cabinet offers a variety of storage options to help you keep your space organized and clutter-free. The four doors open up to reveal adjustable shelves, allowing you to customize the interior layout based on your specific needs.
Whether you wish to store your fine china, display your favorite books and home accents, or keep your electronics and media devices hidden away, this cabinet provides ample space and flexibility. The removable shelves make it easy to accommodate items of various sizes, while the sturdy construction ensures long-lasting functionality.
Elevate Your Interior Design
With its timeless design and attention to detail, the Macon White Cabinet with Cane Door Fronts is more than just a storage solution – it's a statement piece that will enhance the overall aesthetic of your space. Its clean lines, elegant form, and neutral color palette make it a versatile addition to any interior design scheme.
Pair the Macon White Cabinet with complementing furniture pieces or let it stand alone as the focal point of the room. The cane door fronts create a sense of depth and texture, adding visual interest and capturing the attention of anyone who enters the space.
Conclusion
Investing in quality furniture is an investment in the overall ambiance and appeal of your home. The Macon White Cabinet with Cane Door Fronts by Fork + Rose combines style, functionality, and exceptional craftsmanship to bring you a piece that is not only beautiful but also versatile and practical.
Transform your living space with the elegance and sophistication of the Macon White Cabinet. Explore our website to discover more inspiring furniture and home decor options that will elevate your space to new heights.
Keywords: fringe hand towel, fringe hand towel