CHATEAU 9 PIECE DINING SET - 46 x 93 Stone Harbor
Apr 25, 2018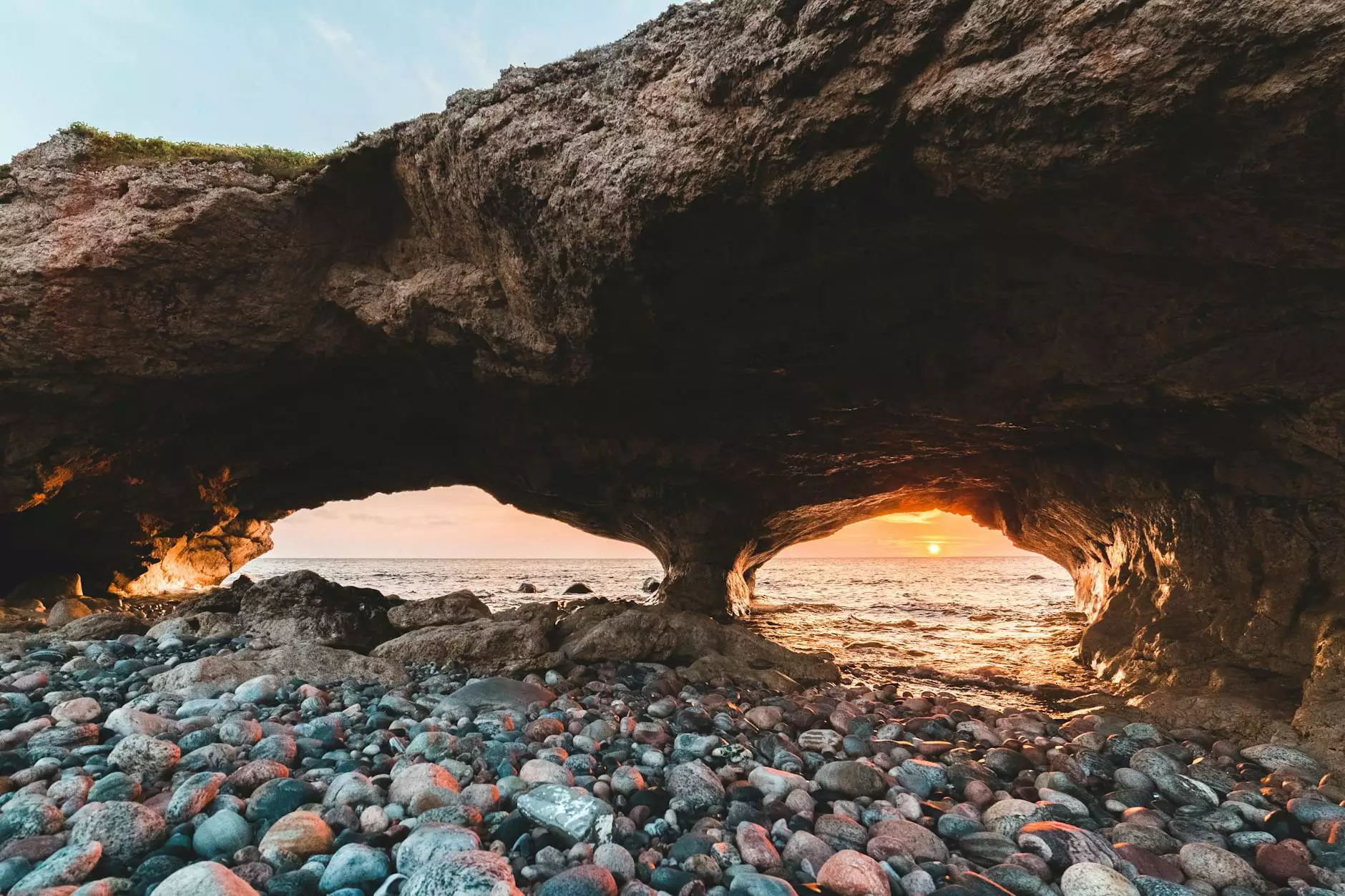 Transform Your Dining Space with the Chateau 9 Piece Dining Set
At Fork + Rose, we proudly present to you the exquisite CHATEAU 9 PIECE DINING SET - 46 x 93 Stone Harbor, designed to elevate your dining experience and become the centerpiece of your home. Crafted with utmost precision and crafted using only the finest materials, this dining set offers unparalleled beauty and functionality.
Superior Craftsmanship and Elegant Design
The Chateau 9 Piece Dining Set is meticulously handcrafted, ensuring exceptional quality and durability. The 46 x 93 Stone Harbor dining table is a sight to behold, featuring an intricately carved wooden base and a stunning stone tabletop. Its grandeur and elegance will impress your guests and create a luxurious ambiance in your dining space.
The set includes 6 chairs and 2 swivel chairs, each meticulously designed and upholstered with premium fabric, offering both style and utmost comfort. The chairs feature a sturdy frame and supportive cushioning, providing a cozy seating experience for hours of dining and conversation.
Enhance Your Dining Experience
With the Chateau 9 Piece Dining Set, every meal becomes an experience to remember. Whether you are hosting a formal dinner party or enjoying a casual brunch with your family, this set creates the perfect atmosphere. The spacious dining table offers ample room for all your culinary creations, while the comfortable chairs invite your guests to indulge in great food and delightful conversations.
Uncompromised Quality and Longevity
At Fork + Rose, we prioritize quality above all else. The CHATEAU 9 PIECE DINING SET - 46 x 93 Stone Harbor is built to last for generations, using premium materials and expert craftsmanship. The dining table's stone surface is highly resistant to scratches and stains, ensuring its pristine appearance even with regular use. The chairs are constructed with a sturdy frame and resilient upholstery, guaranteeing years of reliable service.
Easy Maintenance and Hassle-Free Assembly
We understand your need for convenience and hassle-free maintenance. The Chateau 9 Piece Dining Set requires minimal upkeep, allowing you to focus on enjoying meals rather than worrying about cleaning and maintenance. The smooth stone surface of the dining table can easily be wiped clean, while the removable chair covers facilitate effortless cleaning.
Assembly is a breeze! Each component of the set comes with detailed instructions, enabling you to assemble your Chateau 9 Piece Dining Set effortlessly. Our comprehensive instructions guide you through the process, ensuring that your dining set is ready for use in no time.
Shop at Fork + Rose for a Seamless Experience
When you shop at Fork + Rose, you not only invest in exquisite furniture but also enjoy a seamless shopping experience. We offer free shipping on all orders, ensuring that your CHATEAU 9 PIECE DINING SET - 46 x 93 Stone Harbor reaches you safely and promptly.
Your satisfaction is our priority. In the unlikely event that you are not completely satisfied with your purchase, we offer easy returns with no questions asked. Your peace of mind is essential to us, and we strive to make your shopping experience as enjoyable as possible.
Embrace Luxurious Dining with the Chateau 9 Piece Dining Set
Elevate your dining space with the CHATEAU 9 PIECE DINING SET - 46 x 93 Stone Harbor, available exclusively at Fork + Rose. Experience the perfect blend of sophistication, comfort, and durability with this stunning dining set. Order yours today and transform your dining area into a haven of elegance and style.