Charleston Gas Fire Pit
Jan 22, 2022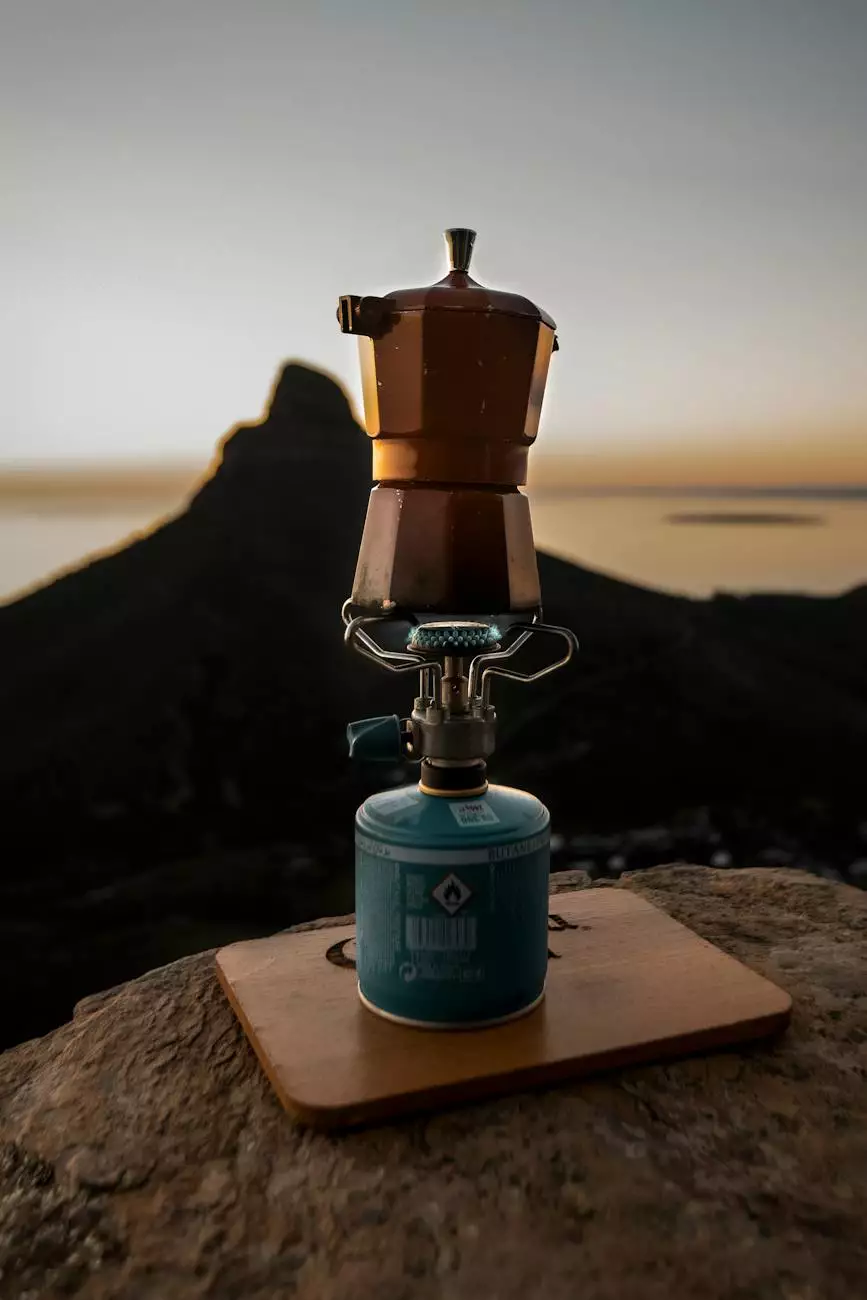 Enhance Your Outdoor Space
Welcome to Fork + Rose, where we bring you the finest products to elevate your outdoor living experience. Introducing the Charleston Gas Fire Pit, a must-have addition for any backyard or patio. Transform your space into a cozy retreat where you can relax and unwind with loved ones.
A Stylish and Versatile Fire Feature
The Charleston Gas Fire Pit combines functionality with modern design. Crafted with precision and attention to detail, this fire pit becomes the centerpiece of your outdoor area. The sleek silhouette and premium materials make it a perfect fit for both contemporary and traditional settings. Whether you have a modern urban space or a rustic countryside garden, the Charleston Gas Fire Pit seamlessly blends in, adding elegance and warmth.
Unparalleled Quality
At Fork + Rose, we are committed to providing you with superior products. The Charleston Gas Fire Pit is no exception. Made with the highest-grade materials, it is built to withstand the elements and last for years to come. The durable construction ensures optimal performance and reliability, allowing you to enjoy the flames without worries.
Create Lasting Memories
Picture chilly evenings spent gathered around the Charleston Gas Fire Pit. The dancing flames provide a mesmerizing ambiance, setting the stage for unforgettable moments. Whether you're hosting a small get-together or simply enjoying a quiet night under the stars, the warmth and comfort of the fire will create a cozy atmosphere. The Charleston Gas Fire Pit is more than just a fire feature; it's a catalyst for cherished memories and meaningful conversations.
Easy to Use and Maintain
Designed with convenience in mind, the Charleston Gas Fire Pit offers hassle-free functionality. With a user-friendly ignition system, starting a fire is quick and effortless. The adjustable flame control allows you to customize the intensity, creating the perfect ambiance for any occasion. Additionally, the fire pit is easy to clean and maintain, ensuring that your outdoor space always looks its best.
Safe and Secure
Your safety is our priority. The Charleston Gas Fire Pit is equipped with advanced safety features, including a sturdy base and a protective flame guard. These precautions not only minimize the risk of accidents but also provide peace of mind, allowing you to relax and enjoy the fire worry-free. Gather around with friends and family, knowing that you have taken the necessary measures to ensure a safe environment.
Upgrade Your Outdoor Living Space Today
Don't miss out on the opportunity to enhance your outdoor living space with the Charleston Gas Fire Pit. It's time to create a cozy retreat and make the most of your surroundings. With its style, quality, and functionality, this fire feature is the perfect addition to any outdoor area. Make lasting memories, embrace warmth, and elevate your outdoor experience with Fork + Rose.
Make the Charleston Gas Fire Pit Yours
Visit our website forkandrose.com now to explore the Charleston Gas Fire Pit and other exquisite outdoor products. Experience timeless beauty and exceptional craftsmanship. Transform your outdoor space with Fork + Rose today.