23x23 Must Bath Rugs by Abyss & Habidecor
Dec 10, 2018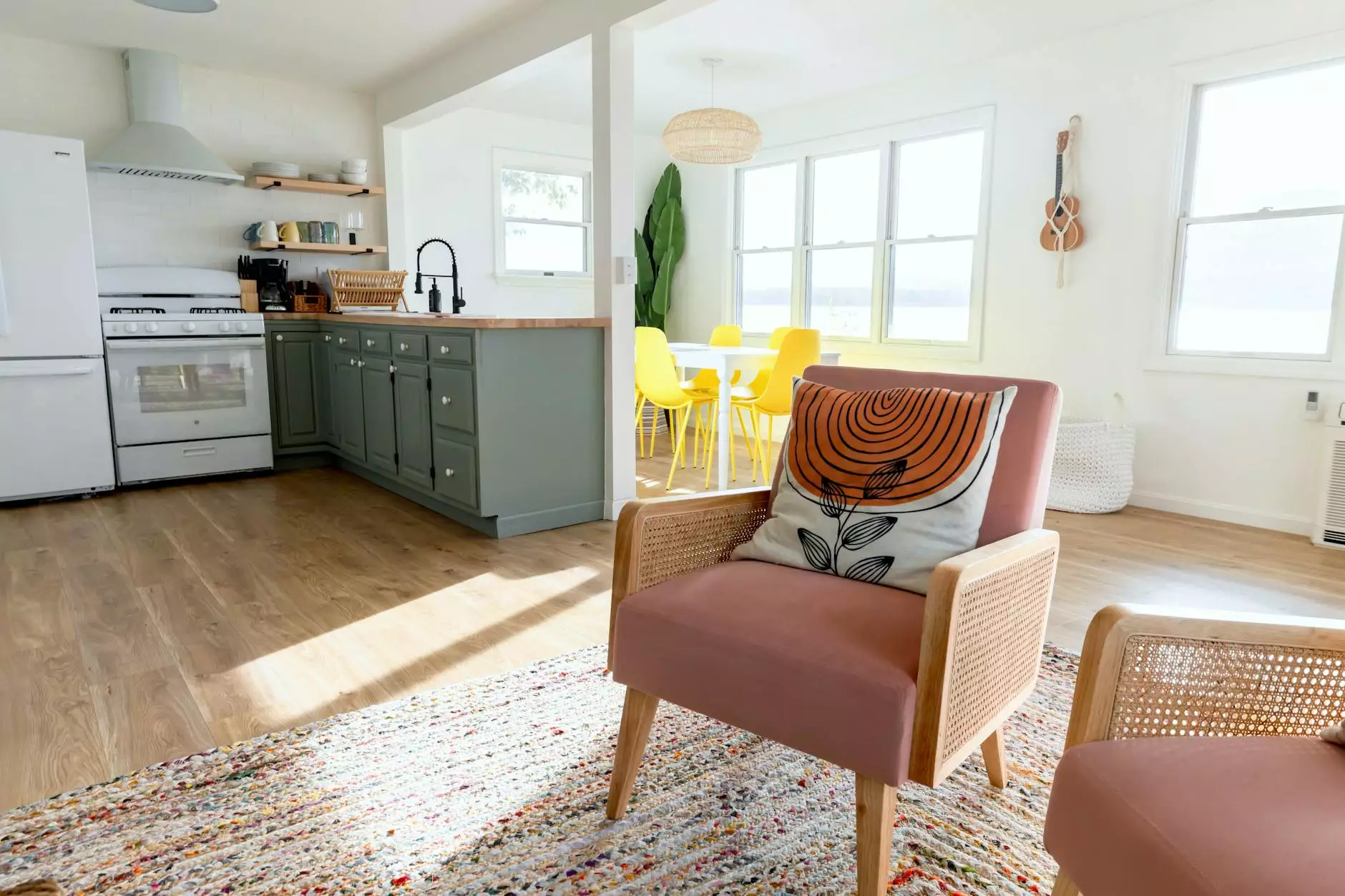 Elevate Your Bathroom Decor with Fringe Hand Towels
The Perfect Blend of Luxury and Functionality
At Fork + Rose, we proudly present the exquisite collection of 23x23 Must Bath Rugs by Abyss & Habidecor. Crafted with meticulous attention to detail and the finest materials, these bath rugs are designed to transform your bathroom into a sanctuary of luxury and style.
Luxurious Softness for Your Feet
Step onto pure indulgence every time you enter your bathroom. The 23x23 Must Bath Rugs are made from ultra-soft, high-quality materials that caress your feet with unmatched comfort. The plush pile provides a cozy feeling, making it the perfect addition to your everyday routine.
Unparalleled Quality
When it comes to luxury bath rugs, Abyss & Habidecor sets the standard. Each rug is meticulously handcrafted by skilled artisans, ensuring exceptional quality and longevity. The attention to detail is evident in every stitch, making these rugs a timeless investment that will elevate your bathroom decor for years to come.
Stunning Designs to Suit Your Style
Our collection of 23x23 Must Bath Rugs offers a range of captivating designs to suit your individual taste and style. From classic patterns to contemporary motifs, we have carefully curated the selection to cater to diverse preferences. Find the perfect rug that complements your bathroom decor and adds a touch of elegance to your space.
A Touch of Elegance with Fringe Hand Towels
Complete the look of luxury in your bathroom with our exquisite fringe hand towels. Made with the same high standards as our bath rugs, these towels offer a perfect blend of beauty and functionality. The intricate fringe detailing adds a sophisticated touch, making them a beautiful addition to your bathroom essentials.
Elevate Your Bathing Experience
Indulge in the ultimate bathing experience with our 23x23 Must Bath Rugs by Abyss & Habidecor. Not only do they provide unparalleled comfort and style, but they also offer practicality with their absorbent properties. These rugs are designed to quickly and efficiently dry, ensuring a clean and hygienic bathroom environment.
Shop Now at Fork + Rose
At Fork + Rose, we believe that your bathroom should reflect your personal style and provide a sanctuary for relaxation. Transform your space with our luxurious 23x23 Must Bath Rugs and fringe hand towels. Discover the perfect blend of comfort, style, and functionality today.
Experience the Luxury of Abyss & Habidecor
With over four decades of experience, Abyss & Habidecor is renowned for creating some of the world's finest bath linens. Every product from Abyss & Habidecor undergoes rigorous testing to ensure exceptional quality and customer satisfaction. When you choose our 23x23 Must Bath Rugs, you're choosing the very best in luxury and design.
Enhance Your Bathroom Today
Upgrade your bathroom decor with the unmatched luxury and style of our 23x23 Must Bath Rugs by Abyss & Habidecor. Shop now at Fork + Rose and experience the difference that superior craftsmanship and attention to detail can make in your home. Elevate your bathroom to new heights of elegance and indulge in the epitome of comfort.