All-Season Blankets
Sep 20, 2021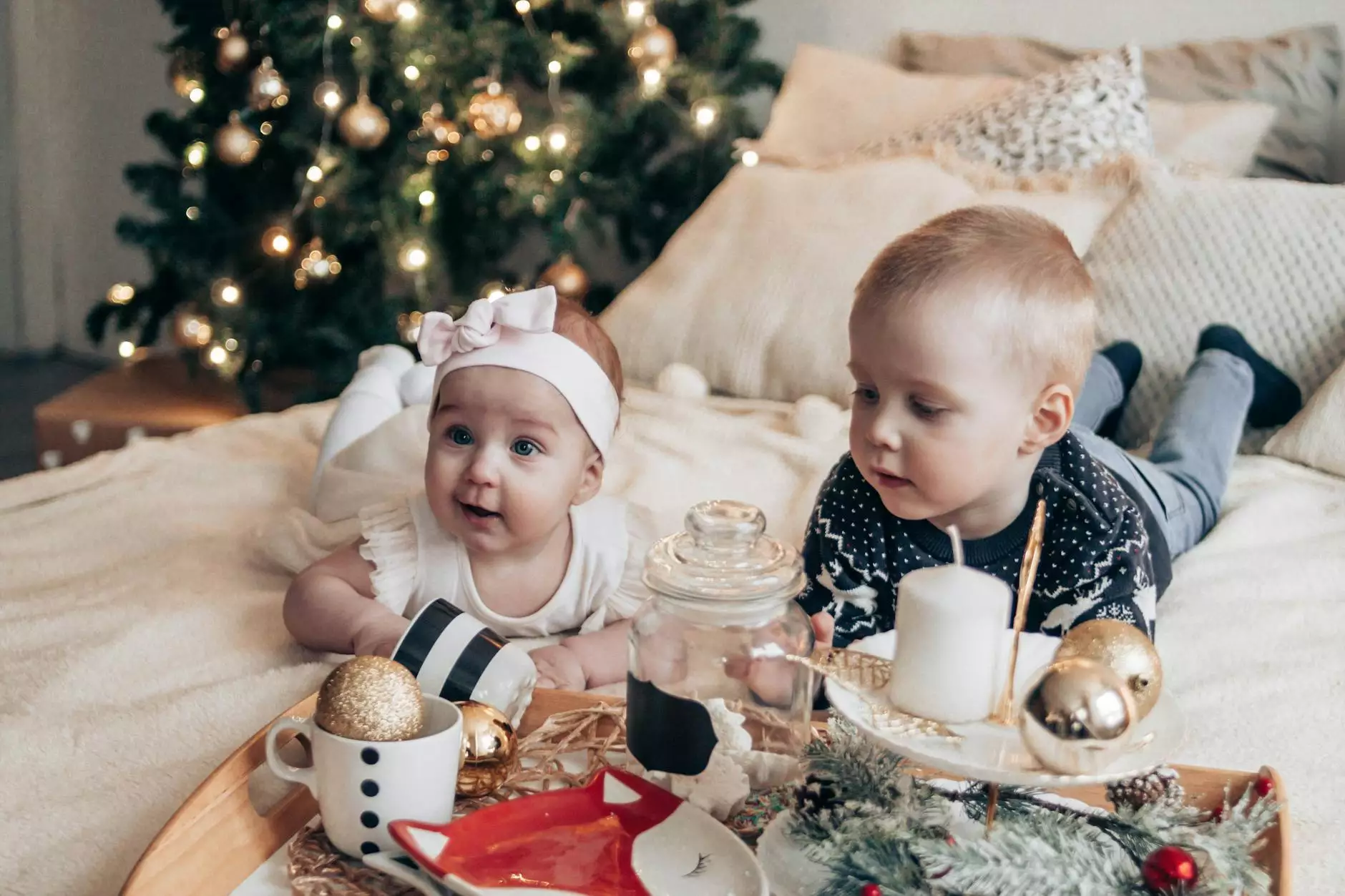 When it comes to adding a touch of elegance and comfort to your home, Fork + Rose has the ideal solution for you. Our collection of All-Season Blankets is designed to provide you with the utmost comfort and style, ensuring a cozy atmosphere in any season.
Discover the Perfect Fringe Hand Towel
In addition to our exquisite range of all-season blankets, Fork + Rose also offers a beautiful selection of fringe hand towels. These towels are not only functional but also serve as a stylish accessory for your bathroom or kitchen. Made from high-quality materials, our fringe hand towels are designed to provide softness and durability.
Unparalleled Quality and Craftsmanship
At Fork + Rose, we take pride in the quality and craftsmanship of our all-season blankets. Each blanket is meticulously crafted using premium materials to ensure long-lasting durability and comfort. Our team of skilled artisans pays attention to every detail, ensuring that each blanket meets the highest standards of perfection.
Whether you prefer a lightweight blanket for those warm summer nights or a cozy, thick blanket for colder seasons, we have something for everyone. Our collection includes a wide range of colors, patterns, and designs to suit your personal style and home decor.
Endless Versatility and Style
Our All-Season Blankets are not limited to providing warmth and comfort alone. They also serve as versatile statement pieces that can elevate the overall aesthetics of your living spaces. The elegant designs and intricate patterns of our blankets add a touch of sophistication to any room.
Whether you want to drape our blankets over your sofa, use them as stylish bedspreads, or add them as decorative accents, they effortlessly enhance the visual appeal of your home. The versatility of our blankets allows you to create different looks and moods, depending on your preferences and the changing seasons.
Indulge in Unmatched Comfort
There's nothing quite like snuggling up with a soft and cozy blanket, and at Fork + Rose, we understand the importance of comfort. Our All-Season Blankets are carefully selected to offer you the ultimate experience in warmth and relaxation.
Whether you're enjoying a movie night with loved ones or seeking solace in the solitude of a rainy day, our blankets provide the perfect cocoon. Their plush textures and breathable materials ensure that you stay cozy without feeling too hot or too cold, making them an ideal choice for year-round comfort.
Enhance Your Home's Ambience
Your home should be a sanctuary that reflects your unique style and personality. Our All-Season Blankets enable you to transform any space into a haven of comfort and beauty. With their exceptional quality and attention to detail, our blankets not only keep you warm but also enhance the ambiance of your home.
Whether you have a traditional, rustic-inspired interior or a sleek and modern design, our blankets complement a wide range of decor aesthetics. The carefully curated colors and patterns ensure that you find the perfect blanket to match your existing furniture and accessories.
Make a Statement with Fork + Rose
At Fork + Rose, we believe that the right blanket can make a statement in your home. Our All-Season Blankets are designed to offer you the highest level of comfort, style, and functionality. With their exceptional quality and timeless designs, they are sure to become cherished pieces in your home for years to come.
Explore our collection of All-Season Blankets and fringe hand towels today. Elevate your comfort and indulge in luxury with Fork + Rose. Create a warm and inviting environment that reflects your personal taste and enhances the beauty of your living spaces.