Linen Classic Candle by Nest
Sep 1, 2018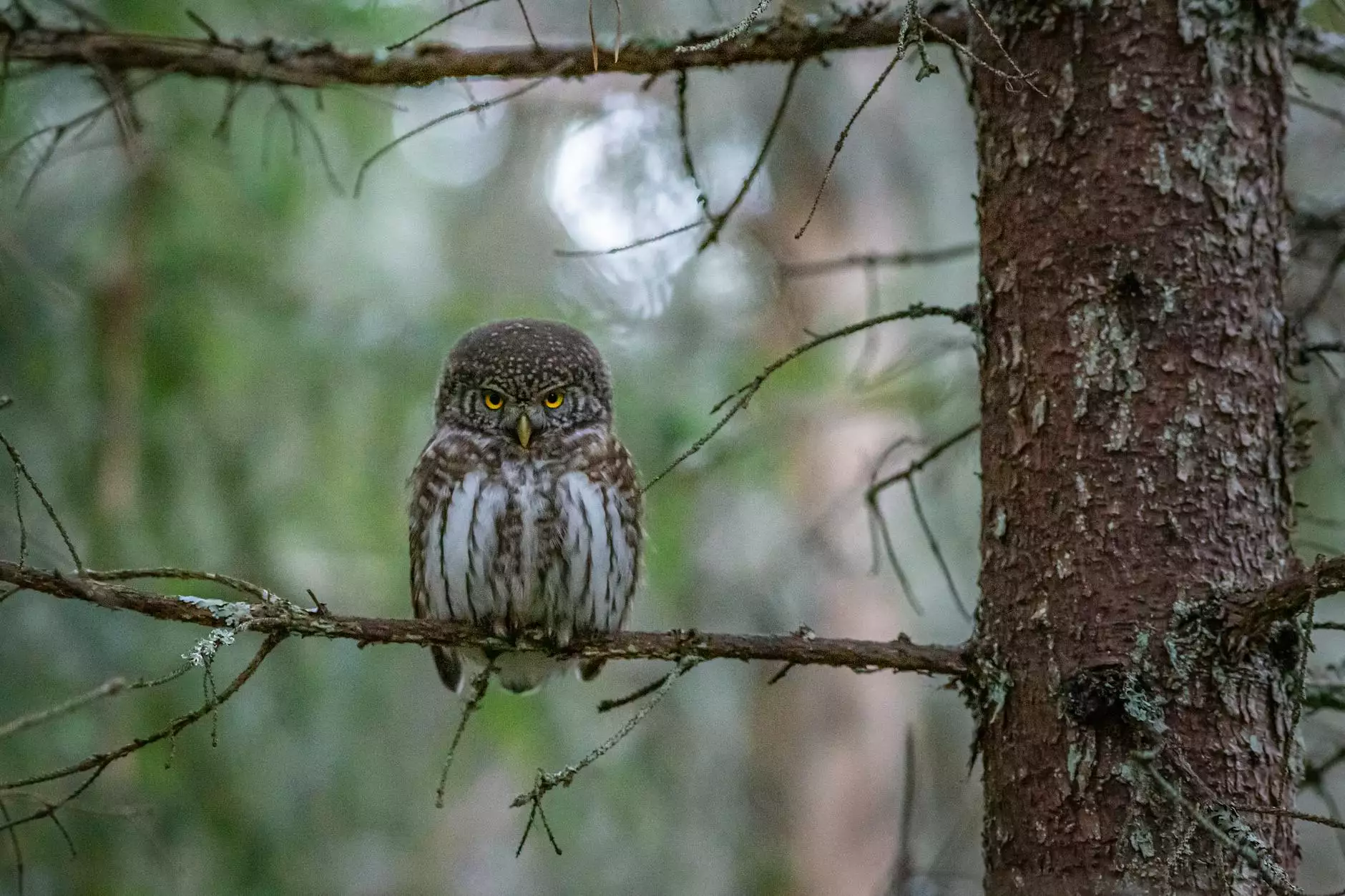 Welcome to Fork + Rose, your destination for luxury home fragrances. We are excited to introduce the Linen Classic Candle by Nest, a true masterpiece that can instantly uplift the ambiance of any space. Crafted with the utmost attention to detail, this candle is designed to create a serene and inviting atmosphere.
Transform Your Space with the Captivating Linen Fragrance
Experience the essence of pure elegance with the Linen Classic Candle by Nest. Immerse yourself in the delicate notes of freshly laundered linens on a warm summer day. The fragrance seamlessly blends uplifting, airy top notes with a comforting base, leaving a lasting impression.
The Finest Quality Fringe Hand Towel
At Fork + Rose, we understand the importance of indulging in luxury. That's why we offer the finest quality fringe hand towel to complement your Linen Classic Candle experience. Wrap yourself in softness and sophistication with our handcrafted towels, meticulously designed to enhance your self-care routine.
Elevate Your Lifestyle with Fork + Rose
At Fork + Rose, we believe that every detail matters when it comes to curating a sophisticated and luxurious lifestyle. Our Linen Classic Candle by Nest and fringe hand towels are just a glimpse into the world of opulence we strive to deliver to our valued customers.
Uncompromising Quality and Attention to Detail
When it comes to our products, Fork + Rose is committed to offering only the highest quality. The Linen Classic Candle by Nest is expertly hand-poured using premium soy wax, ensuring a clean and even burn. Our exquisite fragrance has been meticulously developed to create an unparalleled sensory experience.
The Perfect Gift for Every Occasion
Searching for the perfect gift? Look no further than the Linen Classic Candle by Nest from Fork + Rose. Its timeless appeal and luxurious presentation make it an ideal choice for any occasion. Whether you're celebrating a birthday, anniversary, or simply want to show someone you care, this candle is sure to impress.
Experience the Fork + Rose Difference
At Fork + Rose, we are dedicated to providing an exceptional shopping experience. From the moment you enter our website to the moment your Linen Classic Candle arrives at your doorstep, we strive to exceed your expectations. We believe that luxury should be accessible to all, and we are committed to making that a reality.
Transform Your Home with Fork + Rose
Elevate your living space with the Linen Classic Candle by Nest and discover a world of luxury with Fork + Rose. Our commitment to excellence is evident in every product we offer. Shop now and experience the essence of elegance, sophistication, and indulgence.
Indulge in the captivating fragrance of the Linen Classic Candle
Enhance your self-care routine with our high-quality fringe hand towels
Perfect for gifting on any occasion
Uncompromising quality and attention to detail
Experience the Fork + Rose difference
At Fork + Rose, we invite you to explore our collection of luxury home fragrances and discover the perfect addition to your living environment. Shop with us today and experience the ultimate in sophistication and style.