9ft Auto Tilt Umbrella - Cast Ash
Mar 4, 2020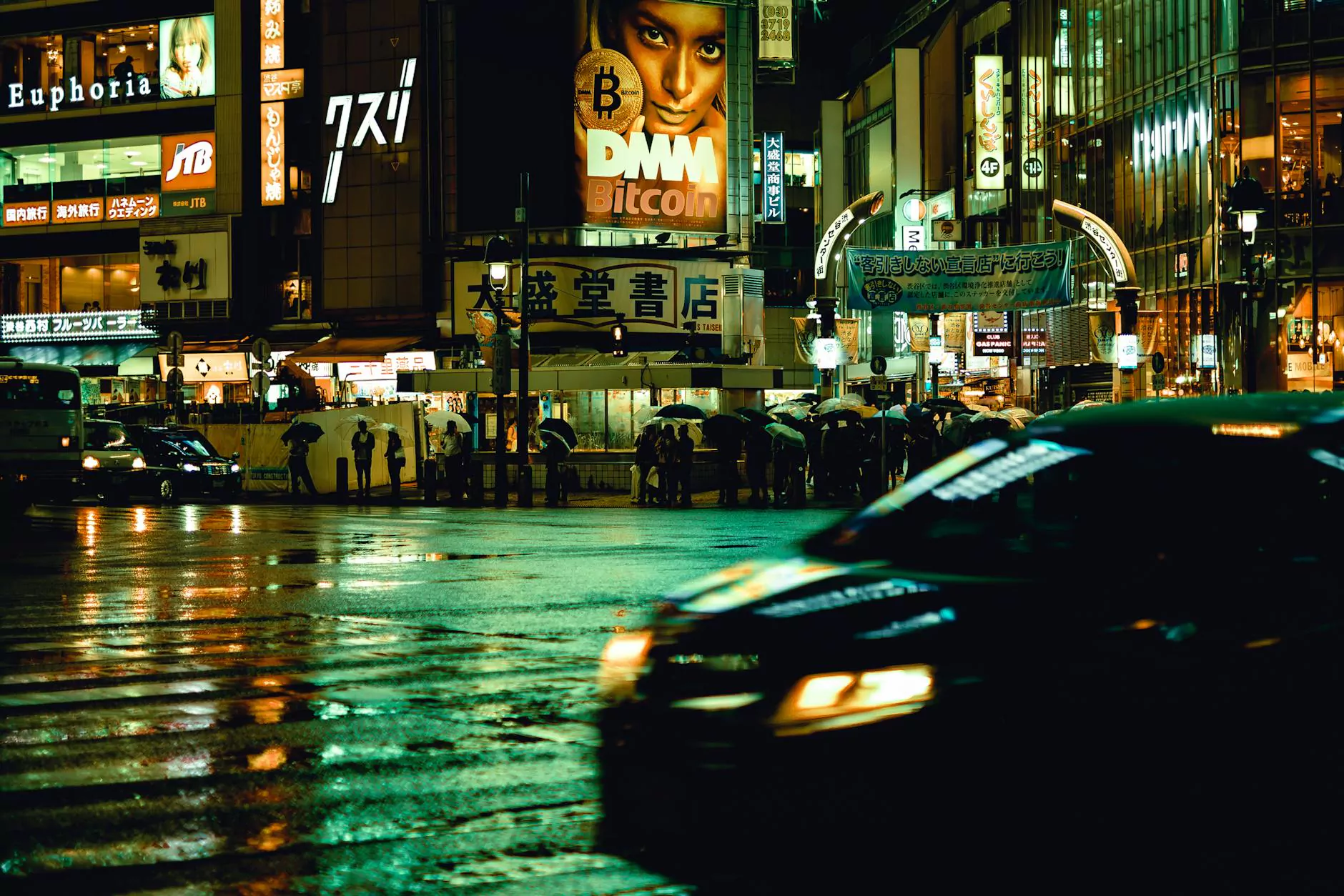 Welcome to Fork + Rose, where we offer a wide selection of premium patio umbrellas and accessories. Our 9ft Auto Tilt Umbrella in the Cast Ash color is a stunning addition to any outdoor space. With its high-quality construction and stylish design, this umbrella provides both shade and sophistication.
Superior Quality
At Fork + Rose, we believe in offering products that not only look good but also stand the test of time. The 9ft Auto Tilt Umbrella - Cast Ash is no exception. Made from premium materials, including a durable cast ash pole and a UV-resistant canopy, this umbrella is built to withstand the elements and maintain its beauty year after year.
Auto Tilt Mechanism
One of the standout features of our 9ft Auto Tilt Umbrella is its convenient auto tilt mechanism. This allows you to easily adjust the angle of the umbrella to block out the sun at various times of the day. Whether you want full shade or partial coverage, this umbrella can be effortlessly adjusted to meet your needs.
Stylish Design
The Cast Ash color of this umbrella adds a touch of elegance to any outdoor setting. Its neutral tone complements a variety of patio furniture styles and colors, making it a versatile choice for any space. The classic design combined with the modern auto tilt feature makes this umbrella a perfect blend of style and functionality.
Easy to Use and Maintain
Our 9ft Auto Tilt Umbrella - Cast Ash is designed with your convenience in mind. The user-friendly tilt mechanism and large, easy-to-grip handle make it simple to adjust the umbrella as needed. Additionally, the canopy is easy to clean and maintain, ensuring that your umbrella always looks its best.
Endless Possibilities
With the 9ft Auto Tilt Umbrella - Cast Ash, the possibilities are endless. Whether you're lounging by the pool, hosting a backyard party, or enjoying a quiet afternoon on your patio, this umbrella provides the perfect amount of shade and style. Create a comfortable and inviting outdoor space with Fork + Rose.
Complete Your Outdoor Oasis
At Fork + Rose, we offer a wide range of patio umbrellas and accessories to help you create the outdoor oasis of your dreams. From sturdy umbrella bases to stylish umbrella covers, we have everything you need to enhance your outdoor space. Explore our collection and find the perfect additions to complement your 9ft Auto Tilt Umbrella - Cast Ash.
Experience the Fork + Rose Difference
When you choose Fork + Rose, you're choosing quality, style, and exceptional customer service. We are dedicated to providing our customers with the best products and shopping experience possible. Browse our website to discover our full range of outdoor essentials and make your outdoor space truly extraordinary.
Keywords: Fringe Hand Towel
While our 9ft Auto Tilt Umbrella does not directly relate to the keywords "fringe hand towel," we understand the importance of offering a diverse range of high-quality products to meet our customers' various needs. If you're in search of premium fringe hand towels or other home essentials, we encourage you to explore our website further. Our commitment to excellence extends beyond patio umbrellas, and we are confident in our ability to provide you with exceptional options for all areas of your home.