11' Auto Tilt Umbrella - Cast Ash
May 18, 2020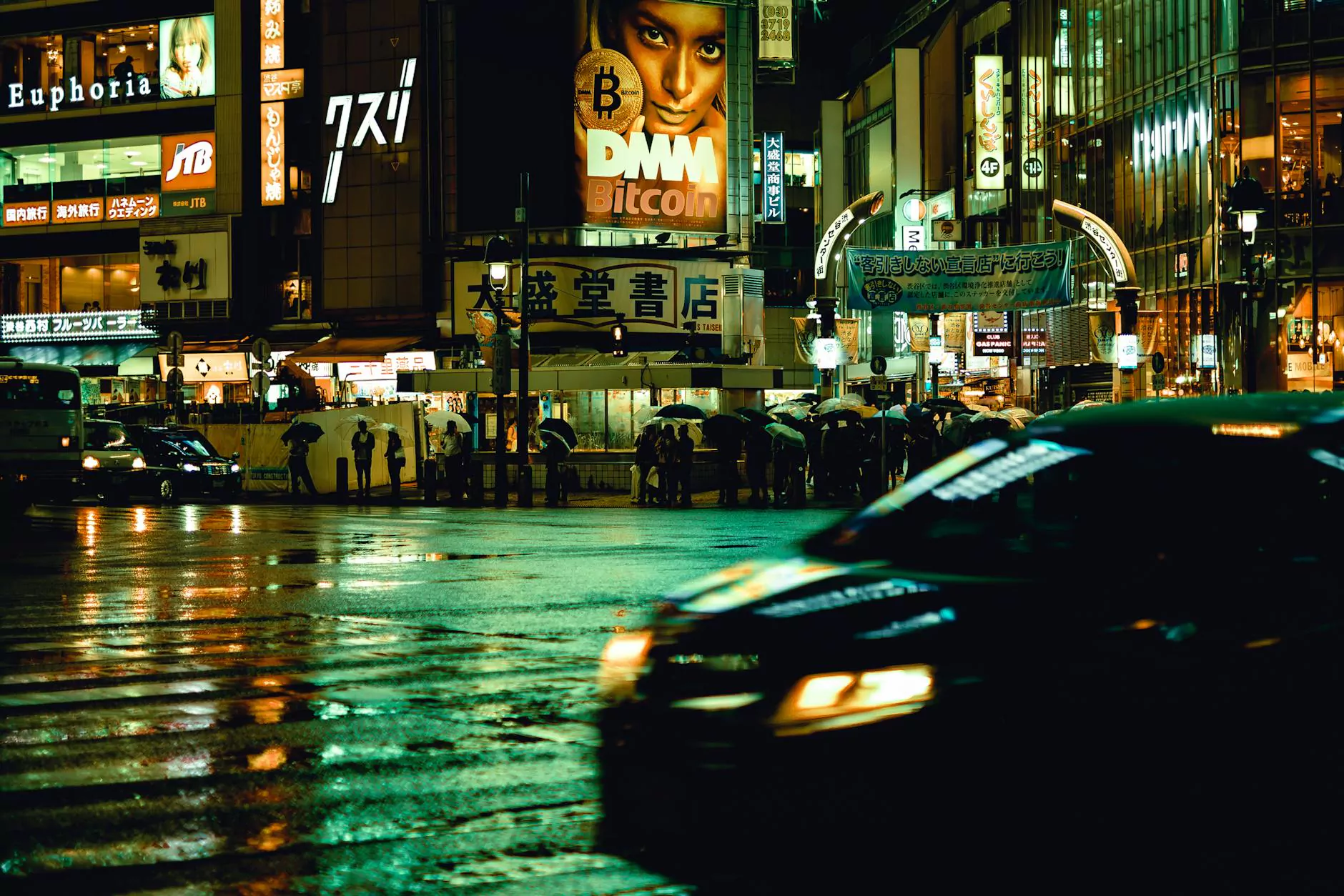 Welcome to Fork + Rose, your premier destination for high-quality outdoor furniture and accessories. We are delighted to introduce you to our exceptional 11' Auto Tilt Umbrella in Cast Ash, a must-have addition to any patio or garden. Crafted with meticulous attention to detail, this stylish umbrella combines functionality with outstanding design.
The Perfect Outdoor Companion
Whether you're hosting an outdoor gathering, relaxing by the pool, or simply enjoying a tranquil afternoon in your backyard, our 11' Auto Tilt Umbrella provides the ideal shade solution. With its generous size and innovative auto tilt mechanism, you can easily adjust the angle to block out the sun at any time of the day. Stay cool and protected while adding a touch of elegance to your outdoor space.
Premium Quality and Durability
At Fork + Rose, we believe in offering only the highest quality products to our customers. Our 11' Auto Tilt Umbrella is no exception. Each umbrella is expertly crafted using premium materials to ensure long-lasting performance. The Cast Ash color adds a modern aesthetic to any setting, while the sturdy construction guarantees durability to withstand various weather conditions.
Exceptional Features
Designed with your convenience in mind, our 11' Auto Tilt Umbrella boasts a range of impressive features. The user-friendly auto tilt mechanism allows you to effortlessly adjust the shade angle with a simple crank, ensuring optimal protection from the sun's harmful rays. The large canopy provides ample coverage, perfect for accommodating your outdoor seating or dining area.
Enhance Your Outdoor Space
Add a touch of luxury and sophistication to your patio or garden with our 11' Auto Tilt Umbrella in Cast Ash. Its sleek design and neutral color make it a versatile choice that complements a wide range of outdoor decor styles. Whether you have a modern, minimalist space or prefer a more traditional aesthetic, this umbrella will effortlessly elevate your outdoor environment.
Shop Now at Fork + Rose
Ready to transform your outdoor space? Browse our extensive collection of premium outdoor furniture and accessories at Fork + Rose. We pride ourselves on offering exceptional products and outstanding customer service. Discover the 11' Auto Tilt Umbrella in Cast Ash today and experience the Fork + Rose difference.
Conclusion
Elevate your outdoor living experience with the 11' Auto Tilt Umbrella - Cast Ash from Fork + Rose. Designed to combine style and functionality, this umbrella is the perfect addition to any patio or garden. Its durable construction and easy-to-use auto tilt mechanism ensure long-lasting performance and optimal shade throughout the day. Shop now and enhance your outdoor space with Fork + Rose.
Keywords: Fringe Hand Towel
In addition to offering premium outdoor furniture, Fork + Rose also provides a range of high-quality home accessories. Explore our collection of Fringe Hand Towels to add a touch of luxury to your bathrooms or kitchen. Made with the finest materials and intricate designs, our Fringe Hand Towels are both stylish and functional. Elevate your home decor with Fork + Rose.
About Fork + Rose
Fork + Rose is a trusted provider of exceptional outdoor furniture, accessories, and home decor. We are passionate about creating beautiful and functional spaces that reflect your unique style. With a commitment to quality craftsmanship and customer satisfaction, we strive to exceed your expectations. Explore our collections and discover the perfect pieces to enhance your outdoor and indoor living areas.